Teatro Municipale "romolo VALLI"
di REGGIO EMILIA
The work of Fondazione I Teatri – Reggio Emilia spans almost every sector of live performance. Presenting dance, drama, concerts, opera, children's theatre, musical theatre, and operetta, this is the only theatre hub of its kind in Italy: three venues – Teatro Valli, Teatro Ariosto, Teatro Cavallerizza –  grouped around one piazza in the heart of town, each with its own unique architectural features and programme. The majestic Teatro Valli complex, surrounded by the public gardens, characterizes the town centre. It covers an area of 3,890 square metres. It hosts prestigious opera and concert seasons, as well as a rich programme of ballet. It contains a library, an archive room and a historical record library, all open to the public. The complex was built between 1852 and 1857 according to a design by Modena architect Cesare Costa. The theatre has been repeatedly restored without changes in its original structure. In 1980 it was dedicated to Romolo Valli, a famous actor of Reggio Emilia.
Teatro Arioso was built between 1740 and 1741 on a design by Antonio Cugini and destroyed in 1851 by a fire: it was originally called the "Teatro di Cittadella" (the Cittadella Theatre) since it stood near the ancient defensive bulwark required by the Gonzaga family (at the end of 1339) during their rule of Reggio Emilia. It was rebuilt in 1878 respecting the original project and dedicated to Ludovico Ariosto, the great poet born in Reggio Emilia in 1474. It hosts mainly theatre performances.
Teatro Cavallerizza is the third theatre of the city for importance and overlooks Piazza della Vittoria, as the Ariosto Theatre. Teatro Cavallerizza was indoor stables until World War II.
After its original function, the building was restored and was allocated for theatre performances in 1994. The performance hall has a 450 spectator capacity along two mobile stairs (up to 12 different layouts). Cavallerizza, by virtue of its space versatility, is the natural seat of special projects, performances of research of contemporary theatre and dance, stages, workshops and meetings.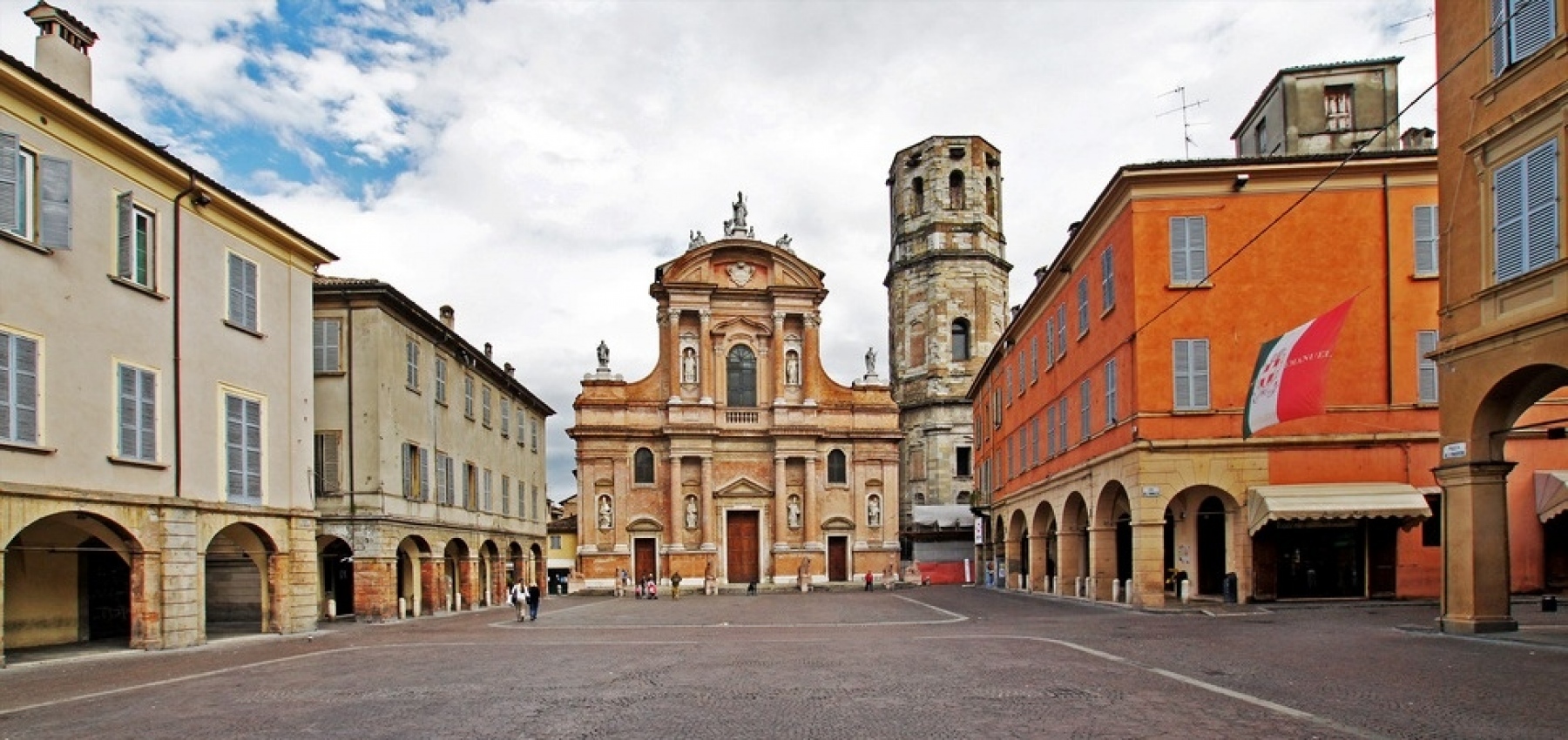 A city on a human scale, always at the top of the rankings of the most prosperous and "liveable" cities in the nation, Reggio Emilia is known for the high level of services, famous all over the world the kindergartens of the municipality, and for the industriousness and ingenuity of its inhabitants. Reggio's industrial and artisanal products are popular and appreciated everywhere: from agri-food, fashion, to agricultural mechanics.
Its old town is enclosed in the hexagon of the avenues that follow the path of the old walls, now disappeared.
Streaming Opera Season 19/20
La Bohème
Teatro Comunale di Modena
13 October 2019 - h 15.30
Turandot
Teatro Regio di Parma
19 January 2020 - h 15.30
Falstaff
Teatro Comunale di Piacenza
26 January 2020 - h 15.30
Cavalleria Rusticana e Pagliacci
Teatro Valli di Reggio Emilia
9 February 2020 - h 15.30
Lucrezia Borgia
Teatro Dante Alighieri di Ravenna
8 March 2020 - h 15.30
L'Elisir d'Amore
Teatro Comunale di Bologna
10 April 2020 - h 18.00
Madama Butterfly
Teatro Comunale di Ferrara
4 May 2020 - h 20.00
OTHERNESS, FEAR AND DISCOVERY
Teatro Comunale di Modena
8 May 2020 - h 20.00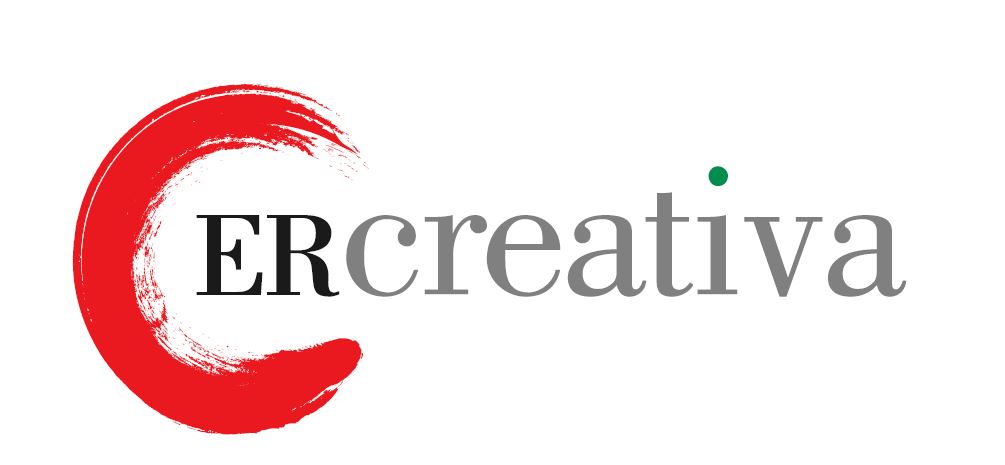 OperaStreaming
Project coordinator
Fondazione Teatro Comunale di Modena
Via del Teatro 8 - 41121 Modena
P.IVA e CF 02757090366
info@teatrocomunalemodena.it
Tel. 059 - 2033020