STREAMING LIVE
OCTOBER 18 2020 –  H 3:30 PM (CET)
no longer available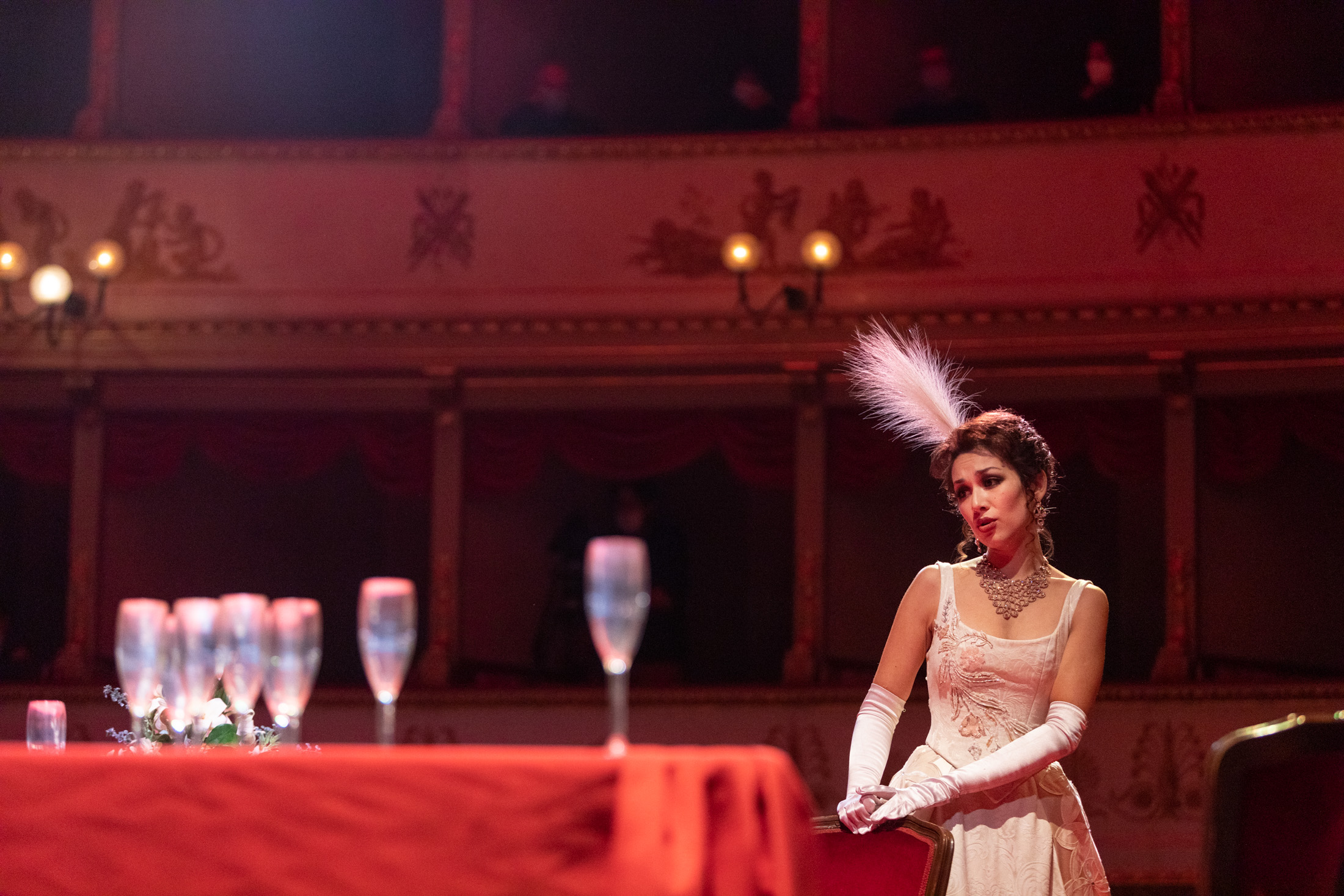 LA TRAVIATA
Giuseppe Verdi
Streaming Live october 18 2020 – ore 15.30 CET

Personaggi e interpreti
Violetta Valery Maria Mudryak
Alfredo Germont Matteo Lippi
Giorgio Germont Ernesto Petti
Flora Bervoix Ana Victória Pitts
Annina Lucia Paffi
Gastone Antonio Mandrillo
Barone Douphol Daniel Kim
Marchese d'Obigny Alex Martini
Dottore di Grenvil Francesco Leone
Giuseppe Alessandro Vannucci
Un domestico Un commissario Paolo Marchini
Conductor Alessandro D'Agostini
Director Stefano Monti
Orchestra Filarmonica Italiana
Coro Lirico di Modena
Chorus master  Stefano Colò
NEW SETTING
La Traviata is presented in the context of the Modena celebration of Luciano and the Modena Città del Belcanto program, the project that proposes the works interpreted by Luciano Pavarotti in order of debut. Stefano Monti, an internationally renowned director who has already been appreciated in Modena on numerous occasions, has thought of the opera adapting it to a new stage space that places the action in the orchestra seats space of the Theater. In the role that was of Luciano Pavarotti, the tenor Matteo Lippi, a pupil of Mirella Freni who achieved international success.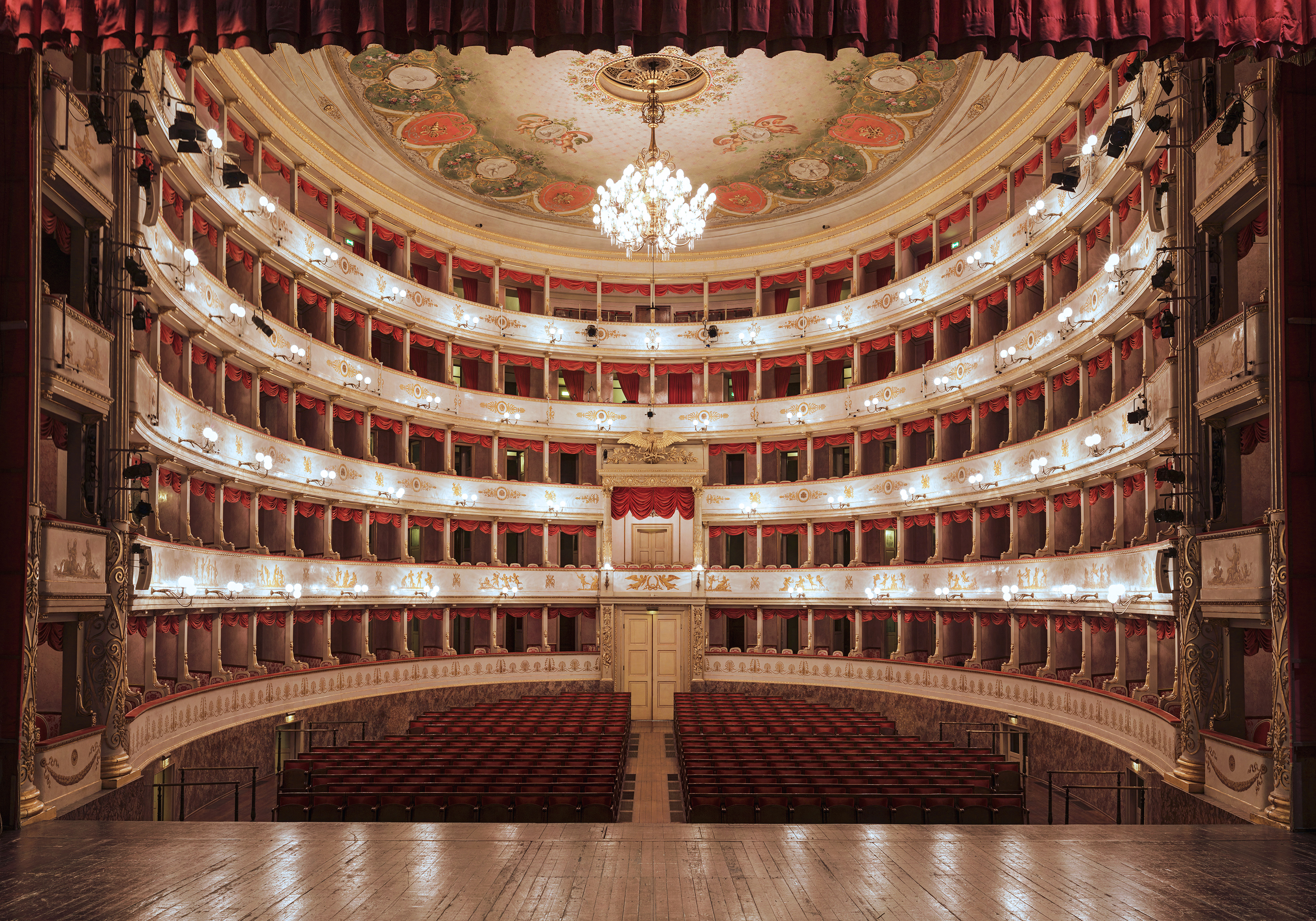 TEATRO COMUNALE DI MODENA
The Luciano Pavarotti Opera House which opened in 1841, still preserves its beauty and original appeal. Its acoustic excellence and elegant architecture contribute to making it one of the most renown opera houses in Italy and a must for lovers of opera, dance and music the world over.
From its opening until today, the Opera has hosted the performances of the greatest artists. They have contributed to forging its prestigious musical tradition, acclaimed throughout the world. In 1955, the young Mirella Freni debuted on stage as Micaela in Bizet's Carmen, together with Luciano Pavarotti who played one of his first roles in the Bohéme. From 2008, after the death of the great tenor, the Opera was renamed after him.
The artistic programming of the Pavarotti Opera House has also evolved through its opening up to new musical and visual languages. It gives space to innovative directors, young singers, emerging choreographers, as well as hybrid musical experiences that move across genres.
La Bohème
Teatro Comunale di Modena
13 ottobre 2019 - ore 15.30
Turandot
Teatro Regio di Parma
19 gennaio 2020 - ore 15.30
Falstaff
Teatro Municipale di Piacenza
26 gennaio 2020 - ore 15.30
Cavalleria Rusticana e Pagliacci
Teatro Valli di Reggio Emilia
9 febbraio 2020 - ore 15.30
Lucrezia Borgia
Teatro Dante Alighieri di Ravenna
8 marzo 2020 - ore 15.30
L'Elisir d'Amore
Teatro Comunale di Bologna
10 aprile 2020 - ore 18.00
Madama Butterfly
Teatro Comunale di Ferrara
4 maggio 2020 - ore 20.00
OTHERNESS, FEAR AND DISCOVERY
Teatro Comunale di Modena
8 maggio 2020 - ore 20.00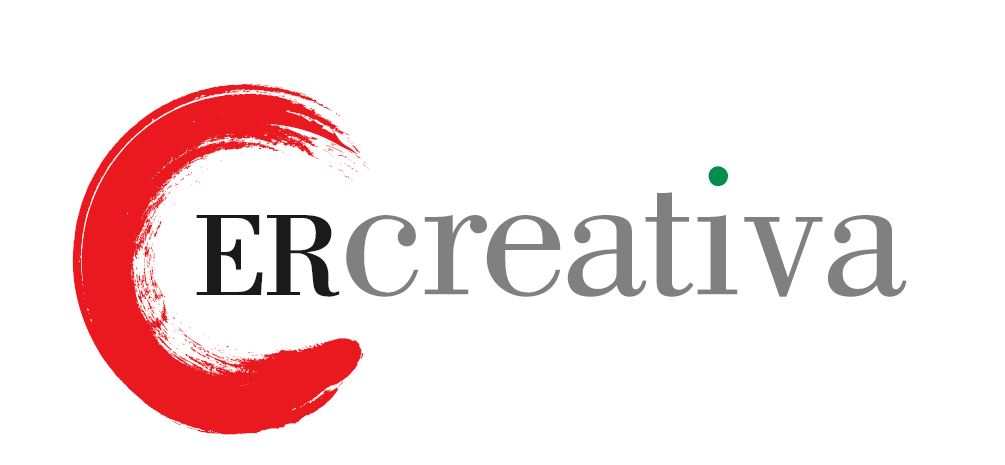 OperaStreaming
Coordinamento:
Fondazione Teatro Comunale di Modena
Via del Teatro 8 - 41121 Modena
P.IVA e CF 02757090366
info@teatrocomunalemodena.it
Tel. 059 - 2033020