LIVE STREAMING

18 november 2020 – H 20 CET


PERFORMANCE CANCELLED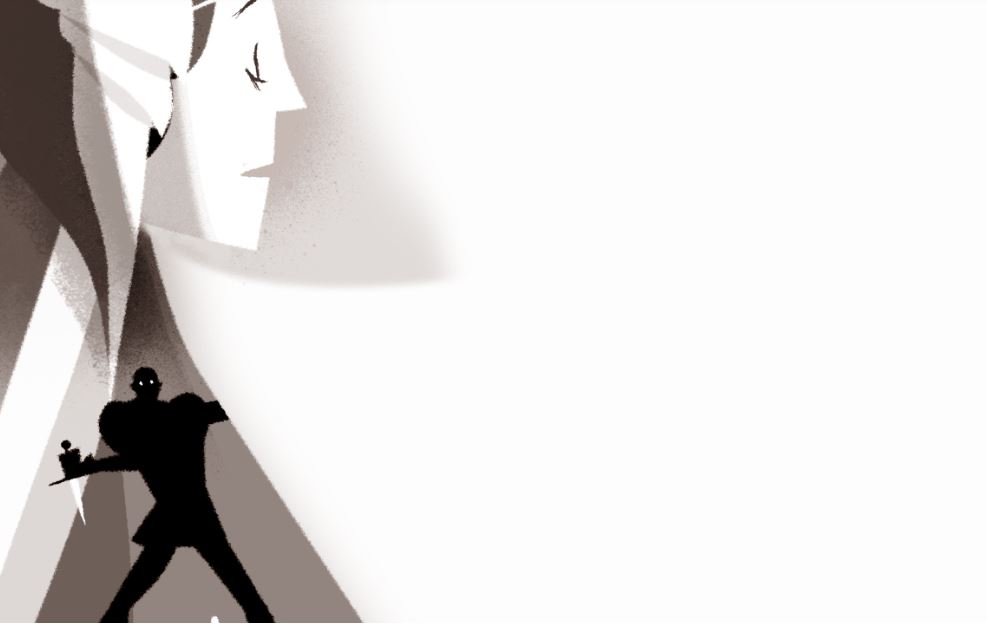 OTELLO
GIUSEPPE VERDI
Live Streaming  november 18 2020 – H 20 CET
from PalaDozza, Bologna
PERFORMANCE CANCELLED

Libretto, Arrigo Boito
Cast
OTELLO Gregory Kunde
JAGO Franco Vassallo
DESDEMONA Mariangela Sicilia
CASSIO Marco Miglietta
RODERIGO Pietro Picone
LODOVICO Luciano Leoni
MONTANO Luca Gallo
UN ARALDO Andrea
conductor Asher Fisch
director Gabriele Lavia
set Alessandro Camera
costume Andrea Viotti
Orchestra del Teatro Comunale di Bologna
Chorus master Alberto Malazzi
Coro del Teatro Comunale di Bologna
Master of Children Chorus Alhambra Superchi
Coro voci bianche del Teatro Comunale di Bologna
NEW PRODUCTION BY TCBO
Presenting partner ALFASIGMA  
LIVE FROM PALADOZZA, BOLOGNA

Teatro Comunale di Bologna
The Teatro Comunale di Bologna was officially inaugurated on the 14th May 1763 with the very first performance of Christoph Willibald Gluck's Trionfo di Clelia.
The theatre itself was one of the first to be made in masonry, strategically situated in one of the crucial areas of the city centre, which was proof of the desire to make theatres and similar entertainment venues, permanent features, considered to be icons of a collective identity. Nowadays, the theatre is a Foundation and produces approximately one hundred performances every year, divided between the Sala di Bibiena and the Teatro Manzoni concert hall where the symphonic season takes place.
Constructed to propose and offer Italian melodrama, the Teatro Comunale contains not only its own but also the history of the whole city as it stands precisely where the splendid and admired  Palazzo dei Bentivoglio once stood. The Comunale, from its beginnings, became the principal theatre of a city which, from the late 17th century to the triumphant era of Casa Ricordi and the industrial publishing houses, has played an essential role in the production of Italian opera. The theatre from when it was first opened dominated a city that was home to an impressive number of agents, entrepreneurs, singers, dancers, musicians, designers, stage and costume renting firms as well as being the seat of the influential Accademia Filarmonica which, amongst others, awarded a diploma to one of the pupils of  Padre Martini, a 14-year-old Wolfgang Amadeus Mozart.
La Bohème
Teatro Comunale di Modena
13 ottobre 2019 - ore 15.30
Turandot
Teatro Regio di Parma
19 gennaio 2020 - ore 15.30
Falstaff
Teatro Municipale di Piacenza
26 gennaio 2020 - ore 15.30
Cavalleria Rusticana e Pagliacci
Teatro Valli di Reggio Emilia
9 febbraio 2020 - ore 15.30
Lucrezia Borgia
Teatro Dante Alighieri di Ravenna
8 marzo 2020 - ore 15.30
L'Elisir d'Amore
Teatro Comunale di Bologna
10 aprile 2020 - ore 18.00
Madama Butterfly
Teatro Comunale di Ferrara
4 maggio 2020 - ore 20.00
OTHERNESS, FEAR AND DISCOVERY
Teatro Comunale di Modena
8 maggio 2020 - ore 20.00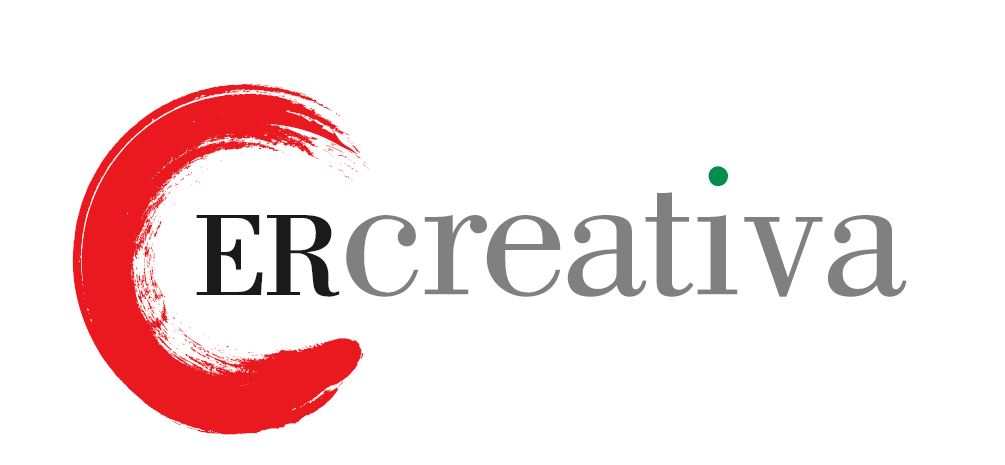 OperaStreaming
Coordinamento:
Fondazione Teatro Comunale di Modena
Via del Teatro 8 - 41121 Modena
P.IVA e CF 02757090366
info@teatrocomunalemodena.it
Tel. 059 - 2033020