Teatro "Dante ALIGHIERI" di RAVENNA
Early nineteenth century: after more than one hundred years of life the Communicative Theatre, made entirely out of wood, was collapsing and the Public Administration decided to build a new facility. The first step was to identify an adequate area: Piazzetta Degli Svizzeri, a squalid square surrounded by slums but placed at the very heart of the city, was the chosen place. In 1838, the project was entrusted to two architects from Veneto, the brothers Tomaso and Giovan Batista Maduna. The former had ministered to the restauration of La Fenice, the most famous theatre in Venice, which had been partially destroyed by a fire. Tomaso Meduna also signed the project of the first railway bridge connecting Venice to the mainland. Under the lead of the two architects, the building which resulted was a neoclassical structure very similar to the Venetian theatre. The apostolic delegate Monsignor Stefano Rossi suggested to dedicate the theatre to Dante Alighieri. The official opening ceremony took place on May 15th 1852 with "Roberto il diavolo" by Giacomo Meyerbeer and the ballets "La Zingara" and "La finta sonnambula" with the étoile Augusta Maywood. Across almost two centuries of life orchestra pit, stage, and parterre have hosted personalities from all around the world, which makes it impossible to list them all here. However, two curiosities can be mentioned: Benedetto Croce and his partner, Angelina Zampanelli, attended a recital by Ermete Zacconi in 1899. Few years later, on May 27th 1902, Gabriele D'Annunzio and Eleonora Duse came to see "Tristano e Isotta". On that night all the box office revenues were donated to the Civil Hospital and the Vate offered 100 lire, while a seat in parterre costed 4 lire.In 1959, the Theatre was closed for restoring. It opened again eight years later, when it began the quality journey that has brought it to the present international notoriety. On February 10th 2004, the "Ridotto" was dedicated to Arcangelo Corelli on the 350th anniversary of his birth in Fusignano.
Ravenna is a fascinating city just a few kilometers from the sea, which has the title of "City of Mosaics". It is a city with ancient origins with a glorious past, witnessed by the precious mosaics present inside the buildings dating back to the Byzantine era.
Eight of these monuments are included in the UNESCO World Heritage list, including the Basilica of San Vitale, a masterpiece of Byzantine art in the 6th century.
In addition to the monuments of priceless cultural value, the territory of Ravenna maintains unique natural environments, including within the Park of the Delta del Po.
Streaming Opera Season 19/20
La Bohème
Teatro Comunale di Modena
13 October 2019 - h 15.30
Turandot
Teatro Regio di Parma
19 January 2020 - h 15.30
Falstaff
Teatro Comunale di Piacenza
26 January 2020 - h 15.30
Cavalleria Rusticana e Pagliacci
Teatro Valli di Reggio Emilia
9 February 2020 - h 15.30
Lucrezia Borgia
Teatro Dante Alighieri di Ravenna
8 March 2020 - h 15.30
L'Elisir d'Amore
Teatro Comunale di Bologna
10 April 2020 - h 18.00
Madama Butterfly
Teatro Comunale di Ferrara
4 May 2020 - h 20.00
OTHERNESS, FEAR AND DISCOVERY
Teatro Comunale di Modena
8 May 2020 - h 20.00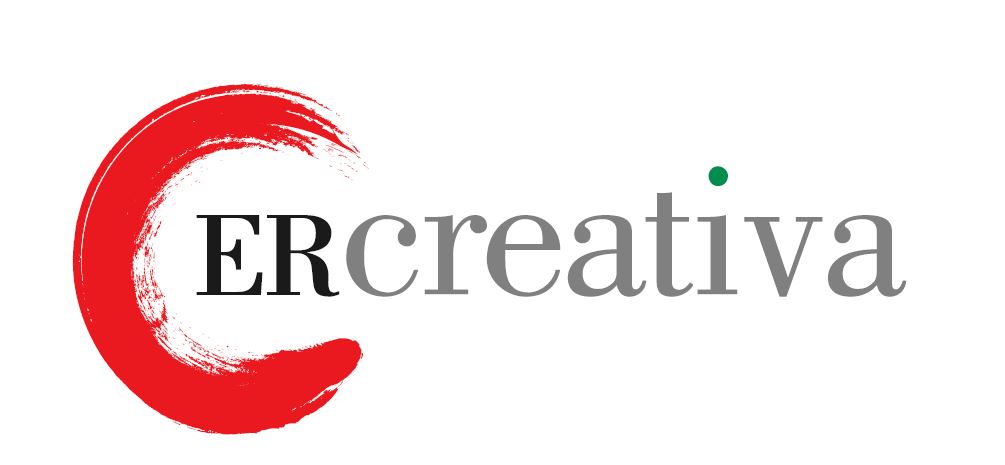 OperaStreaming
Project coordinator
Fondazione Teatro Comunale di Modena
Via del Teatro 8 - 41121 Modena
P.IVA e CF 02757090366
info@teatrocomunalemodena.it
Tel. 059 - 2033020