AVAILABLE UNTIL
3 June 2023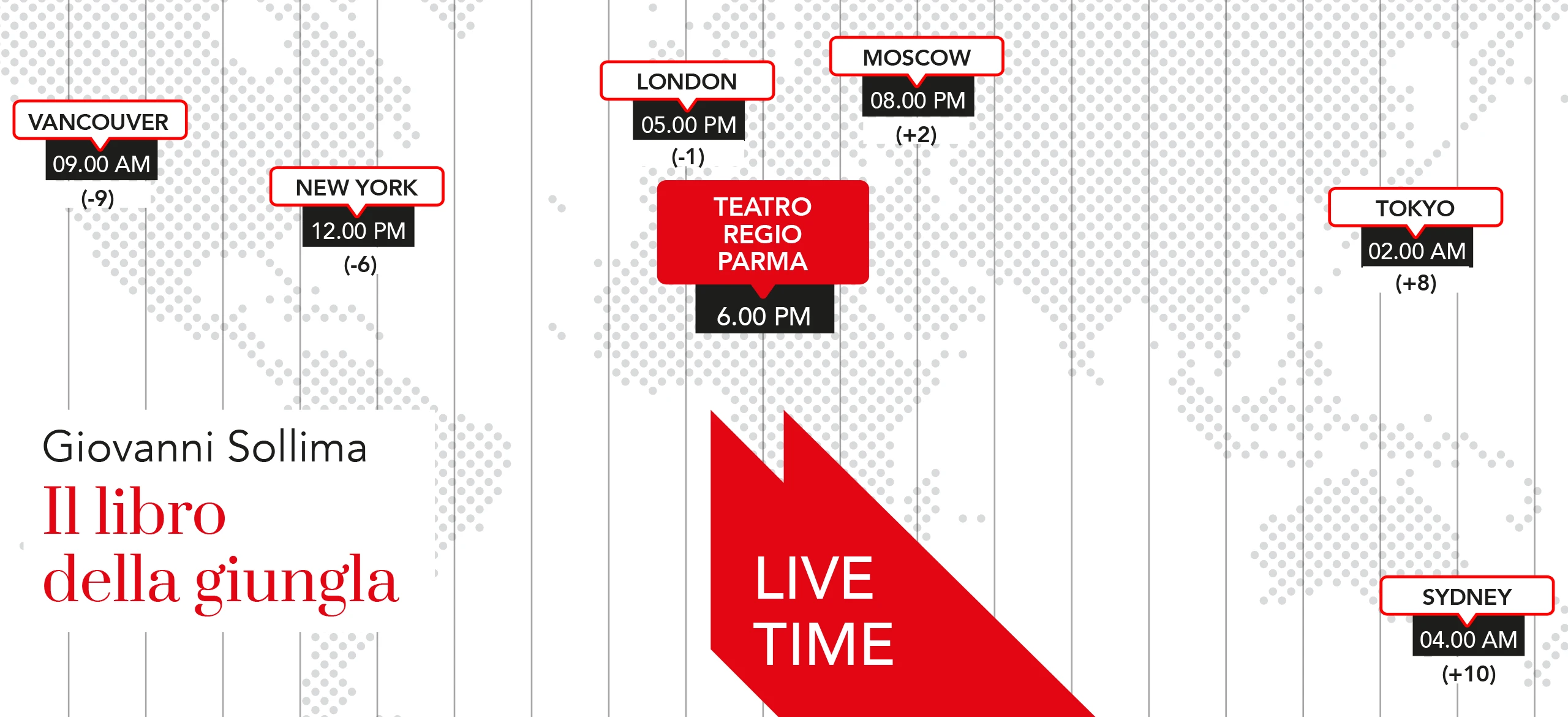 IL LIBRO DELLA GIUNGLA
 Giovanni Sollima
Mowgli GIULIA BOLCATO
Bagheera CECILIA BERNINI
Shere-Khan/Gurilla MATTEO MOLLICA
Baloo ROBERTO MAIETTA
Akela/Kaa VALENTINO BUZZA
Conductor
GIANLUCA MARTINENGHI
Director, concept and libretto
PIER FRANCESCO MAESTRINI
Cartoons
JOSHUA HELD
Costumes
LUCA DALL'ALPI
Lights
SIMONE BOVIS
ORCHESTRA CUPIDITAS
New ProductionTeatro Regio di Parma
In coproduction with Theater Lübeck, Theater Kiel,
Teatro Coccia di Novara, Teatro Comunale di Modena,
Fondazione I Teatri di Reggio Emilia
Giovanni Sollima is an internationally renowned cellist and among the most performed contemporary Italian composers in the world. Acclaimed for writing without genre boundaries, from classical to popular music, he has collaborated with Riccardo Muti, Yo-Yo Ma, Viktoria Mullova, Patti Smith, Stefano Bollani, Elisa and Paolo Fresu and has performed at Carnegie Hall in New York, Wigmore Hall in London, Salle Gaveau in Paris and La Scala in Milan. For film, theater, television and dance, he has written and performed music for artistists like Peter Greenaway, John Turturro, Bob Wilson, Carlos Saura, Karole Armitage and Carolyn Carlson. With The Jungle Book, which premiered at the Kiel Theatre in 2020, he created a family opera based on one of the most famous classics of British colonial literature (Rudyard Kipling 1865-1936). The coming-of-age story of a child raised among wild animals and his search for identity away from civilization was made famous by Walt Disney's 1967 movie.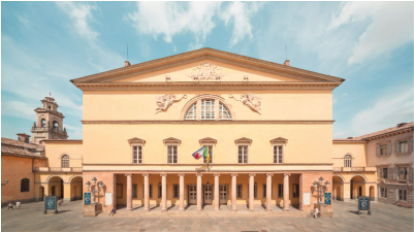 Live from TEATRO REGIO DI PARMA

The elegance of the stucco, the harmony of the proportions, the perfect acoustic, the prestigious history, and the greatness of the artists who have walked the boards, make the Teatro Regio di Parma one of the most recognized and famous opera houses in the world. Commissioned by Duchess Maria Luigia of Habsburg-Lorraine and originally called the Nuovo Teatro Ducale (New Ducal Theatre), the Teatro Regio was inaugurated on 16 May 1829 with Zaira, an opera composed for the occasion by Vincenzo Bellini.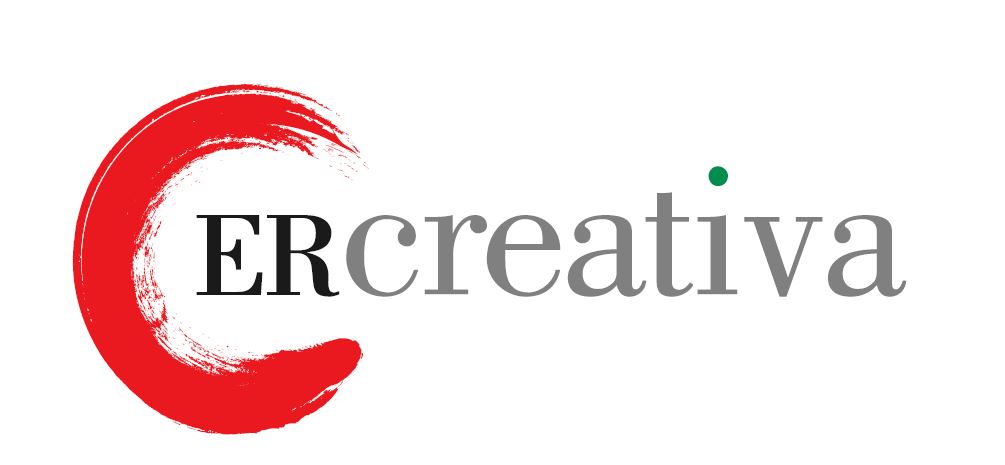 OperaStreaming
Project coordinator
Fondazione Teatro Comunale di Modena
Via del Teatro 8 - 41121 Modena
P.IVA e CF 02757090366
info@teatrocomunalemodena.it
Tel. 059 - 2033020