STREAMING  LIVE

MAY 16 2021 –  6pm CET

Messa da Requiem
for soloists, chorus and orchestra
GIUSEPPE VERDI
Plácido Domingo
CONDUCTOR
soprano | María José Siri
mezzo | Annalisa Stroppa
tenor | Antonio Poli
bass | Michele Pertusi
FILARMONICA ARTURO TOSCANINI
CORO DEL TEATRO MUNICIPALE DI PIACENZA
chorus master | Corrado Casati
Maestro Domingo, legendary voice in the international opera scene, will return to Piacenza after almost fifty years: in 1972 he sang at the Municipale at the premiere of Lucia di Lammermoor. On Sunday 16 he will step on the podium to conduct the grandiose Verdi masterpiece of sacred music, at the helm of the Arturo Toscaninini Philharmonic and of the Choir of the Municipal Theater of Piacenza prepared by Corrado Casati. Four internationally renowned soloists will be on stage, such as soprano Maria José Siri, mezzo-soprano Annalisa Stroppa, tenor Antonio Polie and bass Michele Pertusi. The event will be broadcast in live streaming, visible for free all over the world, thanks to OperaStreaming. To precede the performance of the Requiem, behind the soloists, the Orchestra and the Chorus, a large screen will be placed on which symbolic images will be projected that trace the memory between places and people of the pandemic in Piacenza, one of the cities most scourged by first wave of Covid, with a documentary video made by Blacklemon, directed by Andrea Pasquali.
TEATRO MUNICIPALE DI PIACENZA

The first stone of the building was set by Mr. Moreau de Saint-Méry, Duchy's general administrator on behalf of France, and it was inaugurated in 1804 during a popular feast with fireworks and a horse fair. The project of the Municipal Theatre came from an idea of the architect Lotario Tomba, and it took shape through the joint action of some noble families in Piacenza who united in a group in 1803. The façade, retouched in 1830 by Alessandro Sanquirico – scenographer and architect who worked at La Scala in Milan, and also on the decorations inside the Municipal Theatre – recalls the more famous model by Piermarini for La Scala.
La Bohème
Teatro Comunale di Modena
13 ottobre 2019 - ore 15.30
Turandot
Teatro Regio di Parma
19 gennaio 2020 - ore 15.30
Falstaff
Teatro Municipale di Piacenza
26 gennaio 2020 - ore 15.30
Cavalleria Rusticana e Pagliacci
Teatro Valli di Reggio Emilia
9 febbraio 2020 - ore 15.30
Lucrezia Borgia
Teatro Dante Alighieri di Ravenna
8 marzo 2020 - ore 15.30
L'Elisir d'Amore
Teatro Comunale di Bologna
10 aprile 2020 - ore 18.00
Madama Butterfly
Teatro Comunale di Ferrara
4 maggio 2020 - ore 20.00
OTHERNESS, FEAR AND DISCOVERY
Teatro Comunale di Modena
8 maggio 2020 - ore 20.00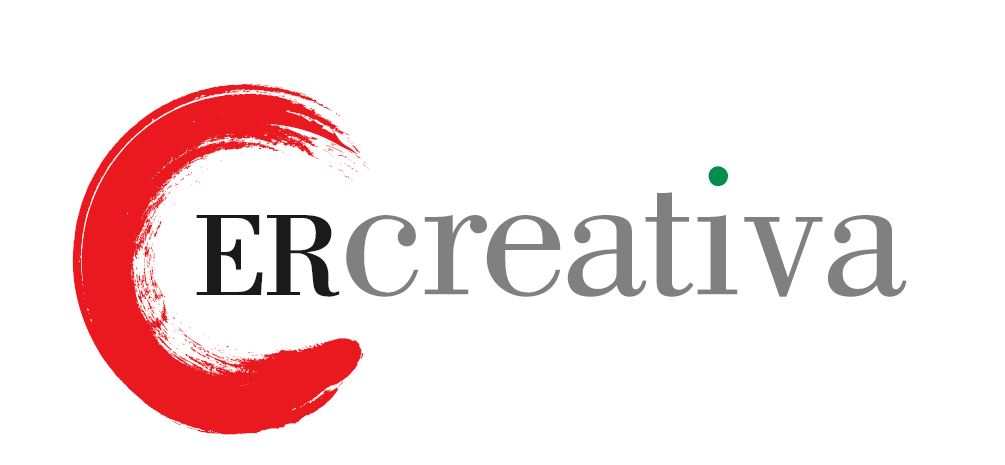 OperaStreaming
Coordinamento:
Fondazione Teatro Comunale di Modena
Via del Teatro 8 - 41121 Modena
P.IVA e CF 02757090366
info@teatrocomunalemodena.it
Tel. 059 - 2033020