YOUTUBE PREMIERE

APRIL 11 2021 – H 5PM CET

IL BARBIERE DI SIVIGLIA

Gioachino Rossini
YouTube Première April 11 2021 – H 5pm CET

Opera Buffa in two acts on a libretto by Cesare Sterbini based on Pierre Beaumarchais' Le Barbier de Séville
Il conte d'Almaviva                             Cesar Cortès
Bartolo                                                  Pablo Ruiz
Rosina                                                  Michela Antenucci
Figaro                                                   Simone Del Savio
Basilio                                                  Guido Loconsolo
Berta                                                    Ana Victoria Pitts
Fiorello / Un ufficiale                      Alex Martini      
Filarmonica dell'Opera Italiana Bruno Bartoletti
Coro Claudio Merulo di Reggio Emilia
conductor, Leonardo Sini
chorus master, Martino Faggiani
director, Fabio Cherstich
set Nicolas Bovey
costumes, Arthur Arbesser
lightening, Marco Giusti
New Production
Coproduction Fondazione I Teatri di Reggio Emilia e Fondazione Teatro Comunale di Modena.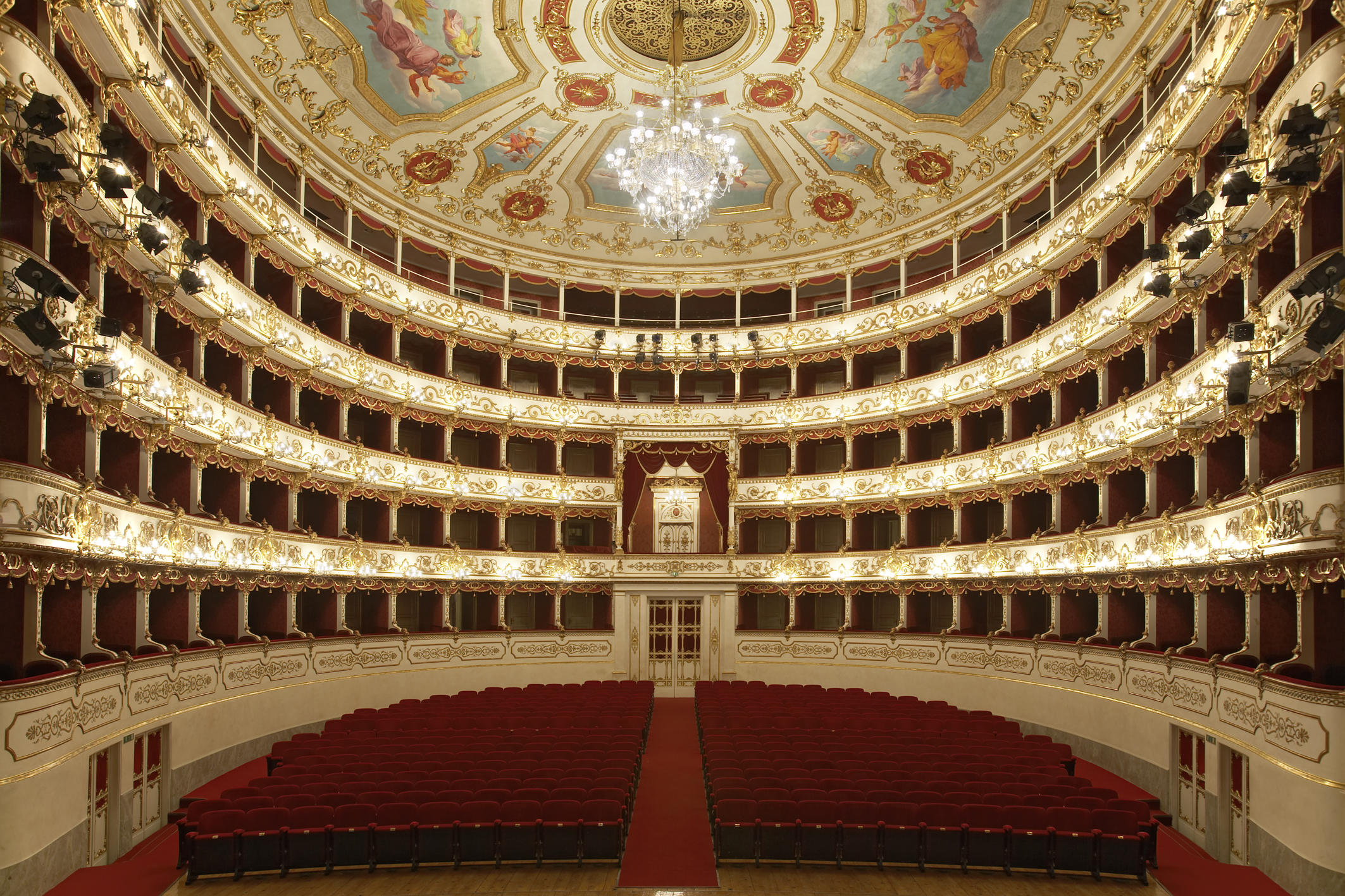 TEATRO VALLI DI REGGIO EMILIA

The majestic Teatro Valli complex, surrounded by the public gardens, characterizes the town centre. It covers an area of 3,890 square metres. It hosts prestigious opera and concert seasons, as well as a rich programme of ballet. It contains a library, an archive room and a historical record library, all open to the public. The complex was built between 1852 and 1857 according to a design by Modena architect Cesare Costa. The theatre has been repeatedly restored without changes in its original structure. In 1980 it was dedicated to Romolo Valli, a famous actor of Reggio Emilia.
La Bohème
Teatro Comunale di Modena
13 ottobre 2019 - ore 15.30
Turandot
Teatro Regio di Parma
19 gennaio 2020 - ore 15.30
Falstaff
Teatro Municipale di Piacenza
26 gennaio 2020 - ore 15.30
Cavalleria Rusticana e Pagliacci
Teatro Valli di Reggio Emilia
9 febbraio 2020 - ore 15.30
Lucrezia Borgia
Teatro Dante Alighieri di Ravenna
8 marzo 2020 - ore 15.30
L'Elisir d'Amore
Teatro Comunale di Bologna
10 aprile 2020 - ore 18.00
Madama Butterfly
Teatro Comunale di Ferrara
4 maggio 2020 - ore 20.00
OTHERNESS, FEAR AND DISCOVERY
Teatro Comunale di Modena
8 maggio 2020 - ore 20.00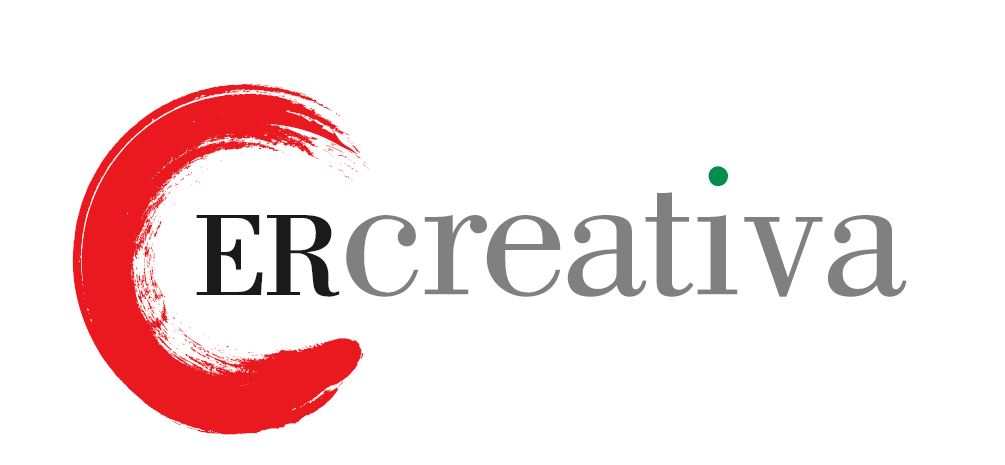 OperaStreaming
Coordinamento:
Fondazione Teatro Comunale di Modena
Via del Teatro 8 - 41121 Modena
P.IVA e CF 02757090366
info@teatrocomunalemodena.it
Tel. 059 - 2033020