MARÍA DE BUENOS AIRES

ASTOR PIAZZOLLA
18 December – 2021 h 8 pm cet
Opera Tango – Omaggio ad Astor Piazzolla nel 100° dalla nascita
testo di Horacio Ferrer
main roles
María Martina Belli
Payador Ruben Peloni
El Duende Daniel Bonilla-Torres
director Carlos Branca
Orchestra Arcangelo Corelli
Davide Vendramin bandoneon
conductor Jacopo Rivani
Fondazione Nazionale della Danza / Aterballetto production
MM Contemporary Dance Company dancers
Michele Merola coreography
new coproduction Ravenna Festival and Fondazione Teatro Comunale di Ferrara
supported by Ambasciata della Repubblica Argentina in Italia
María de Buenos Aires is probably Astor Piazzolla's most important work. Drawing on his own experiences and dogged courage, but also respecting tradition, Piazzolla has created an avant-garde work of art. The libretto, by Horacio Ferrer, is a surreal and visionary story, inspired by an urban legend about the unfortunate María, born in a miserable suburb of Buenos Aires. But María's story is fundamentally a metaphor. Her story tells of the years of poverty, hope, oppression by a dictatorial state and the temporary rebirth of this metropolitan city par excellence: its inhabitants are almost all Europeans in exile. It is precisely the meaning of the word 'exile' that will be developed and explored in this performance. Exile from one's own land, from one's own neighbourhood, from childhood, from one's own soul, from oneself.
There is an imaginary city supported and at the same time caged by a metal structure. Scenographically, everything is imprisoned, the scaffolding that occupies the backdrop of the scene supports walls under construction or crumbling and keeps the buildings, its inhabitants and the music itself trapped. Humanity destroys its own magnificent works with wicked actions. A beautiful and bewitching music will come out of the same cage and will draw María towards what will be her terrible destiny, which will imprison her without giving her any escape with the only possibility of escaping towards a precipice, in the bottom of which she will find herself, her shadow.
Carlos Branca
Translated with www.DeepL.com/Translator (free version)
MARIA DE BUENOS AIRES – Extra
TEATRO COMUNALE, FERRARA

Recently dedicated to the great conductor Claudio Abbado, the history of the Teatro Comunale di Ferrara dates back to 1790 under the direction of the architect Giuseppe Campana. Direction of the theatre's construction then passed to the architect Antonio Foschini and then to Cosimo Morelli. The theatre was completed in 1797 and despite the assortment of architects, remains very unified in style, fitting well into the surrounding urban fabric among the pre-existing architecture like the Castello and the Church of San Carlo. The front of the building is a key component of the city's life.
La Bohème
Teatro Comunale di Modena
13 ottobre 2019 - ore 15.30
Turandot
Teatro Regio di Parma
19 gennaio 2020 - ore 15.30
Falstaff
Teatro Municipale di Piacenza
26 gennaio 2020 - ore 15.30
Cavalleria Rusticana e Pagliacci
Teatro Valli di Reggio Emilia
9 febbraio 2020 - ore 15.30
Lucrezia Borgia
Teatro Dante Alighieri di Ravenna
8 marzo 2020 - ore 15.30
L'Elisir d'Amore
Teatro Comunale di Bologna
10 aprile 2020 - ore 18.00
Madama Butterfly
Teatro Comunale di Ferrara
4 maggio 2020 - ore 20.00
OTHERNESS, FEAR AND DISCOVERY
Teatro Comunale di Modena
8 maggio 2020 - ore 20.00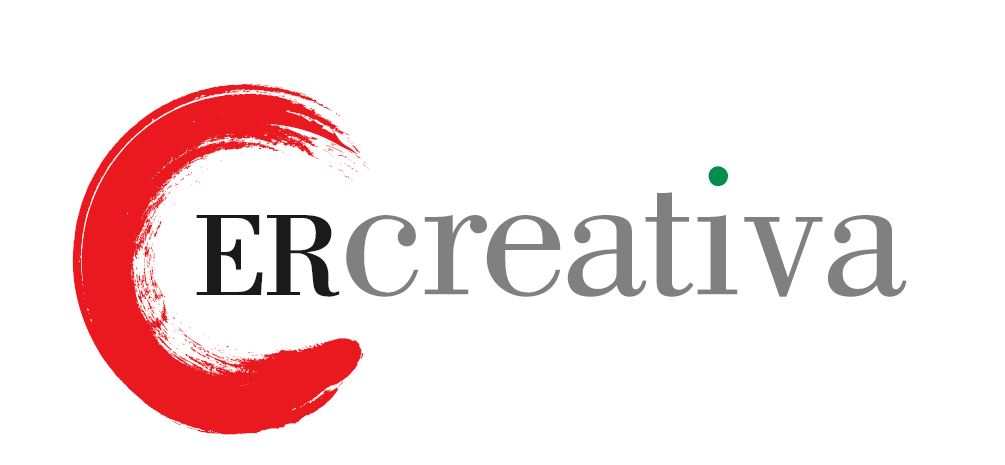 OperaStreaming
Coordinamento:
Fondazione Teatro Comunale di Modena
Via del Teatro 8 - 41121 Modena
P.IVA e CF 02757090366
info@teatrocomunalemodena.it
Tel. 059 - 2033020