Teatro "Amintore Galli" di Rimini
Erected between 1843 and 1856 the Amintore Galli Theatre was inaugurated in 1857 with the first performance of Giuseppe Verdi's Aroldo. Its project and neoclassical style was signed by Luigi Poletti, an architect and engineer of the Papal States. Originally it was called "Teatro Nuovo" (the New Theatre) and it changed its name in 1859 to Teatro Vittorio Emanuele II. Only later, in 1947, it was dedicated to the composer Amintore Galli (1845-1919).
The theatre's activity was interrupted in 1943, when the building was severely destroyed by the Second World War bombings: the auditorium and the stage collapsed while the foyer was the only part that remained almost undamaged.
On 28th October 2018, after 75 years of silence, the theatre reopened to the public, welcomed by the amazing voice of Cecilia Bartoli, a world star of opera. The re-opening ceremony lasted three months, with special events like the stage performance of Giuseppe Verdi's Simon Boccanegra, conducted by Valerij Gergiev with the orchestra of St. Petersburg's Marinsky Theatre, and the show of Roberto Bolle, the world-famous dance artist, Roberto Bolle and Friends.
The theatre currently hosts the musical festival Sagra Musicale Malatestiana, a drama season, a few opera shows and a variety of artistic and cultural events. On 3rd September 2019 it was honoured by the presence of Sergio Mattarella, President of the Italian Republic, who attended Riccardo Muti's direction of Mozart's Le nozze di Figaro.
The restoration work provided an exceptional opportunity for archaeological excavations that affected the areas below the auditorium, the orchestra pit, the stage and the side rooms. Owing to the important archaeological finds, the theatre also includes a multimedia museum.
The Amintore Galli Theatre has recently been featured on the highly regarded TIME Magazine's 2019 World's Greatest Places list for 2019.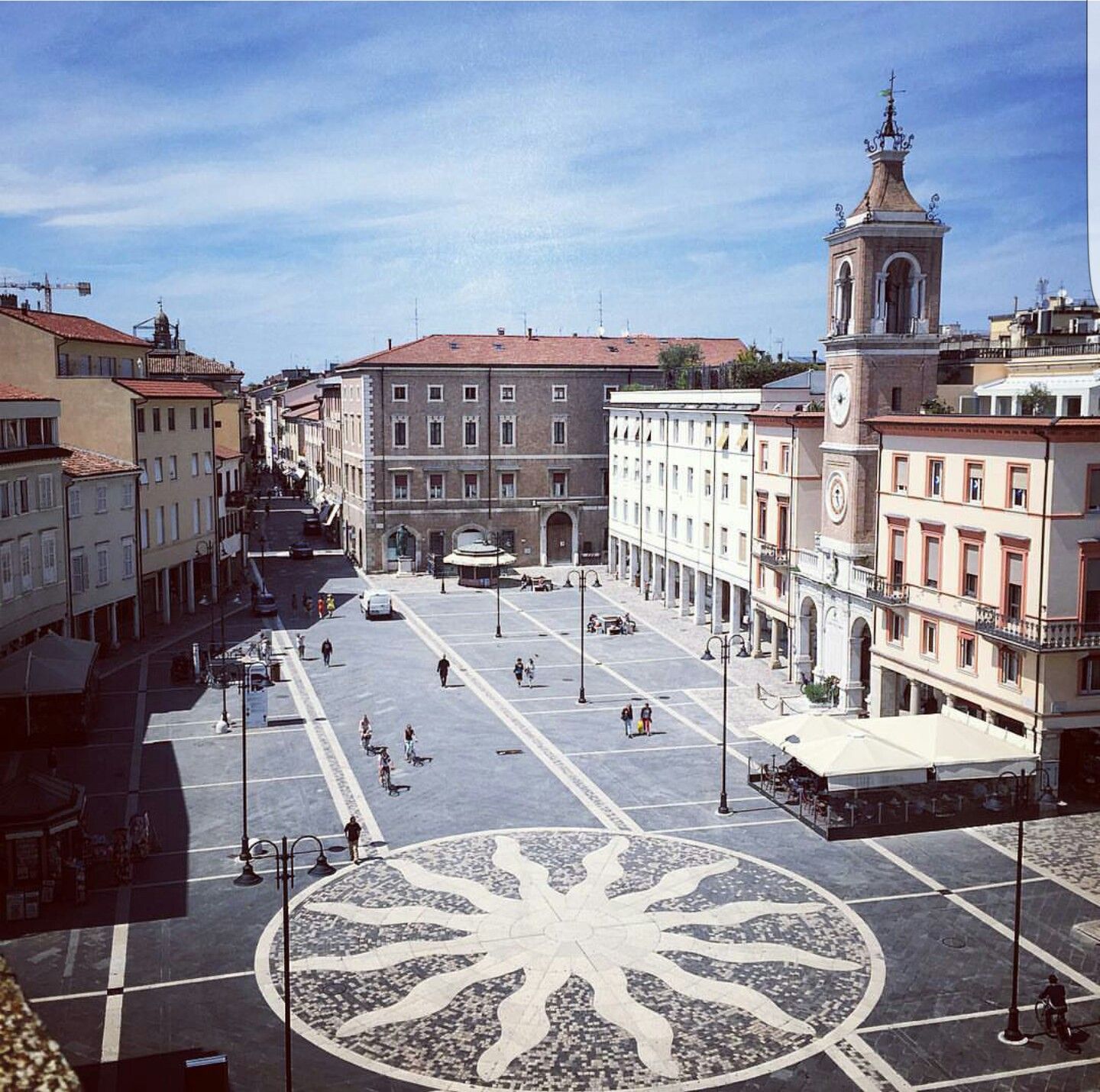 Cheerful, sunny, exciting, but also full of poetry. The ancient Ariminum is also the city of art with over 22 centuries of history. Art, culture, fun and relaxation: these are the essential components of one of the most beautiful tourist cities in Italy. It is the city of the sea, the home of culture, the heart of the Italian Renaissance and, today, the centerpiece of evolution. Rimini is the city of conventions and major events: the Rimini Fair is one of the largest fairgrounds in Italy in terms of area, while the Palacongressi is one of the most versatile, elegant and cutting-edge structures internationally.
Streaming Opera Season 19/20
La Bohème
Teatro Comunale di Modena
13 October 2019 - h 15.30
Turandot
Teatro Regio di Parma
19 January 2020 - h 15.30
Falstaff
Teatro Comunale di Piacenza
26 January 2020 - h 15.30
Cavalleria Rusticana e Pagliacci
Teatro Valli di Reggio Emilia
9 February 2020 - h 15.30
Lucrezia Borgia
Teatro Dante Alighieri di Ravenna
8 March 2020 - h 15.30
L'Elisir d'Amore
Teatro Comunale di Bologna
10 April 2020 - h 18.00
Madama Butterfly
Teatro Comunale di Ferrara
4 May 2020 - h 20.00
OTHERNESS, FEAR AND DISCOVERY
Teatro Comunale di Modena
8 May 2020 - h 20.00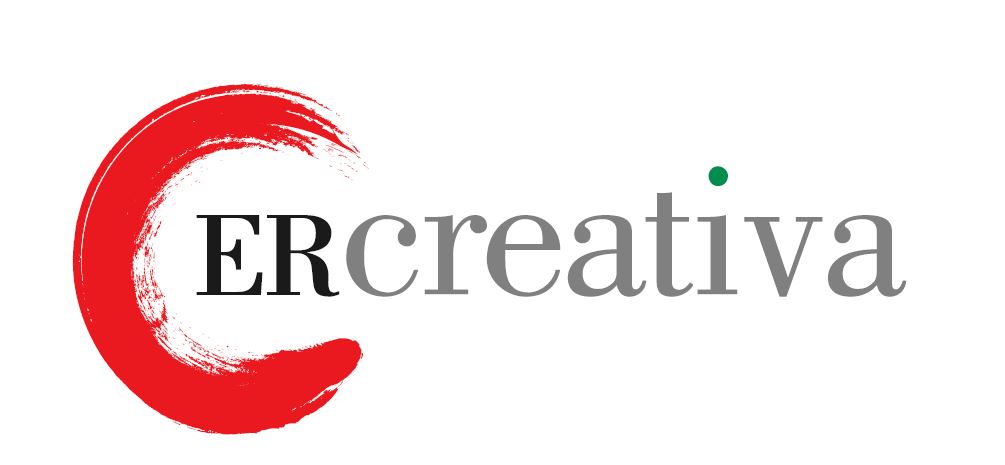 OperaStreaming
Project coordinator
Fondazione Teatro Comunale di Modena
Via del Teatro 8 - 41121 Modena
P.IVA e CF 02757090366
info@teatrocomunalemodena.it
Tel. 059 - 2033020