EMILIA-ROMAGNA REGION – EUROPEAN CULTURE
The rich cultural and natural heritage, the production and training centres of performing arts, the circuit of approximately one hundred theatres, the libraries and museums, the initiatives and projects of the local Boards and of private associations and bodies feed and establish the identification of Emilia-Romagna as a region of European culture, where the exchange and the connection between tradition and innovation are constant and where the chances of cultural growing and training are many.
EMILIAROMAGNACREATIVA: YOUR APPOINTMENT WITH THE CULTURE IN EMILIA-ROMAGNA
To get an idea of ​​the vastness, variety and diffusion of the culture offer in Emilia-Romagna, but also to find up-to-date and accurate information on events and festivals, just consult EmiliaRomagnaCreativa, the portal of creativity of the Emilia-Romagna Region. Here, in the Spettacolo channel, you will always find an open window on OperaStreaming, c the projects promoted by the Assessorato alla Cultura della Regione Emilia Romagna.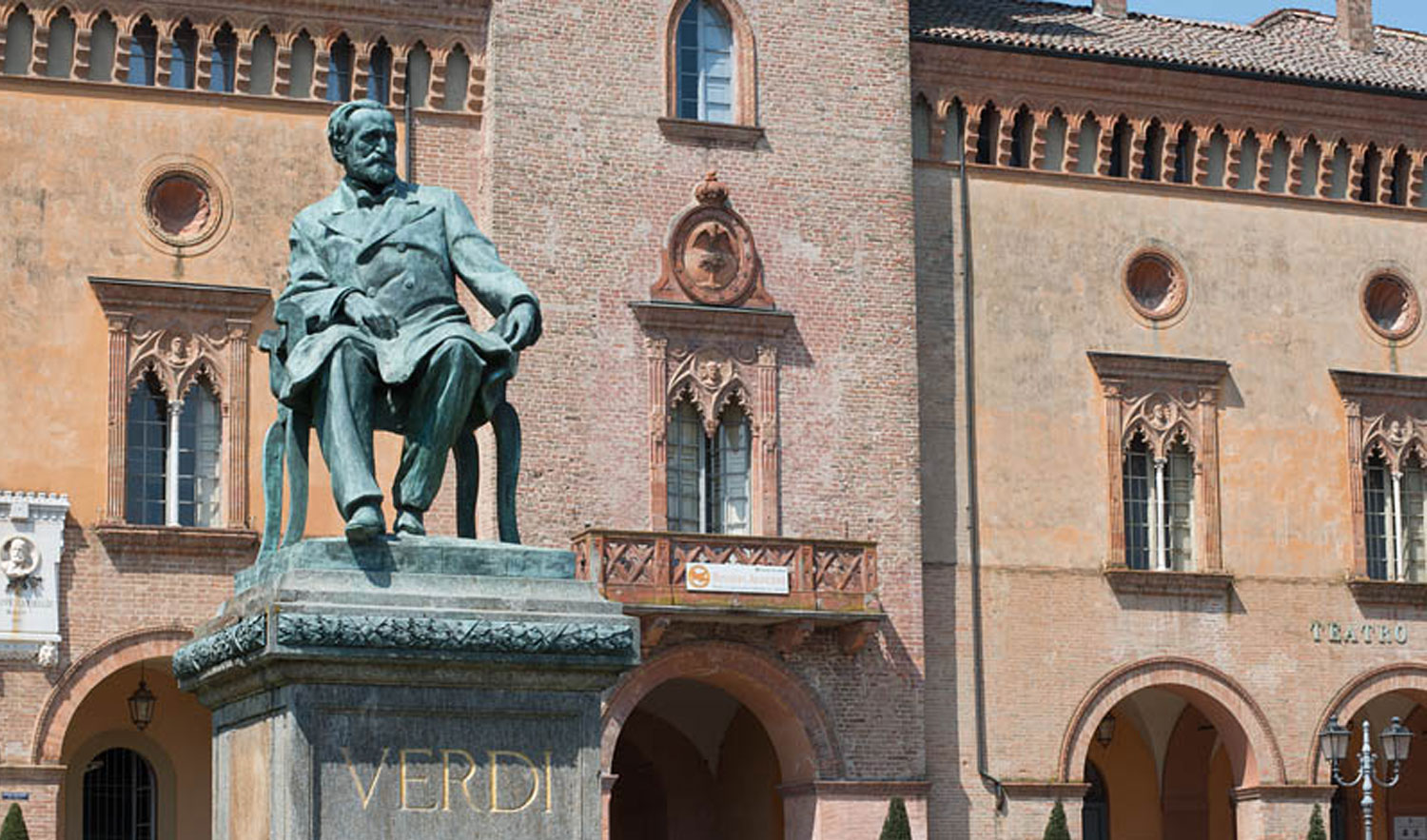 CULTURAL PROMOTION ABROAD
There are hundreds of live entertainment events, movies, exhibitions, conferences of the Emilia-Romagna Region brought to many countries on all continents, also thanks to the collaboration of the diplomatic and cultural representatives of the Ministry of Foreign Affairs. To be informed about the activity of internationalization of regional culture, you can consult the website Cultural Promotion Abroad.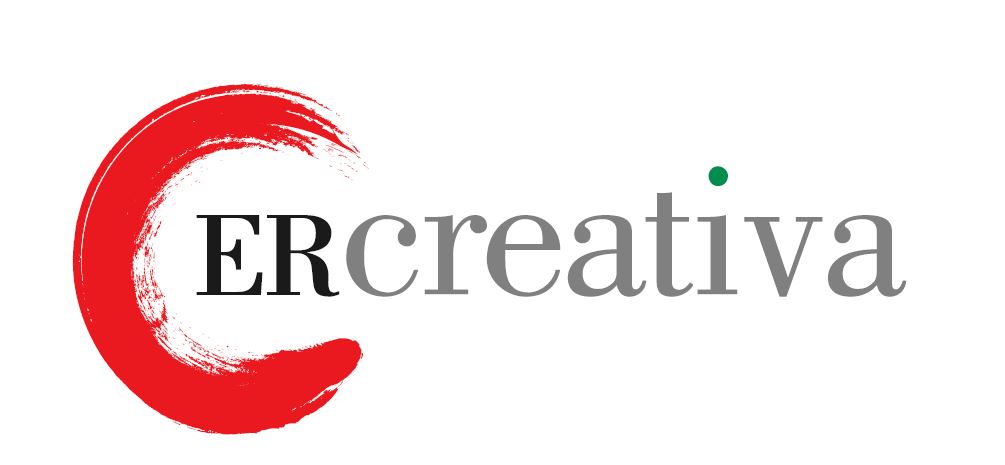 OperaStreaming
Project coordinator
Fondazione Teatro Comunale di Modena
Via del Teatro 8 - 41121 Modena
P.IVA e CF 02757090366
info@teatrocomunalemodena.it
Tel. 059 - 2033020