ENJOY LIVE STREAMINGS
FROM THE OPERA HOUSES OF EMILIA-ROMAGNA
Emilia-Romagna is the first Region in Italy to have a streaming service from its historical theatres. Live streamings are visible free on our YouTube channel

OPERE IN STREAMING DAI TEATRI DELL'EMILIA-ROMAGNA
Opera Streaming è il primo portale regionale di opera lirica in Italia. Gli spettacoli sono visibili in chiaro sul canale YouTube del progetto.

Streaming opera season 19/20
La Bohème

Teatro Comunale di Modena
October 13, 2019 – h 15.30
Turandot 
Teatro Regio di Parma
January 19, 2020 – h 15:30 (expired video)
Falstaff
Teatro Municipale di Piacenza
January 26, 2020 – h 15:30
CAVALLERIA RUSTICANA E PAGLIACCI

Teatro Valli di Reggio Emilia
February 9, 2020 – h 15:30
Lucrezia Borgia
Teatro Alighieri di Ravenna
March 8, 2020 – h 15:30
SUSPENDED
l'Elisir d'amore
Teatro Comunale di Bologna
April 10, 2020 – h 18
SUSPENDED
Madama Butterfly
Teatro Comunale di Ferrara
May 4, 2020 – h 20
SUSPENDED
otherness, fear and discovery
Teatro Comunale di Modena
May 8, 2020 – h 20
SUSPENDED

OperaStreaming offers a seasonal program of video broadcasts, freely available on YouTube, from the Opera Theatres of Emilia-Romagna (Bologna, Piacenza, Parma, Reggio Emilia, Modena, Ferrara Ravenna and Rimini) in collaboration with EDUNOVA-University of Modena and Reggio Emilia. The project, that will run from 2019 through 2021, let enjoy Emilia-Romagna's lyric tradition and opera productions from the rest of the world. OperaStreaming was born thanks to TeatroNet, a pioneering streaming program launched by the Culture Department of the Emilia-Romagna Region in 2012 who provided the technology that enabled all theatres to transmit their shows live.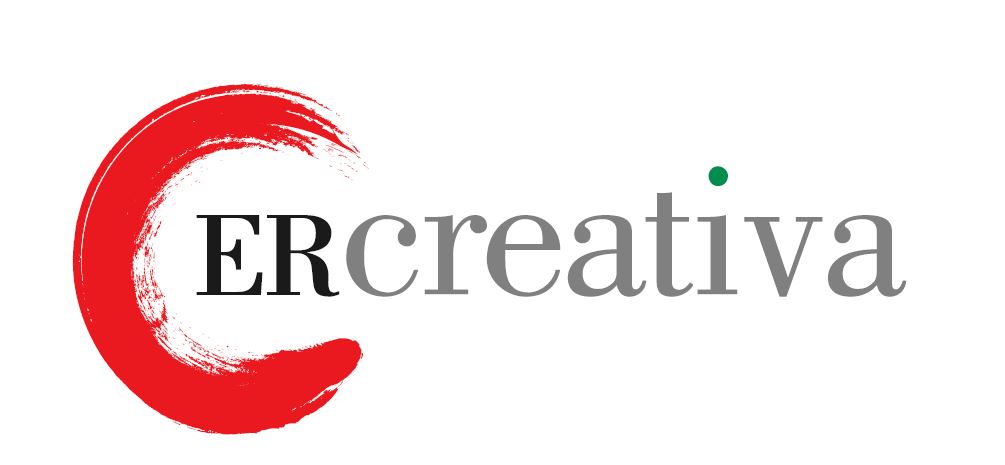 OperaStreaming
Project coordinator
Fondazione Teatro Comunale di Modena
Via del Teatro 8 - 41121 Modena
P.IVA e CF 02757090366
info@teatrocomunalemodena.it
Tel. 059 - 2033020