STREAMING PREMIERE

SUNDAY 15 NOVEMBER 2020 – h 15.30 cet

ACI, GALATEA E POLIFEMO 
Georg Friedrich Händel
Streaming Première Sunday 15 novembre 2020 – ore 15.30
Libretto Niccolò Giuvo
Reconstruction and critical edition Fabrizio Longo, Raffaele Pe, Luca Guglielmi
Aci  RAFFAELE PE
Galatea GIUSEPPINA BRIDELLI
Polifemo ANDREA MASTRONI

conductor and harpsichord LUCA GUGLIELMI
director, set and costume designer GIANMARIA ALIVERTA
video making TOKIO STUDIO
light designer ELISABETTA CAMPANELLI
Ensemble Barocco
LA LIRA DI ORFEO
Opera revival world première in the version "per Senesino" (ms. Egerton 2953)
The dramatic cantata was adapted regularly in the years following its 1708 premiere, written by the young Handel in Naples. This new production by Gianmaria Aliverta represents the first performance in modern times of the version written for the famous castrato singer Senesino – Francesco Bernardi – in the reconstruction and critical edition by Fabrizio Longo, Raffaele Pé and Luca Guglielmi, who conducts the baroque ensemble La Lira di Orfeo from the harpsichord.
TEATRO MUNICIPALE DI PIACENZA

The first stone of the building was set by Mr. Moreau de Saint-Méry, Duchy's general administrator on behalf of France, and it was inaugurated in 1804 during a popular feast with fireworks and a horse fair. The project of the Municipal Theatre came from an idea of the architect Lotario Tomba, and it took shape through the joint action of some noble families in Piacenza who united in a group in 1803. The façade, retouched in 1830 by Alessandro Sanquirico – scenographer and architect who worked at La Scala in Milan, and also on the decorations inside the Municipal Theatre – recalls the more famous model by Piermarini for La Scala.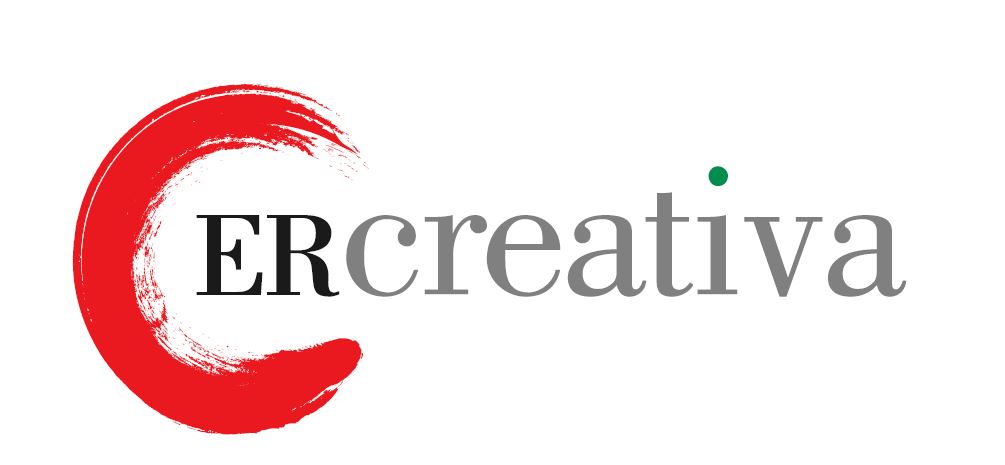 OperaStreaming
Project coordinator
Fondazione Teatro Comunale di Modena
Via del Teatro 8 - 41121 Modena
P.IVA e CF 02757090366
info@teatrocomunalemodena.it
Tel. 059 - 2033020