Edunova – Interuniversity Center for Technologies to Support Innovation in Education, in Communication, in Research – is a service center founded by the University of Modena and Reggio Emilia with the Universities of Ferrara, Parma and Venice.
Over the years we gained experience and professionalism in video production and live streaming, in e-learning and distance learning, communication, multimedia, organization and technological solutions for event and conference management.
VIDEO PRODUCTION & LIVE STREAMING
In particular, Edunova is a laboratory of excellence in experimentation, design and video production of institutional, cultural, sporting and corporate events. Thanks to the set-up of broadcast multicamera shooting systems integrated with the most advanced video over-IP technologies, and thanks to years of consolidated experience recognized at European level, we offer the chance to watch and interact at a distance with events of any kind, expanding or creating a new audience of viewers, through digital channels or customized video portals. We are also involved in training courses for professionalism related to video production and communication in theater.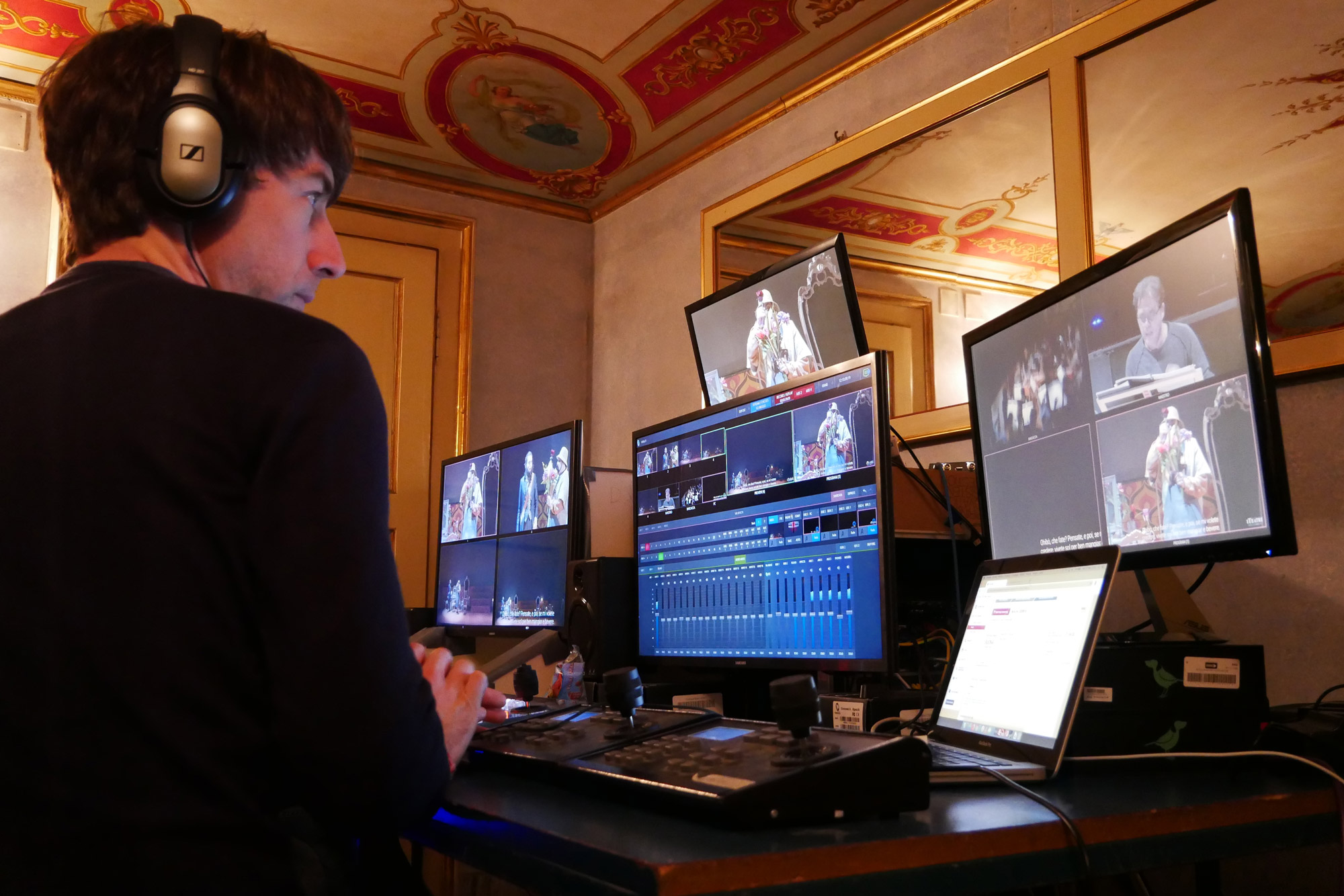 E-LEARNING AND DISTANCE LEARNING
Edunova is a national and overriding reference point in the design and management of e-learning projects both from a methodological/educational and organizational and technological point of view, integrating production of multimedia and hypermedia educational materials with innovative gamification and immersive interaction paths. Following the aims and philosophy of the Open and Digital Education movement, with the support of the Italian Ministry of Education, University and Research, we have designed and implemented Eduopen.org, a platform for Mooc courses (Massive Open Online Courses) provided by a network of Italian universities and selected partners. Free knowledge, open to all and completely free of charge.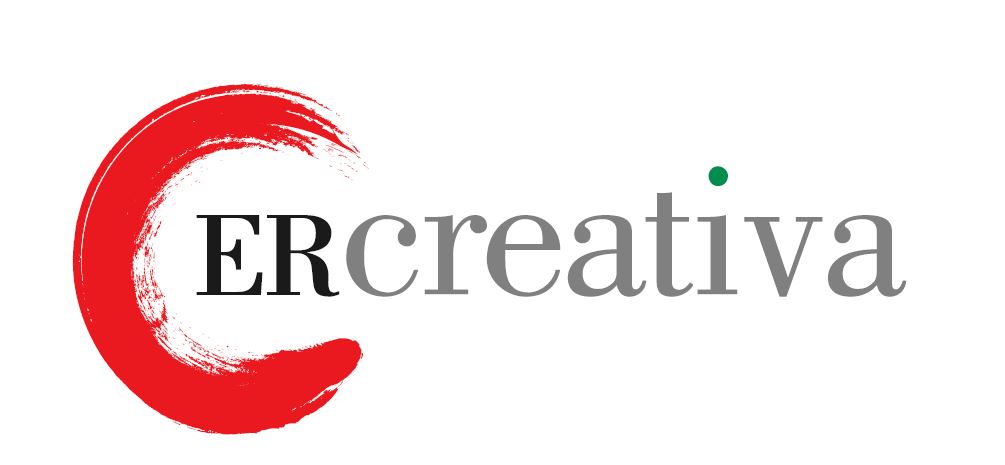 OperaStreaming
Project coordinator
Fondazione Teatro Comunale di Modena
Via del Teatro 8 - 41121 Modena
P.IVA e CF 02757090366
info@teatrocomunalemodena.it
Tel. 059 - 2033020