STREAMING LIVE
18 OTTOBRE 2020 – ORE 15.30
DON CARLO

Giuseppe Verdi
Live Streaming Première 6 febbraio 2021 – ore 20
Opera in 4 acts, in concert form
Libretto by Joseph Méry and Camille du Locle
from Don Karlos, Infant von Spanien by Friedrich Schiller
Italian translatoin Achille De Lauzières e Angelo Zanardini
YouTube subtitles in Italian and English
Performance in memory of Mirella Freni and Nicolai Ghiaurov, great interpreters of Don Carlo and beloved citizens of Modena.
CAST
Filippo II, Re di Spagna Michele Pertusi
Don Carlo, Infante di Spagna Andrea Carè
Rodrigo, Marchese di Posa Luca Salsi
Il Grande Inquisitore Ramaz Chikviladze
Un frate Adriano Gramigni
Elisabetta di Valois Anna Pirozzi
La Principessa d'Eboli Judit Kutasi
Il Conte di Lerma / un araldo reale Andrea Galli
Tebaldo/ una voce dal cielo Michela Antenucci
Conductor Jordi Bernàcer
Chorus master Stefano Colò
Orchestra dell'Emilia-Romagna Arturo Toscanini
Coro Lirico di Modena
Coproduction Fondazione Teatro Comunale di Modena, Fondazione I Teatri di Reggio Emilia and Fondazione Teatri di Piacenza
Teatro Comunale di Modenaon 6 February 2021, OperaStreamingpresents a concert performance of Verdi's Don Carloin its four–act 1884 version.Jordi Bernàcerdirects the Orchestra dell'Emilia–Romagna Arturo Toscaniniin Verdi's dramatic tale of love and politics, joined by an internationally–acclaimed Italian castincluding tenor Andrea Carèin the title role, bass Michele Pertusi as the King of Spain, baritone Luca Salsi as Rodrigo, soprano Anna Pirozzi as Elisabeth de Valois, and mezzo–soprano Judit Kutasi as the Princess Eboli.OperaStreaming presentsopera liveon YouTube from the historic opera houses of Emilia–Romagna region, where Giuseppe Verdiwas himself born, in Busseto near Parma. Both Luca Salsi(Rodrigo) and Michele Pertusi(Fillippo II) were born in nearby Parma and educated at Parma's Conservatorio di Musica Arrigo Boito. Michele Pertusi has previously sung Filippo II at the Wiener Staatsoper, Teatro Real de Madridand the Opéra de Lyon; Luca Salsi recently appeared as Iago in Otellowith the Berliner Philharmoniker and in Simon Boccanegra at the Salzburg Festival.A former student of Raina Kabaivanska and Luciano Pavarotti in Modena, Andrea Carètakes the title role of Don Carlo following recent appearances at the Metropolitan Opera House, Moscow's Bolshoi Theatre, and as Don José in the Royal Opera House's 2018 Carmen.talian soprano Anna Pirozzi has appeared in Andrea Chénierat the San Francisco Opera, as Lady Macbeth in Madrid with Plácido Domingo,and at the Metropolitan Opera in New York and in Il Trovatoreat the Royal Opera House in London. She returns to Modena following her appearances as Suor Angelica and Donna Leonora in La forza del destinoat the Teatro in 2018–9. Romanian mezzo–soprano Judit Kutasi, heard at La Scala in Milan, Zurich Opera and Berlin, sings the Princess EboliModena'sconcert performance is of the four–act 'Milan' versionof 1884rather thanthe five–act 'Modena' version associated with the Teatro.The performance is a coproduction by the Fondazione Teatro Comunale di Modena, Fondazione I Teatri di Reggio Emilia and Fondazione Teatri di Piacenza.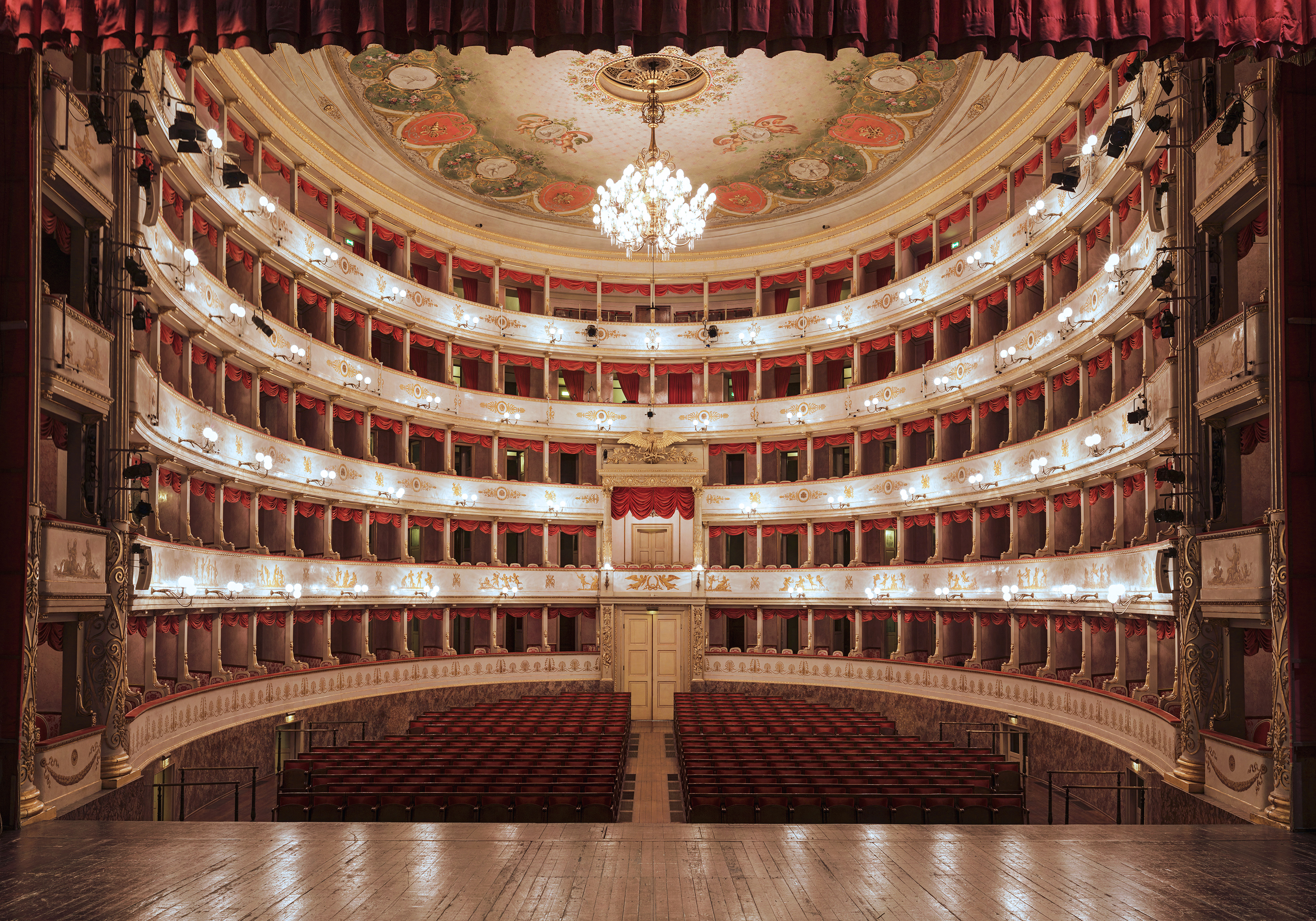 TEATRO COMUNALE DI MODENA
 The Luciano Pavarotti Opera House which opened in 1841, still preserves its beauty and original appeal. Its acoustic excellence and elegant architecture contribute to making it one of the most renown opera houses in Italy and a must for lovers of opera, dance and music the world over.
From its opening until today, the Opera has hosted the performances of the greatest artists. They have contributed to forging its prestigious musical tradition, acclaimed throughout the world. In 1955, the young Mirella Freni debuted on stage as Micaela in Bizet's Carmen, together with Luciano Pavarotti who played one of his first roles in the Bohéme. From 2008, after the death of the great tenor, the Opera was renamed after him.
The artistic programming of the Pavarotti Opera House has also evolved through its opening up to new musical and visual languages. It gives space to innovative directors, young singers, emerging choreographers, as well as hybrid musical experiences that move across genres.
La Bohème
Teatro Comunale di Modena
13 ottobre 2019 - ore 15.30
Turandot
Teatro Regio di Parma
19 gennaio 2020 - ore 15.30
Falstaff
Teatro Municipale di Piacenza
26 gennaio 2020 - ore 15.30
Cavalleria Rusticana e Pagliacci
Teatro Valli di Reggio Emilia
9 febbraio 2020 - ore 15.30
Lucrezia Borgia
Teatro Dante Alighieri di Ravenna
8 marzo 2020 - ore 15.30
L'Elisir d'Amore
Teatro Comunale di Bologna
10 aprile 2020 - ore 18.00
Madama Butterfly
Teatro Comunale di Ferrara
4 maggio 2020 - ore 20.00
OTHERNESS, FEAR AND DISCOVERY
Teatro Comunale di Modena
8 maggio 2020 - ore 20.00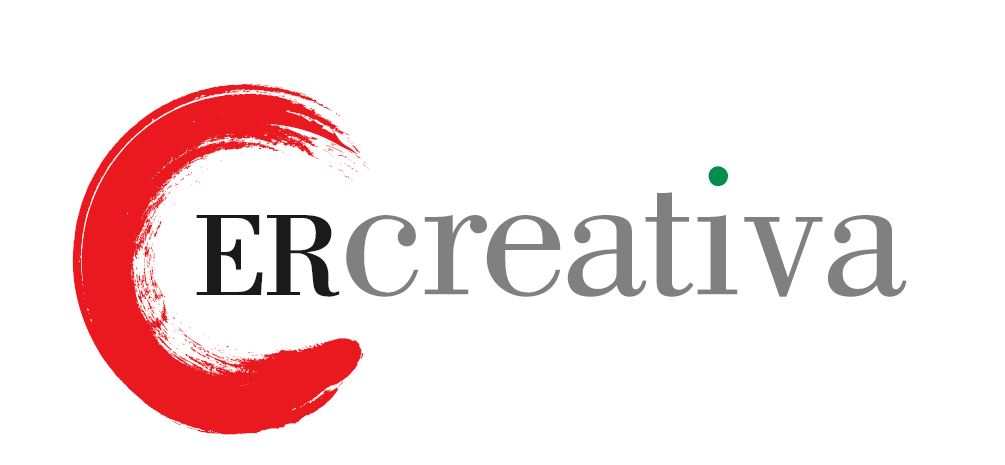 OperaStreaming
Coordinamento:
Fondazione Teatro Comunale di Modena
Via del Teatro 8 - 41121 Modena
P.IVA e CF 02757090366
info@teatrocomunalemodena.it
Tel. 059 - 2033020