The elegance of the stucco, the harmony of the proportions, the perfect acoustic, the prestigious history, and the greatness of the artists who have walked the boards, make the Teatro Regio di Parma one of the most recognized and famous opera houses in the world. Commissioned by Duchess Maria Luigia of Habsburg-Lorraine and originally called the Nuovo Teatro Ducale (New Ducal Theatre), the Teatro Regio was inaugurated on 16 May 1829 with Zaira, an opera composed for the occasion by Vincenzo Bellini.
Festival Verdi, awarded "Best Festival" at the 2017 International Opera Awards, is the cornerstone of the Fondazione Teatro Regio di Parma's plans and receives the greatest productive effort and media exposure, offering to an increasingly international audience a rich calendar of operas, concerts, and meetings dedicated to the Maestro.
The Season develops throughout the year intertwining the dates of the Opera Season – with operas from the great repertoire alongside titles that are more rarely heard -, with the Concert Season – which sees performances by soloists and ensembles of international standing -, with ParmaDanza – which hosts étoile and companies of international fame -, and with RegioYoung, a real theatrical season for schools and families, with performances aimed at children, students, and teachers, linked by the thread of musical theatre, and including workshops in the lead up to performances and new operatic productions that are commissioned each year to a composer and a creative team of international renown.
A recognised training institution of the Emilia Romagna Region, in 2017, the Teatro Regio di Parma established Accademia Verdiana, which offers a free annual 'high specialisation' course in the Verdian repertoire for a select group of young opera singers. It is supported by the Emilia Romagna Region and the European Social Fund (Operation Ref. PA 2018-9806 / RER approved with Regional Council Resolution No. 1208/2018 co-financed by the European Social Fund PO 2014-2020 Emilia-Romagna Region).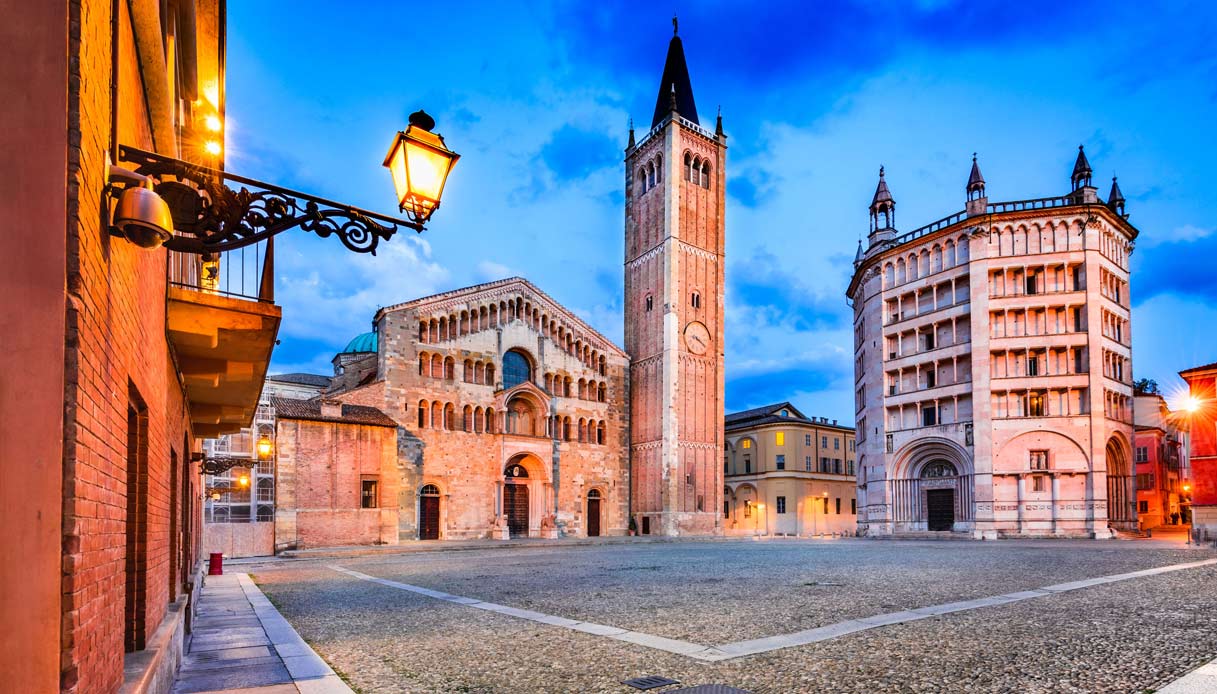 A city of fine art, Parma surprises with its elegant monuments, churches, museums and green spaces, but it is also a city of theatre and music and a land of excellent gastronomic products.
The rich historical, artistic and culinary heritage has earned Parma the title of Italian Capital of Culture 2020.
Streaming Opera Season 19/20
La Bohème
Teatro Comunale di Modena
13 October 2019 - h 15.30
Turandot
Teatro Regio di Parma
19 January 2020 - h 15.30
Falstaff
Teatro Comunale di Piacenza
26 January 2020 - h 15.30
Cavalleria Rusticana e Pagliacci
Teatro Valli di Reggio Emilia
9 February 2020 - h 15.30
Lucrezia Borgia
Teatro Dante Alighieri di Ravenna
8 March 2020 - h 15.30
L'Elisir d'Amore
Teatro Comunale di Bologna
10 April 2020 - h 18.00
Madama Butterfly
Teatro Comunale di Ferrara
4 May 2020 - h 20.00
OTHERNESS, FEAR AND DISCOVERY
Teatro Comunale di Modena
8 May 2020 - h 20.00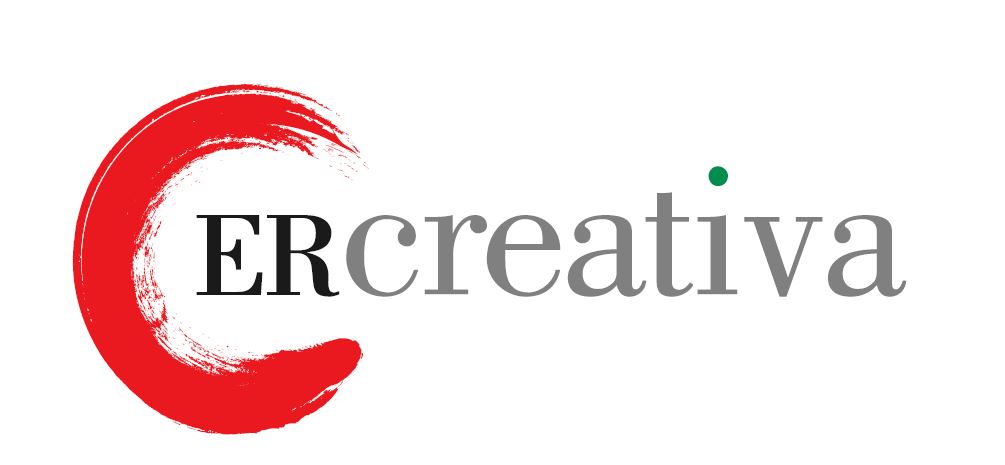 OperaStreaming
Project coordinator
Fondazione Teatro Comunale di Modena
Via del Teatro 8 - 41121 Modena
P.IVA e CF 02757090366
info@teatrocomunalemodena.it
Tel. 059 - 2033020