STREAMING PREMIERE

12 September 2020 – CET h 9:00 pm

OPERA RECITAL WITH ORCHESTRA

ALVISE CASELLATI conductor LEO NUCCI bariton
Streaming Première  12 september 2020 – CET h 9:00 pm

Silvia Dalla Benetta soprano 
Anna Maria Chiuri mezzo
Marco Ciaponi tenor
Graziano Dallavalle bass
Corrado Casati chorus master
ORCHESTRA FARNESIANA 
CORO DEL TEATRO MUNICIPALE DI PIACENZA
CITY OF PIACENZA
"e quindi uscimmo a riveder le stelle"
  Summer Stage 2020 PALAZZO FARNESE
Producer TEATRO MUNCIPALE DI PIACENZA
Second appointment of the summer series  "E quindi uscimmo a riveder le stelle" (Thus we went out to watch the stars) organized by the Fondazione Teatri di Piacenza and the Municipality of Piacenza, the Symphonic Opera Concert in the courtyard of Palazzo Farnese will see the presence of one of the greatest protagonists of the world opera scenes, the baritone Leo Nucci, particularly linked to the city of Piacenza and its theater. The direction will be entrusted to the baton of Alvise Casellati, considered one of the emerging talents of recent years, at the helm of a new team born for this occasion, the Farnesiana Orchestra, composed largely of Piacenza musicians, and of the Municipal Theater Choir of Piacenza counducted by Corrado Casati. With Nucci on stage, the voices of the soprano Silvia Dalla Benetta, the mezzosoprano Anna Maria Chiuri, the tenor Marco Ciaponi and the bass Graziano Dallavalle. The concert will see a first part of the program dedicated to Verdi and Rossini arias and symphonies, while in the second part we'll listen to the Fourth movement of Symphony n. 9 op. 125 by Ludwig van Beethoven, with Schiller's famous ode "Ode to Joy".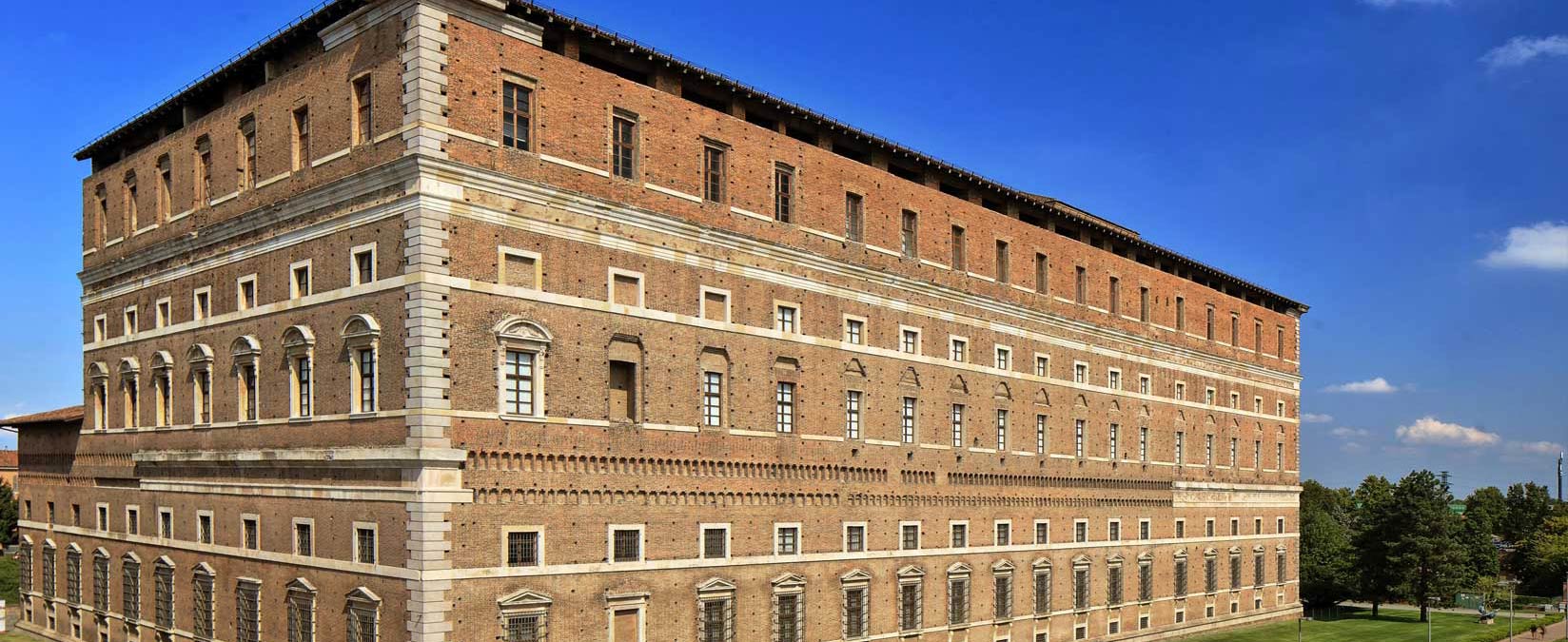 PALAZZO FARNESE, PIACENZA
Palazzo Farnese is one of the most important monuments of the city of Piacenza. Located in the northern part of the city, but separate from the inhabited area, it is still characterised by a sense of majestic severity. The palace was built in the 50ies and 60ies of the 16th century, upon will of the duchess Margaret of Austria, wife of Ottavio Farnese; it was located in the area of the Visconti Citadel, aiming to construct a stately residence for the dukes, which would have to symbolize the power of the Farnese family. The architect in charge of the project was Jacopo Barozzi, known as Vignola.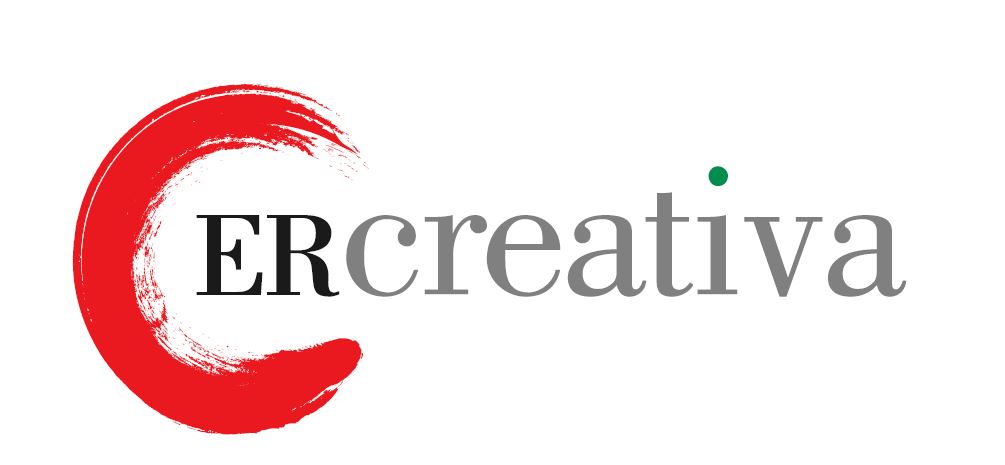 OperaStreaming
Project coordinator
Fondazione Teatro Comunale di Modena
Via del Teatro 8 - 41121 Modena
P.IVA e CF 02757090366
info@teatrocomunalemodena.it
Tel. 059 - 2033020