LIVE STREAMING
The live streamings from March to May have been suspended due to the COVID emergency measures.
Please, enjoy the former streamings of Bohème, Turandot, Falstaff and Cavalleria/Pagliacci until further notice.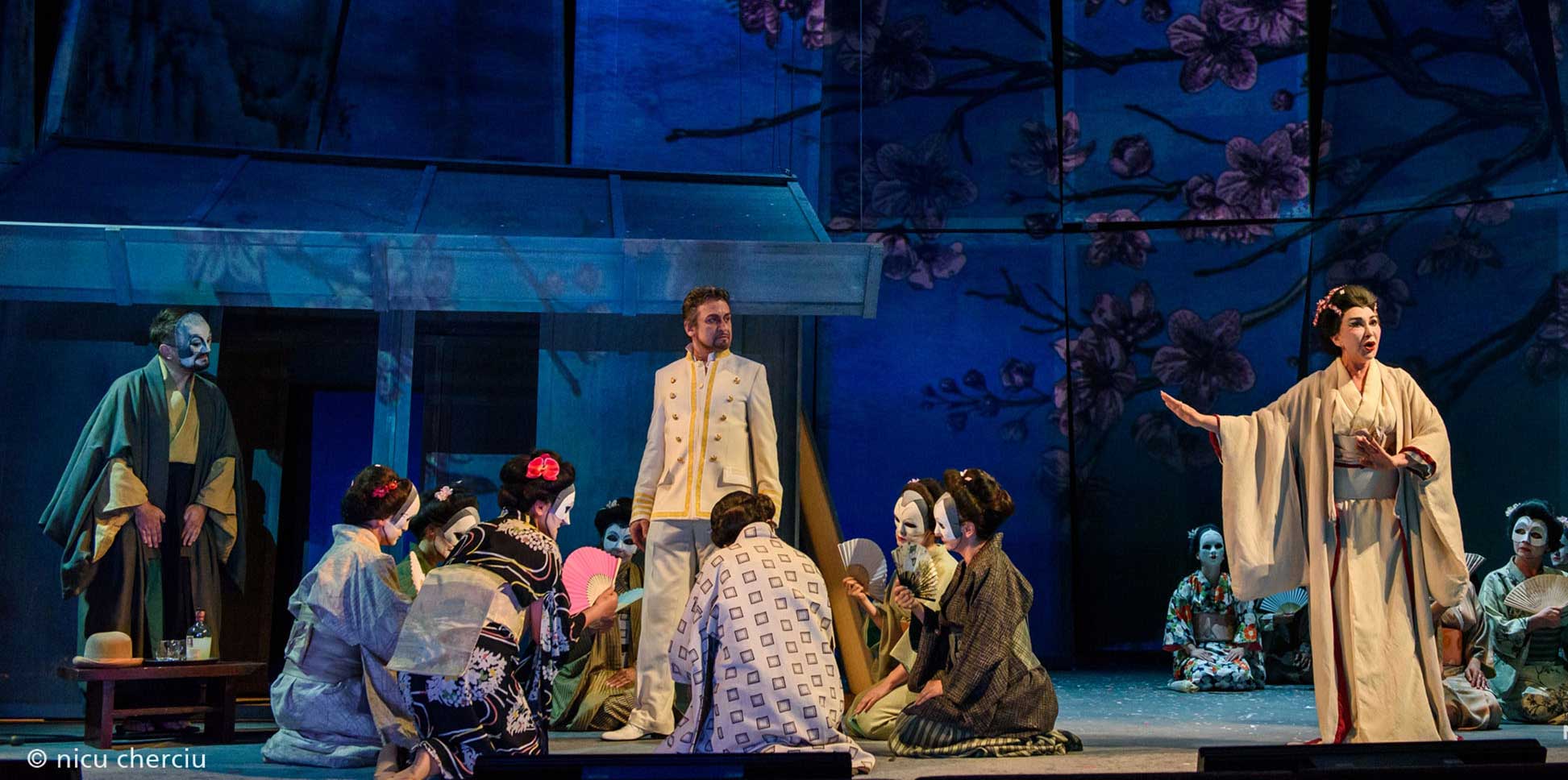 MADAMA BUTTERFLY
GIACOMO PUCCINI
4 May 2020 – ore h 20.00

Tragedia giapponese in tre atti
Libretto di L. Illica e G. Giacosa (da John L. Long e David Belasco)

Personaggi e interpreti
Madama Butterfly (Cio-Cio-San) Silvia Pantani
F. Pinkerton Francesco Fortes
Suzuki Ilaria Ribezzi
Sharpless Italo Proferisce
Goro, nakodo Claudio Zazzaro
Lo zio Bonzo Andrea Tabili
Il Principe Yamadori Il commissario imperiale Dielli Hoxha
Kate Pinkerton, Katia Di Munno / Margherita Hibel
Lo zio Yakusidé Luca Giorgini
L'ufficiale del registro Andrea Cutrini
La zia, Eleonora Nota
La cugina, Carmela Osato / Yue Wu
La madre So Hyun Lee / Lucia Conte
direttore David Crescenzi
regia Matteo Mazzoni
scene Benito Leonori
costumi Patricia Toffolutti
video designer Mario Spinaci
luci Ludovico Gobbi
Orchestra Filarmonica Marchigiana
Coro Lirico Marchigiano "V. Bellini"
maestro del coro Davide Dellisanti
NUOVA PRODUZIONE
allestimento realizzato dalla Fondazione Pergolesi Spontini di Jesi
in coproduzione con la Fondazione Teatro Comunale di Ferrara e il Teatro Comunale di Treviso
TEATRO COMUNALE DI FERRARA

Recently dedicated to the great conductor Claudio Abbado, the history of the Teatro Comunale di Ferrara dates back to 1790 under the direction of the architect Giuseppe Campana. Direction of the theatre's construction then passed to the architect Antonio Foschini and then to Cosimo Morelli. The theatre was completed in 1797 and despite the assortment of architects, remains very unified in style, fitting well into the surrounding urban fabric among the pre-existing architecture like the Castello and the Church of San Carlo. The front of the building is a key component of the city's life.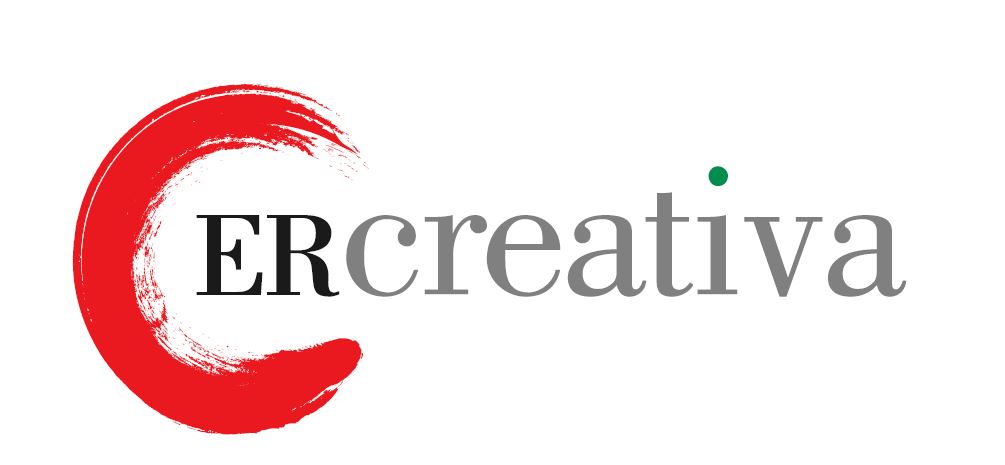 OperaStreaming
Project coordinator
Fondazione Teatro Comunale di Modena
Via del Teatro 8 - 41121 Modena
P.IVA e CF 02757090366
info@teatrocomunalemodena.it
Tel. 059 - 2033020