LA BOHÈME
Giacomo Puccini
Streaming Live 13 October 2019 – h 15.30
Opera in quattro quadri su libretto di Luigi Illica e Giuseppe Giacosa
tratta dal romanzo Scènes de la vie de Bohème di Henry Murger
Mimì Maria Teresa Leva
Musetta Lucrezia Drei
Rodolfo, poeta Matteo Desole
Marcello, pittore Carlo Seo
Schaunard, musicista Fellipe Oliveira
Colline, filosofo Maharram Huseynov
Parpignol Roberto Carli
Benoît / Alcindoro Gianluca Lentini
Sergente dei doganieri Paolo Marchini
Doganiere Stefano Cescatti
Direttore Aldo Sisillo
Regia Leo Nucci
Scene Carlo Centolavigna
Costumi Artemio Cabassi
Luci Claudio Schmid
Maestro del Coro Stefano Colò
Maestro delle Voci bianche Paolo Gattolin
Regista collaboratore Salvo Piro
Orchestra Filarmonica Italiana
Coro Lirico di Modena
Voci bianche della Fondazione Teatro Comunale di Modena
In collaborazione con la scuola La Carovana
Coproduzione Fondazione Teatro Comunale di Modena
Fondazione Teatri di Piacenza
Allestimento in coproduzione con Fondazione Pergolesi Spontini, Opéra de Marseille
NEW PRODUCTION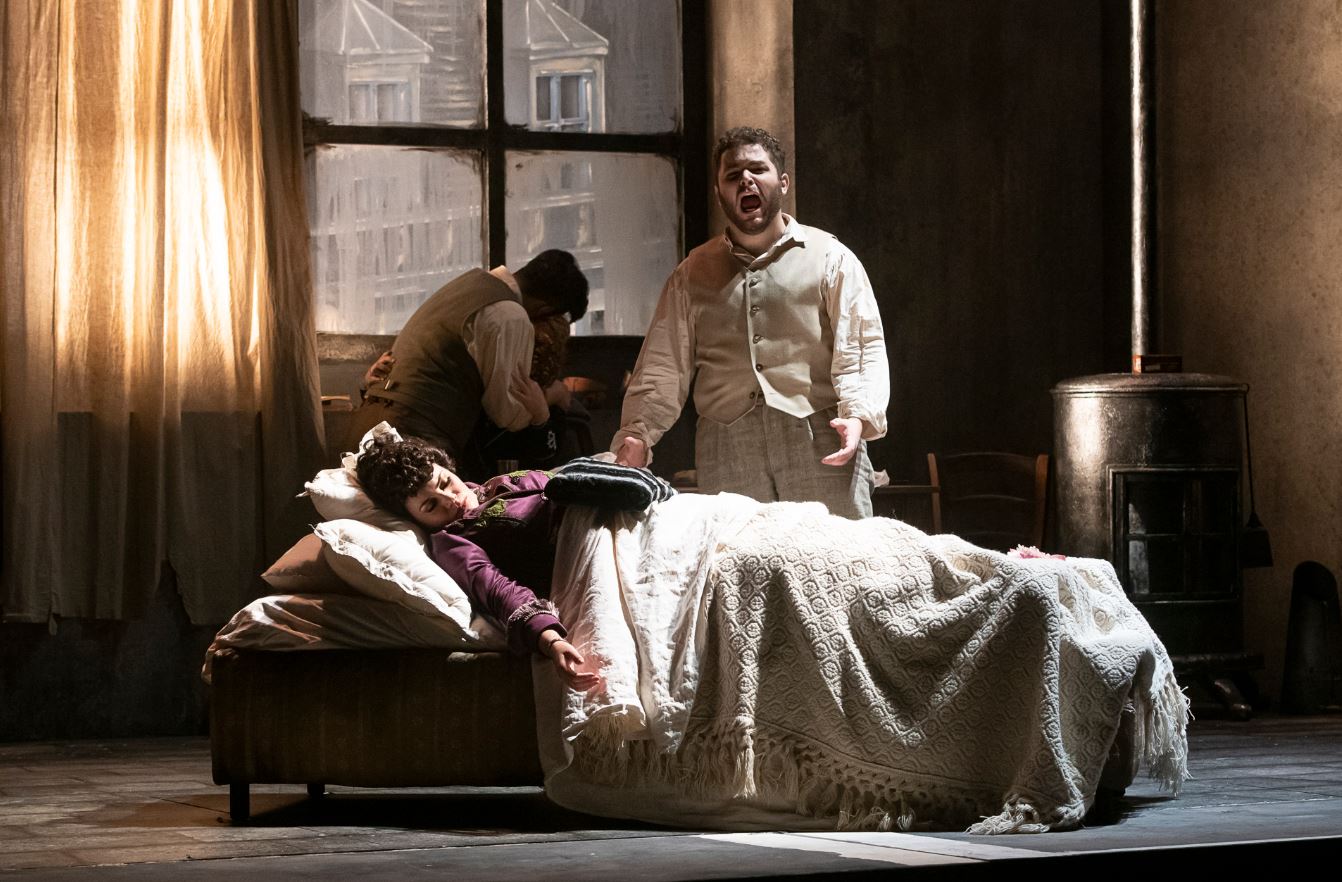 The title is presented for the celebrations dedicated to Luciano Pavarotti in the context of Modena Città del Belcanto and inaugurates a new project that involves the representation of the opera titles sang by the tenor in order of debut. It is precisely with the Puccini masterpiece that Pavarotti sang his first role, in Reggio Emilia in 1961 and shortly after, on May 4, in Modena. The director is the opera star Leo Nucci.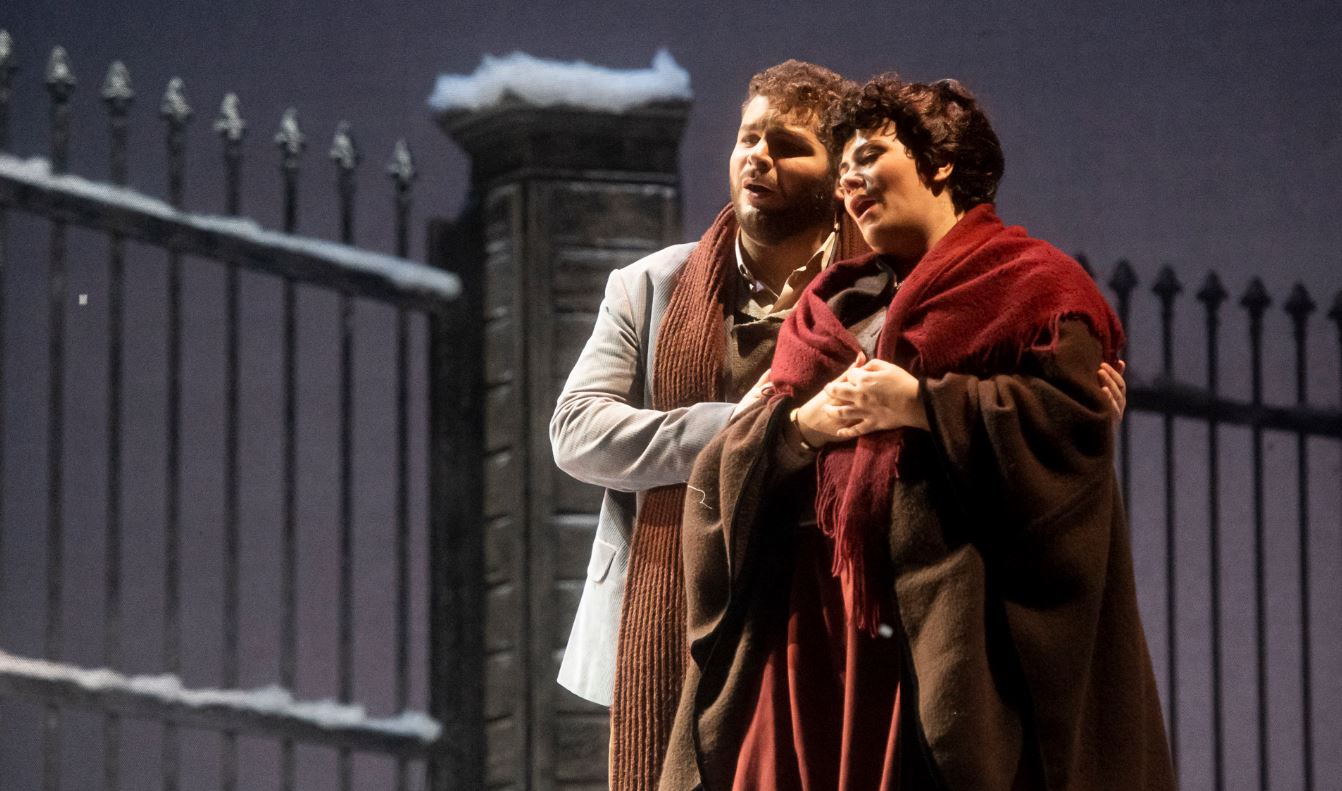 Rehearsals of the opera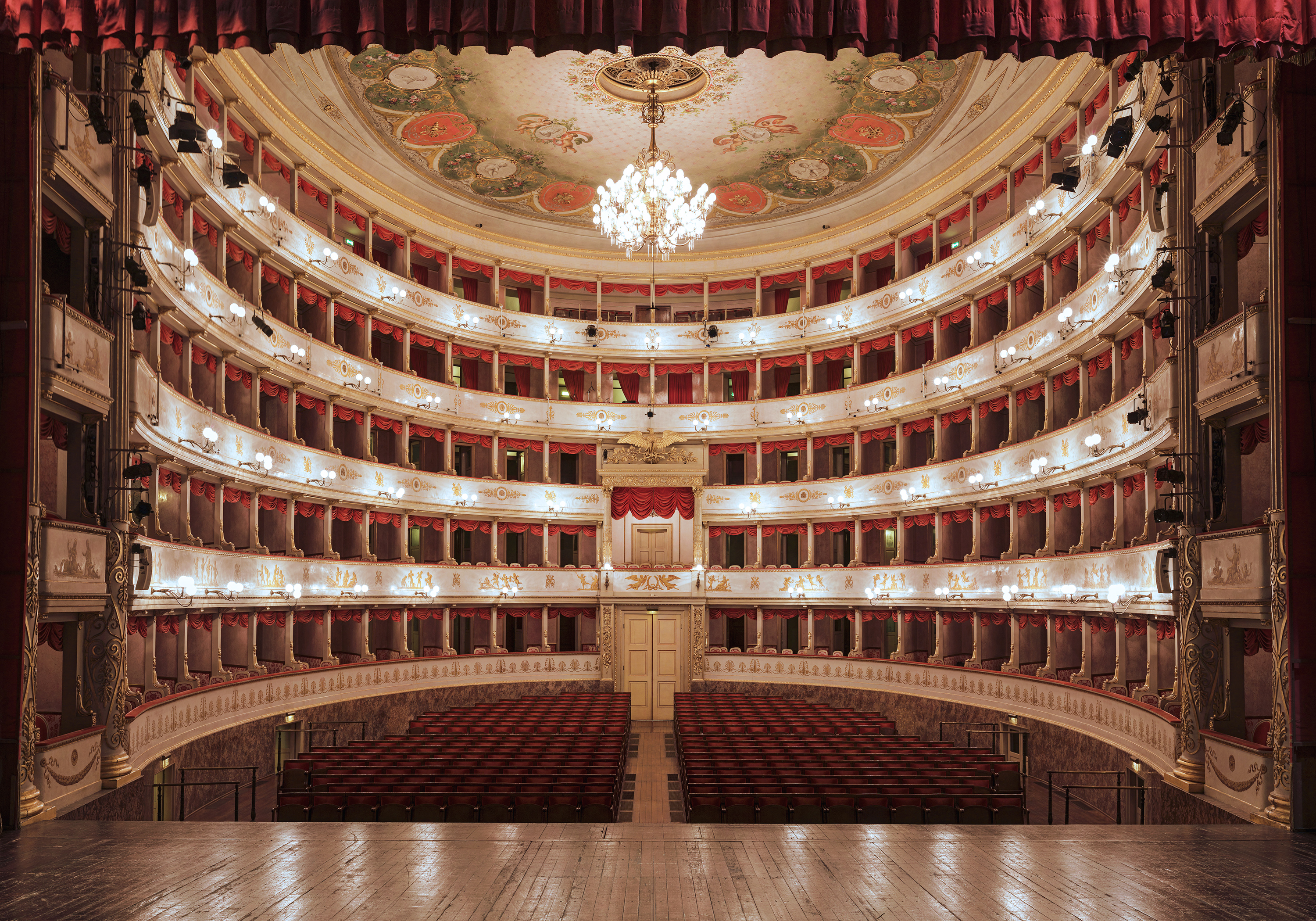 TEATRO COMUNALE DI MODENA
The Luciano Pavarotti Opera House which opened in 1841, still preserves its beauty and original appeal. Its acoustic excellence and elegant architecture contribute to making it one of the most renown opera houses in Italy and a must for lovers of opera, dance and music the world over.
From its opening until today, the Opera has hosted the performances of the greatest artists. They have contributed to forging its prestigious musical tradition, acclaimed throughout the world. In 1955, the young Mirella Freni debuted on stage as Micaela in Bizet's Carmen, together with Luciano Pavarotti who played one of his first roles in the Bohéme. From 2008, after the death of the great tenor, the Opera was renamed after him.
The artistic programming of the Pavarotti Opera House has also evolved through its opening up to new musical and visual languages. It gives space to innovative directors, young singers, emerging choreographers, as well as hybrid musical experiences that move across genres.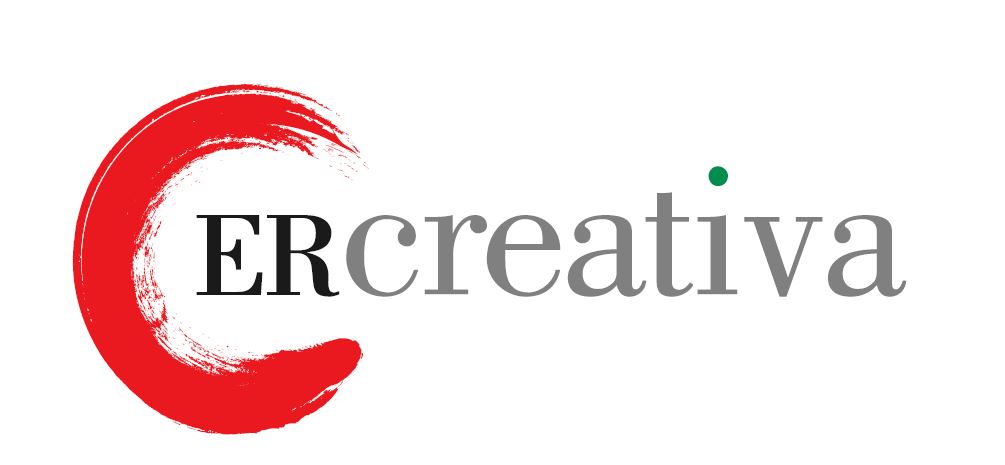 OperaStreaming
Project coordinator
Fondazione Teatro Comunale di Modena
Via del Teatro 8 - 41121 Modena
P.IVA e CF 02757090366
info@teatrocomunalemodena.it
Tel. 059 - 2033020