LIVE STREAMING

5 SEPTEMBER 2020 – 9PM CET

MESSA DI REQUIEM

Gaetano Donizetti
Live Streaming 5 september 2020 – h 9pm CET

Revision di Vilmos Leskó © Ricordi
Cristina Barbieri soprano
Nana Dzidziguri mezzosprano
Matteo Desole tenor
Luca Tittoto bass
Francesco Milanese bass
Alessandro D'Agostini conductor
Coro Lirico di Modena
Stefano Colò chorus master
Orchestra Filarmonica Italiana
Donizetti's Requiem is on the appointment that on September 5 each year pays homage to Pavarotti's death with a great lyric symphonic concert. After the performances of Verdi's Requiem, Rossini's Stabat Mater and Leoncavallo's Requiem heard last year, Modena Città del Belcanto in 2020 offers another immortal page of the sacred repertoire. According to the spirit of the initiative, the concert produced by the Teatro Luciano Pavarotti also collects the fruits of the musical heritage that the Modenese schools have handed down over the years to young singers, often accompanying them on the international stage. An example of all is the presence of Cristina Barbieri, a soprano from Modena who was a pupil of Arrigo Pola, who studied with Leone Magiera, Raina Kabaivanska and Mirella Freni and was awarded by Pavarotti as the winner of the 4th "Luciano Pavarotti International Voice Competition" in Philadelphia. Among the solo voices of the Requiem, in addition to the bass Luca Tittoto, we find the tenor Matteo De Sole, a pupil of Raina Kabaivanska at Vecchi-Tonelli, the mezzo-soprano Nana Dzidziguri and the bass Francesco Milanese, both students of the Mirella Freni courses.
Composed in 1835 to commemorate the death of Vincenzo Bellini, Donizetti's Requiem was rarely performed before the 1980s. Luciano Pavarotti sang it in its first world recording, on February 22, 1979 at the Teatro Filarmonico in Verona. The opera, which represents the reopening of Teatro Comunale after the 6 months lock down, was performed in in Bergamo on 28 June 2020 to commemorate the victims of the coronavirus pandemic.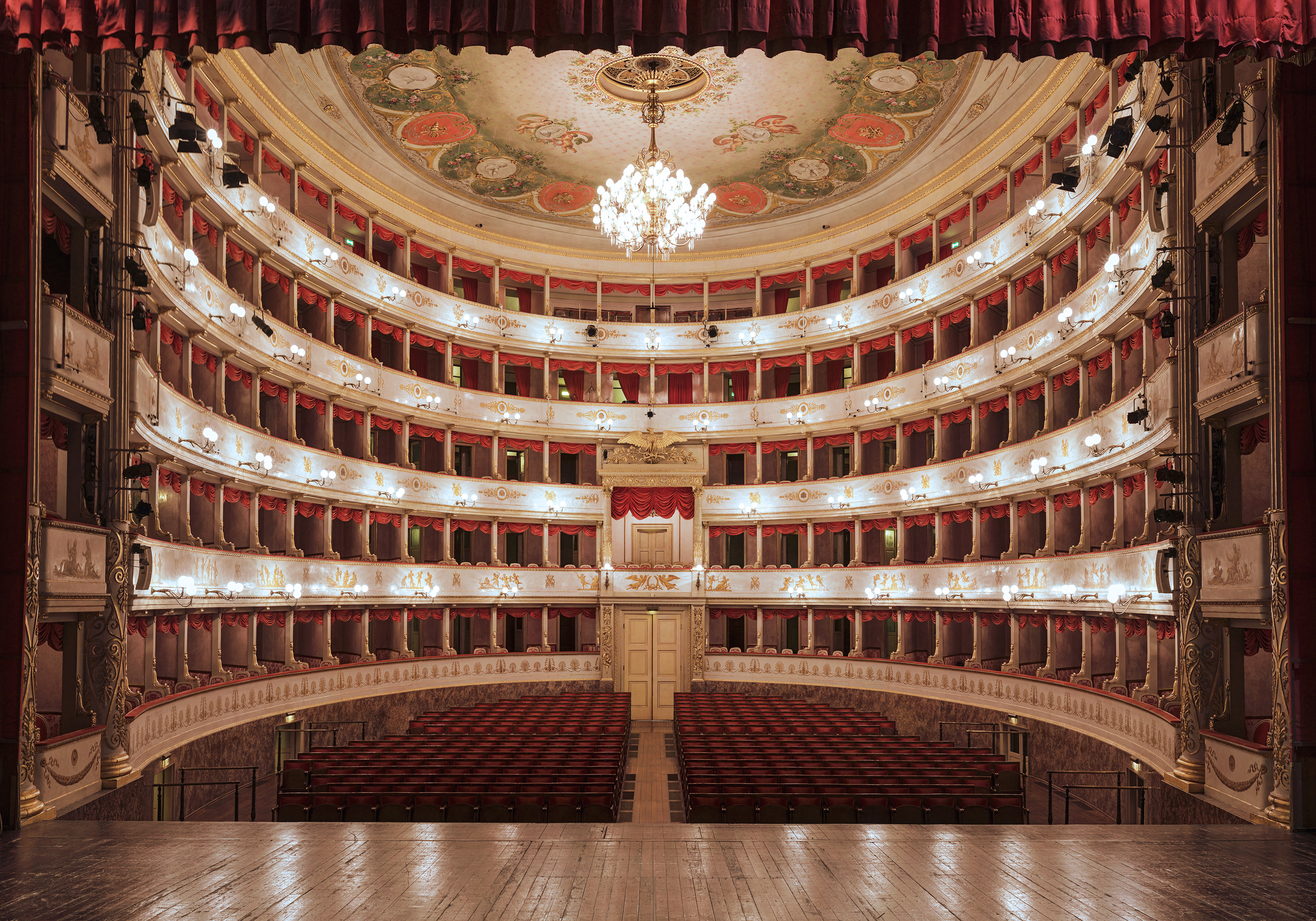 TEATRO COMUNALE DI MODENA
The Luciano Pavarotti Opera House which opened in 1841, still preserves its beauty and original appeal. Its acoustic excellence and elegant architecture contribute to making it one of the most renown opera houses in Italy and a must for lovers of opera, dance and music the world over.
From its opening until today, the Opera has hosted the performances of the greatest artists. They have contributed to forging its prestigious musical tradition, acclaimed throughout the world. In 1955, the young Mirella Freni debuted on stage as Micaela in Bizet's Carmen, together with Luciano Pavarotti who played one of his first roles in the Bohéme. From 2008, after the death of the great tenor, the Opera was renamed after him.
The artistic programming of the Pavarotti Opera House has also evolved through its opening up to new musical and visual languages. It gives space to innovative directors, young singers, emerging choreographers, as well as hybrid musical experiences that move across genres.
La Bohème
Teatro Comunale di Modena
13 ottobre 2019 - ore 15.30
Turandot
Teatro Regio di Parma
19 gennaio 2020 - ore 15.30
Falstaff
Teatro Municipale di Piacenza
26 gennaio 2020 - ore 15.30
Cavalleria Rusticana e Pagliacci
Teatro Valli di Reggio Emilia
9 febbraio 2020 - ore 15.30
Lucrezia Borgia
Teatro Dante Alighieri di Ravenna
8 marzo 2020 - ore 15.30
L'Elisir d'Amore
Teatro Comunale di Bologna
10 aprile 2020 - ore 18.00
Madama Butterfly
Teatro Comunale di Ferrara
4 maggio 2020 - ore 20.00
OTHERNESS, FEAR AND DISCOVERY
Teatro Comunale di Modena
8 maggio 2020 - ore 20.00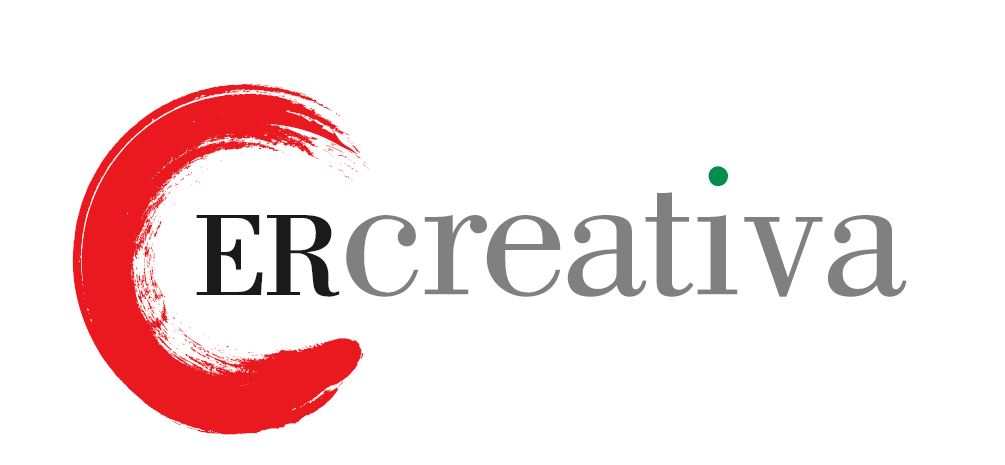 OperaStreaming
Coordinamento:
Fondazione Teatro Comunale di Modena
Via del Teatro 8 - 41121 Modena
P.IVA e CF 02757090366
info@teatrocomunalemodena.it
Tel. 059 - 2033020