Teatro Comunale di Modena
"luciano pavarotti"
The Luciano Pavarotti Opera House which opened in 1841, still preserves its beauty and original appeal. Its acoustic excellence and elegant architecture contribute to making it one of the most renown opera houses in Italy and a must for lovers of opera, dance and music the world over.
From its opening until today, the Opera has hosted the performances of the greatest artists. They have contributed to forging its prestigious musical tradition, acclaimed throughout the world. In 1955, the young Mirella Freni debuted on stage as Micaela in Bizet's Carmen, together with Luciano Pavarotti who played one of his first roles in the Bohéme. From 2008, after the death of the great tenor, the Opera was renamed after him.
The artistic programming of the Pavarotti Opera House has also evolved through its opening up to new musical and visual languages. It gives space to innovative directors, young singers, emerging choreographers, as well as hybrid musical experiences that move across genres.
Modena is an extraordinary city of art and culture.
The city and its provincial territory are distinguished by two peculiar characteristics: engines and food. On the one hand, the Modena territory is home to important food industries, on the other hand, the city is recognized in the world as the capital of motorsport: Ferrari, Maserati, Pagani, De Tomaso.
Alongside this are the important companies of the Ceramic District in the territories of Sassuolo and Fiorano Modenese, the remarkable textile industry of the territory of Carpi.
The Cathedral and Ghrirlandina, together with Piazza Grande, are recognized by Unesco as a World Heritage Site.
Streaming Opera Season 19/20
La Bohème
Teatro Comunale di Modena
13 October 2019 - h 15.30
Turandot
Teatro Regio di Parma
19 January 2020 - h 15.30
Falstaff
Teatro Comunale di Piacenza
26 January 2020 - h 15.30
Cavalleria Rusticana e Pagliacci
Teatro Valli di Reggio Emilia
9 February 2020 - h 15.30
Lucrezia Borgia
Teatro Dante Alighieri di Ravenna
8 March 2020 - h 15.30
L'Elisir d'Amore
Teatro Comunale di Bologna
10 April 2020 - h 18.00
Madama Butterfly
Teatro Comunale di Ferrara
4 May 2020 - h 20.00
OTHERNESS, FEAR AND DISCOVERY
Teatro Comunale di Modena
8 May 2020 - h 20.00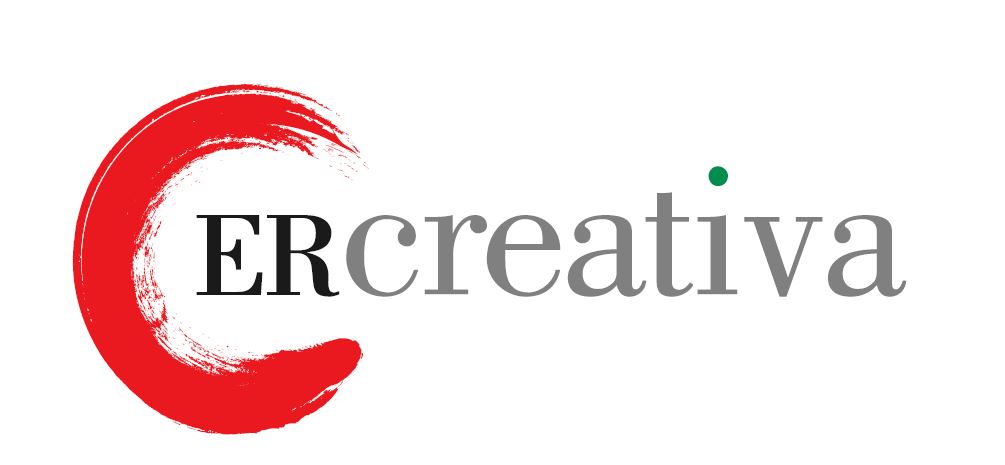 OperaStreaming
Project coordinator
Fondazione Teatro Comunale di Modena
Via del Teatro 8 - 41121 Modena
P.IVA e CF 02757090366
info@teatrocomunalemodena.it
Tel. 059 - 2033020