STREAMING  LIVE

22 JANNUARY 2021 – H 8pm CET

GIANNI SCHICCHI
Giacomo Puccini

Streaming live 22 jannuary 2021 – H 8pm CET

Celebrazioni Dantesche – 700 anni dalla morte (1321 – 2021)
OMAGGIO AL SOMMO POETA
Gianni Schicchi in Dante's "Inferno"

MINO MANNI narrator
GIANNI SCHICCHI
Opera in un atto su libretto di Giovacchino Forzano
Musica di Giacomo Puccini
ROBERTO DE CANDIA Gianni Schicchi
GIULIANA GIANFALDONI Lauretta
VALERIA TORNATORE Zita
MATTEO DESOLE Rinuccio
ANDREA GALLI Gherardo
RENATA CAMPANELLA Nella
GRAZIANO DALLAVALLE Betto di Signa
MATTIA DENTI Simone
JULIUSZ LORANZI Marco
STEFANIA FERRARI La Ciesca
VALENTINO SALVINI Maestro Spinelloccio
SIMONE TANSINI Ser Amantio di Nicolao
FRANCESCO CASCIONE Pinellino Calzolaio
LORENZO SIVELLI Guccio Tintore
ELETTRA SECONDI Gherardino
MICHELE ZACCARIA Buoso Donati
MASSIMILIANO STEFANELLI conductor
RENATO BONAJUTO director
DANILO COPPOLA concept
ARTEMIO CABASSI costumes
MICHELE CREMONA lightening
TERESA GARGANO director assistant
ORCHESTRA FILARMONICA ITALIANA
Production Teatro Municipale di Piacenza
Third and last of the works in one act of Puccini's "Trittico", Gianni Schicchi is the most represented. Puccini and his librettist Giovacchino Forzano took their cue from Dante's Comedy where the character makes his appearance among the damned infernals. The opera was written during the 1st World War and premiered on December 18, 1918 at the Metropolitan in New York. 
The opera live will be introduced by a short reading of Dante's verses from the Commedia.
TEATRO MUNICIPALE DI PIACENZA

Il Teatro Municipale di Piacenza, oltre ad essere uno dei teatri storici più antichi del mondo rientra tra i 28 Teatri di Tradizione riconosciuti dal MIBACT. Splendido esempio di architettura tardo settecentesca, il Teatro Municipale di Piacenza fu inaugurato il 10 settembre 1804 con Zamori, ossia l'Eroe delle Indie, dramma serio per musica di Giovanni Simone Mayr, musicista bavarese che visse lungamente in Italia a Bergamo e maestro di Gaetano Donizetti.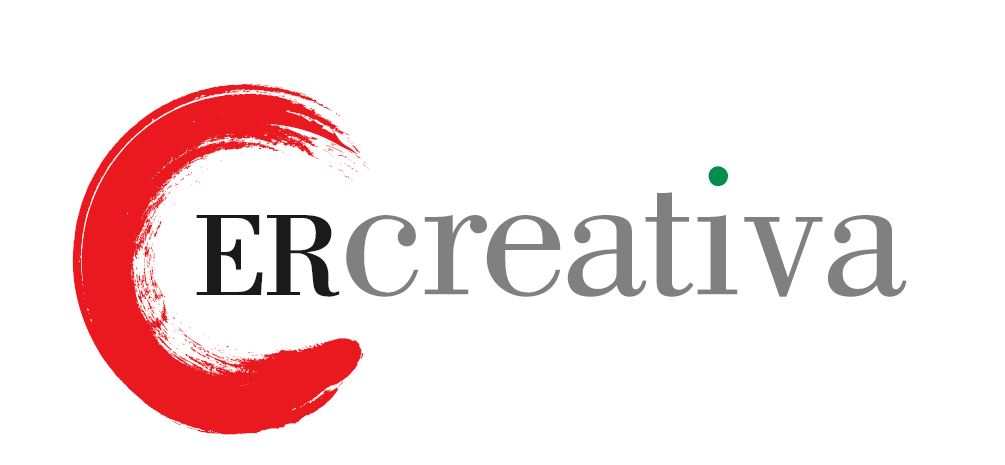 OperaStreaming
Coordinamento:
Fondazione Teatro Comunale di Modena
Via del Teatro 8 - 41121 Modena
P.IVA e CF 02757090366
info@teatrocomunalemodena.it
Tel. 059 - 2033020