STREAMING  LIVE

22 JANNUARY 2021 – H 8pm CET

GIANNI SCHICCHI
Giacomo Puccini

Streaming live 22 jannuary 2021 – H 8pm CET

Celebrazioni Dantesche – 700 anni dalla morte (1321 – 2021)
OMAGGIO AL SOMMO POETA
Gianni Schicchi in Dante's "Inferno"

MINO MANNI narrator
GIANNI SCHICCHI
Opera in un atto su libretto di Giovacchino Forzano
Musica di Giacomo Puccini
ROBERTO DE CANDIA Gianni Schicchi
GIULIANA GIANFALDONI Lauretta
VALERIA TORNATORE Zita
MATTEO DESOLE Rinuccio
ANDREA GALLI Gherardo
RENATA CAMPANELLA Nella
GRAZIANO DALLAVALLE Betto di Signa
MATTIA DENTI Simone
JULIUSZ LORANZI Marco
STEFANIA FERRARI La Ciesca
VALENTINO SALVINI Maestro Spinelloccio
SIMONE TANSINI Ser Amantio di Nicolao
FRANCESCO CASCIONE Pinellino Calzolaio
LORENZO SIVELLI Guccio Tintore
ELETTRA SECONDI Gherardino
MICHELE ZACCARIA Buoso Donati
MASSIMILIANO STEFANELLI conductor
RENATO BONAJUTO director
DANILO COPPOLA concept
ARTEMIO CABASSI costumes
MICHELE CREMONA lightening
TERESA GARGANO director assistant
ORCHESTRA FILARMONICA ITALIANA
Production Teatro Municipale di Piacenza
Third and last of the works in one act of Puccini's "Trittico", Gianni Schicchi is the most represented. Puccini and his librettist Giovacchino Forzano took their cue from Dante's Comedy where the character makes his appearance among the damned infernals. The opera was written during the 1st World War and premiered on December 18, 1918 at the Metropolitan in New York. 
The opera live will be introduced by a short reading of Dante's verses from the Commedia.
TEATRO MUNICIPALE DI PIACENZA

The first stone of the building was set by Mr. Moreau de Saint-Méry, Duchy's general administrator on behalf of France, and it was inaugurated in 1804 during a popular feast with fireworks and a horse fair. The project of the Municipal Theatre came from an idea of the architect Lotario Tomba, and it took shape through the joint action of some noble families in Piacenza who united in a group in 1803. The façade, retouched in 1830 by Alessandro Sanquirico – scenographer and architect who worked at La Scala in Milan, and also on the decorations inside the Municipal Theatre – recalls the more famous model by Piermarini for La Scala.
La Bohème
Teatro Comunale di Modena
13 ottobre 2019 - ore 15.30
Turandot
Teatro Regio di Parma
19 gennaio 2020 - ore 15.30
Falstaff
Teatro Municipale di Piacenza
26 gennaio 2020 - ore 15.30
Cavalleria Rusticana e Pagliacci
Teatro Valli di Reggio Emilia
9 febbraio 2020 - ore 15.30
Lucrezia Borgia
Teatro Dante Alighieri di Ravenna
8 marzo 2020 - ore 15.30
L'Elisir d'Amore
Teatro Comunale di Bologna
10 aprile 2020 - ore 18.00
Madama Butterfly
Teatro Comunale di Ferrara
4 maggio 2020 - ore 20.00
OTHERNESS, FEAR AND DISCOVERY
Teatro Comunale di Modena
8 maggio 2020 - ore 20.00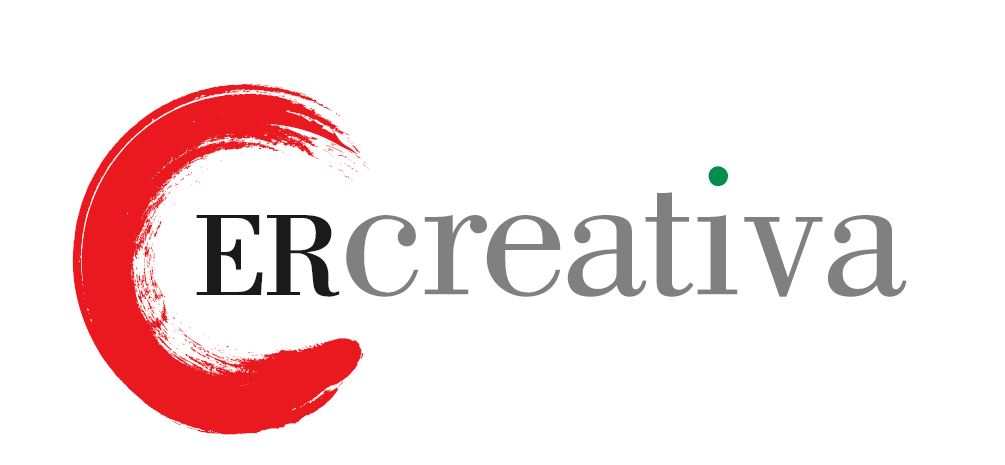 OperaStreaming
Coordinamento:
Fondazione Teatro Comunale di Modena
Via del Teatro 8 - 41121 Modena
P.IVA e CF 02757090366
info@teatrocomunalemodena.it
Tel. 059 - 2033020