il farnace
ANTONIO VIVALDI

30 December – 2021 h 8 pm cet
Dramma per musica in three acts on libretto by Antonio Maria Lucchini
First performance, Teatro Sant'Angelo di Venezia, 10 February 1727
Critical edition Bernardo Ticci
Farnace Raffaele Pe
Gilade Francesca Lombardi Mazzulli
Tamiri Chiara Brunello
Berenice Elena Biscuola
Pompeo Leonardo Cortellazzi
Selinda Silvia Alice Gianolla
Aquilio Mauro Borgioni
Actors Elisabetta Galli, Davide Craglietto
Conductor Federico Maria Sardelli
Director Marco Bellussi
Set Matteo Paoletti Franzato
Costumes Carlos Tieppo
Lights Marco Cazzola
video Creativite
Assistant director Elisabetta Galli

Orchestra Accademia dello Spirito Santo

Coro Accademia dello Spirito Santo
Chorus master Francesco Pinamonti
production Fondazione Teatro Comunale di Ferrara
coproduction Teatro Municipale di Piacenza
The drama revolves around the dynastic tragedy of King Farnace, opposed by his mother-in-law and imprisoned. In order to comply with the usual happy ending, however, even the proud Berenice gives in to love for her daughter Tamiri, Farnace's wife, thus sparing her son-in-law's life. Among the secondary characters, the authoritative representation of the Roman conquerors (Pompey and Aquilius) is portrayed in benevolent tones, gaining in humanity in the confrontation with the barbarian antagonists Berenice and Gilade.
The opera is part of a group of wonderful theatrical works written by Vivaldi between 1726 and 1728. It enjoyed widespread fame and was revived, within a few years, in various Italian and European cities, such as Livorno (1729), Prague (1730), Mantua (1732) and Ferrara (1739). The version written for the Ferrara Theatre was to have been performed for the 1739 Carnival, but Cardinal Ruffo, the Papal legate of the Emilian city, banned Vivaldi, who was a priest, for alleged immoral conduct due to his too intimate relationship with the contralto Anna Girò, his favourite singer and almost always his prima donna. The performance was cancelled and Vivaldi died poor and in debt in Vienna two years later, without being able to stage this painful version.
Conductor Federico Maria Sardelli is one of the greatest connoisseurs of Vivaldi's work.
TEATRO COMUNALE, FERRARA

Recently dedicated to the great conductor Claudio Abbado, the history of the Teatro Comunale di Ferrara dates back to 1790 under the direction of the architect Giuseppe Campana. Direction of the theatre's construction then passed to the architect Antonio Foschini and then to Cosimo Morelli. The theatre was completed in 1797 and despite the assortment of architects, remains very unified in style, fitting well into the surrounding urban fabric among the pre-existing architecture like the Castello and the Church of San Carlo. The front of the building is a key component of the city's life.
La Bohème
Teatro Comunale di Modena
13 ottobre 2019 - ore 15.30
Turandot
Teatro Regio di Parma
19 gennaio 2020 - ore 15.30
Falstaff
Teatro Municipale di Piacenza
26 gennaio 2020 - ore 15.30
Cavalleria Rusticana e Pagliacci
Teatro Valli di Reggio Emilia
9 febbraio 2020 - ore 15.30
Lucrezia Borgia
Teatro Dante Alighieri di Ravenna
8 marzo 2020 - ore 15.30
L'Elisir d'Amore
Teatro Comunale di Bologna
10 aprile 2020 - ore 18.00
Madama Butterfly
Teatro Comunale di Ferrara
4 maggio 2020 - ore 20.00
OTHERNESS, FEAR AND DISCOVERY
Teatro Comunale di Modena
8 maggio 2020 - ore 20.00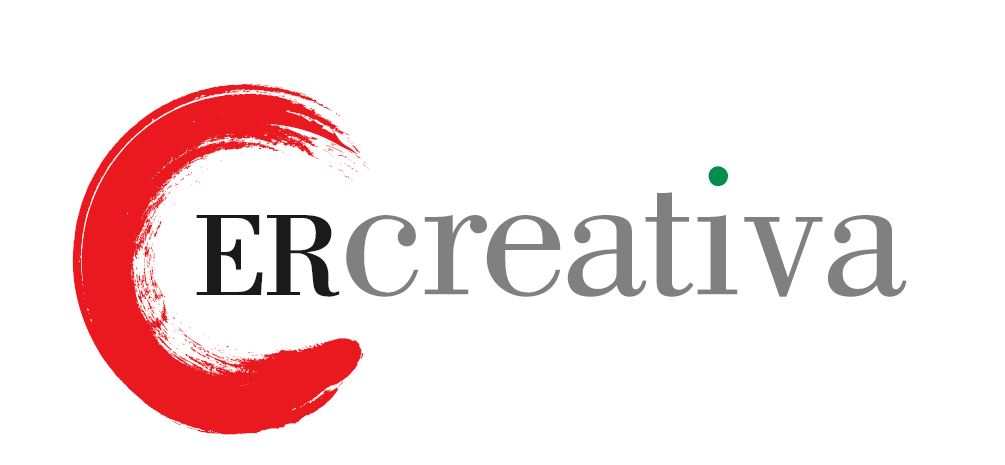 OperaStreaming
Coordinamento:
Fondazione Teatro Comunale di Modena
Via del Teatro 8 - 41121 Modena
P.IVA e CF 02757090366
info@teatrocomunalemodena.it
Tel. 059 - 2033020