STREAMING PREMIERE

30 DECEMBER 2020 – H 8PM CET

La Cenerentola
Gioachino Rossini

Streaming Première 30 December 2020 – h. 8pm cet

Dramma giocoso in two acts on a libretto by Jacopo Ferretti
First performance: 25 January 1817, Rome.
From the fairy tale Cendrillon ou La petite pantouffe de verre by Charles Perrault.
Don Ramiro Antonino Siragusa
Angelina Paola Gardina
Don Magnifico Nicola Alaimo
Dandini Nikolay Borchev
Clorinda Floriana Cicio
Tisbe Ana Victória Pitts
Alidoro Ugo Guagliardo
Conductor Aldo Sisillo
Director, costumes Nicola Berloffa
Scenes Aurelio Colombo
Lights Valerio Tiberi
Assistant director Veronica Bolognani
Costume assistant Gaia Tagliabue
Orchestra Filarmonica Italiana
Coro Lirico di Modena
Chorus Master Stefano Colò
Cinderella, the timeless tale of Charles Perrault, is presented in a new staging created by the Teator Comunale Luciano Pavarotti under the direction of Nicola Berloffa. The story relives in the musical guise that Gioachino Rossini molded on the libretto made by Jacopo Ferretti and which was staged for the first time in Rome in 1817: a masterpiece of comedy in music, a 'dramma giocoso' that combines the irresistible musical humor of Rossini with the emotion of one of the most popular love stories. The mythical kitchen where Paola Gardina's Cinderella works for the benefit of her stepsisters (Floriana Cicio and Ana Victória Pitts) was imagined with realism by the set designer Aurelio Colombo and created by the team of the Teatro Comunale coordinated by Keiko Shiraishi. The party hall is embellished by Rinaldo Rinaldi's chinoise-style paintings. The work, due to anti Covid restrictions, is performed behind closed doors and broadcast for the global audience on the OperaStreaming (with subtitles in Italian and English).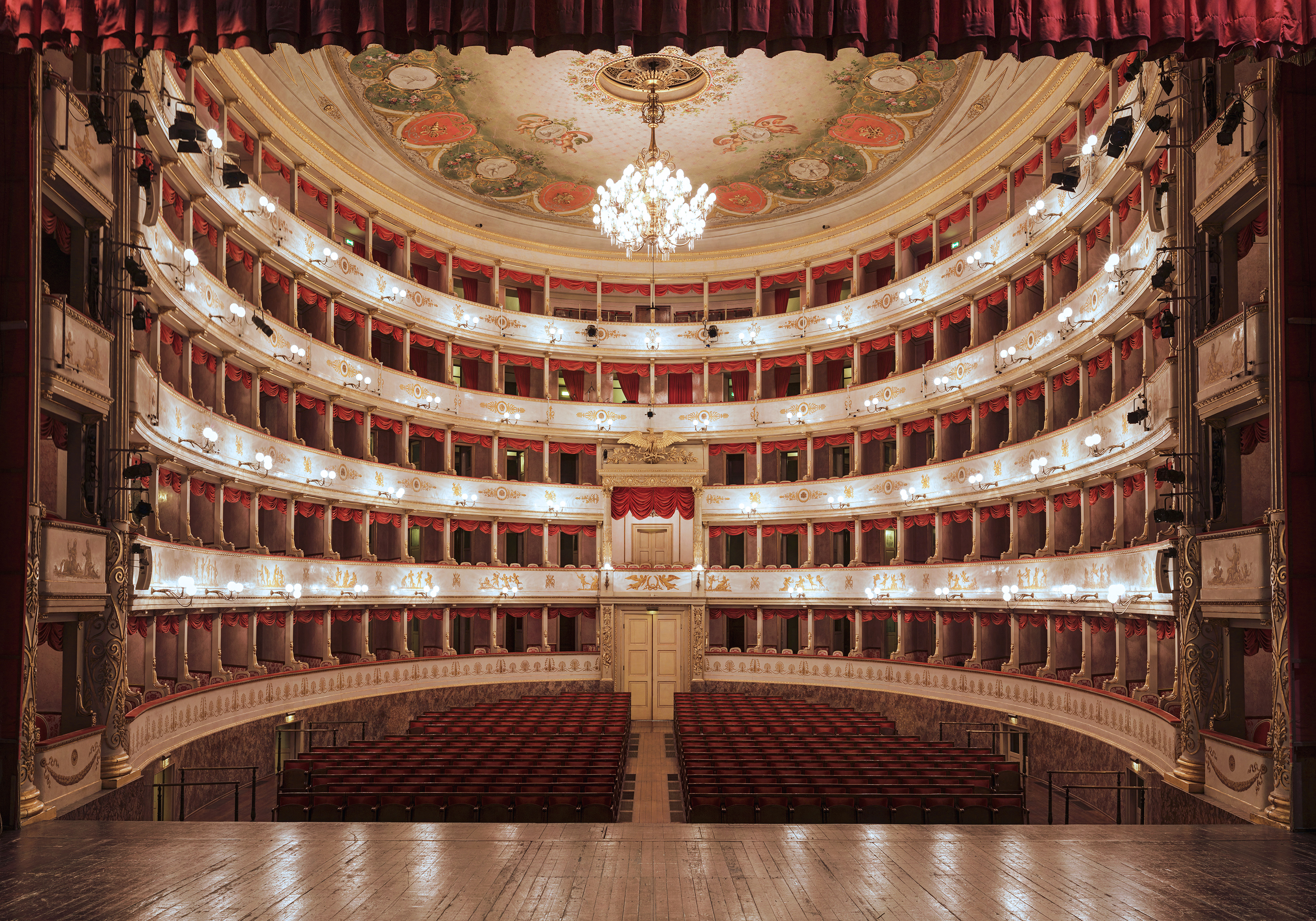 TEATRO COMUNALE LUCIANO PAVAROTTI, MODENA
The Luciano Pavarotti Opera House which opened in 1841, still preserves its beauty and original appeal. Its acoustic excellence and elegant architecture contribute to making it one of the most renown opera houses in Italy and a must for lovers of opera, dance and music the world over.
From its opening until today, the Opera has hosted the performances of the greatest artists. They have contributed to forging its prestigious musical tradition, acclaimed throughout the world. In 1955, the young Mirella Freni debuted on stage as Micaela in Bizet's Carmen, together with Luciano Pavarotti who played one of his first roles in the Bohéme. From 2008, after the death of the great tenor, the Opera was renamed after him.
The artistic programming of the Pavarotti Opera House has also evolved through its opening up to new musical and visual languages. It gives space to innovative directors, young singers, emerging choreographers, as well as hybrid musical experiences that move across genres.
La Bohème
Teatro Comunale di Modena
13 ottobre 2019 - ore 15.30
Turandot
Teatro Regio di Parma
19 gennaio 2020 - ore 15.30
Falstaff
Teatro Municipale di Piacenza
26 gennaio 2020 - ore 15.30
Cavalleria Rusticana e Pagliacci
Teatro Valli di Reggio Emilia
9 febbraio 2020 - ore 15.30
Lucrezia Borgia
Teatro Dante Alighieri di Ravenna
8 marzo 2020 - ore 15.30
L'Elisir d'Amore
Teatro Comunale di Bologna
10 aprile 2020 - ore 18.00
Madama Butterfly
Teatro Comunale di Ferrara
4 maggio 2020 - ore 20.00
OTHERNESS, FEAR AND DISCOVERY
Teatro Comunale di Modena
8 maggio 2020 - ore 20.00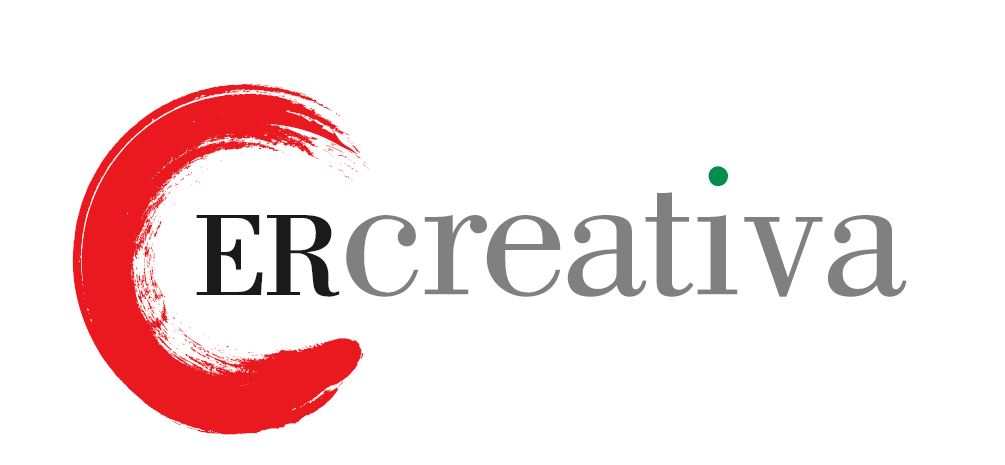 OperaStreaming
Coordinamento:
Fondazione Teatro Comunale di Modena
Via del Teatro 8 - 41121 Modena
P.IVA e CF 02757090366
info@teatrocomunalemodena.it
Tel. 059 - 2033020