STREAMING PREMIERE
DECEMBER 4 2020 – H 8PM CET


NO LONGER AVAILABLE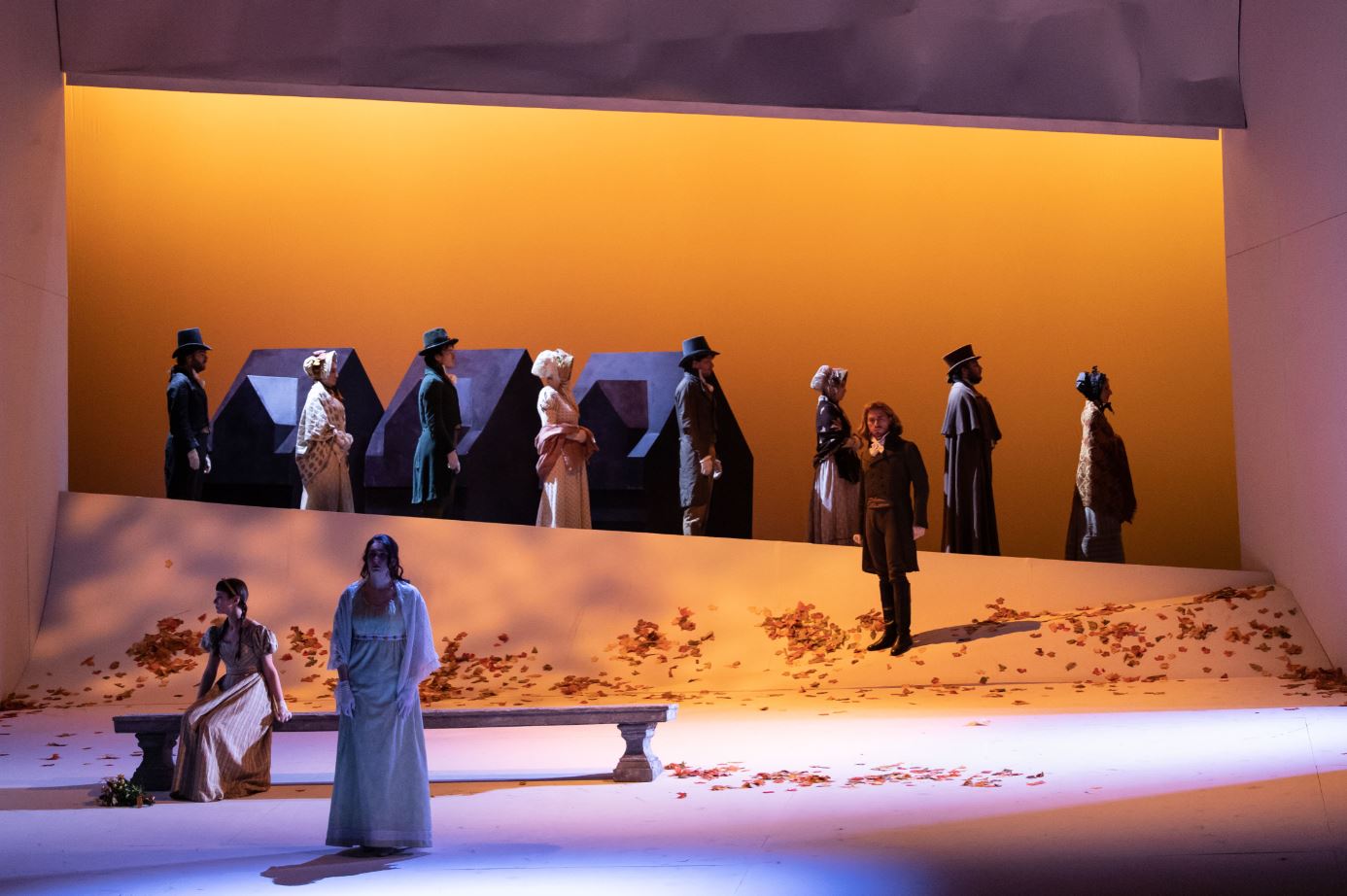 WERTHER
Jules Massenet
Streaming Première 4 december 2020 – h 8pm cet

Libretto by Édouard Blau, Paul Milliet, Georges Hartmann
Charlotte Veronica Simeoni
Sophie Maria Rita Combattelli
Werther Francesco Demuro
Albert Guido Dazzini
Le Bailli Alberto Comes
Schmidt Nicola di Filippo
Johann Filippo Rotondo
Bruhlmann Andrea Gervasoni
Katchen Luisa Bertoli 
Conductor Francesco Pasqualetti
Director Stefano Vizioli
Scenes Emanuele Sinisi
Costumes Anna Maria Heinreich
Lighting Vincenzo Raponi
Visual Imaginarium Creative Studio
Assistant Director Pierluigi Vanelli
Set designer assistant Eleonora De Leo
Orchestra Filarmonica dell'Opera Italiana Bruno Bartoletti
Scuola voci bianche del Teatro Comunale di Modena
Chorus master Paolo Gattolin
Massenet's Werther is the result of a new co-production between Opera Lombardia and Modena, Reggio Emilia, Ferrara and Pisa theaters. The title role is entrusted to Francesco Demuro, an internationally renowned tenor, guest of major theaters, from the Metropolitan of New York to the Paris Opera. Charlotte is Veronica Simeoni, mezzo-soprano student of Raina Kabaivanska.
Inspired by Goethe's novel The Sorrows of Young Werther, Werther speaks about the tragic love between the protagonist and Charlotte. Due to an oath made to her mother on her deathbed, the young woman decides to give up Werther in favor of Albert. The protagonist's desperation will lead him to suicide, not before seeing his beloved one last time and receiving from her the long-awaited kiss.
Nelle foto: immagini durante le prove dell'opera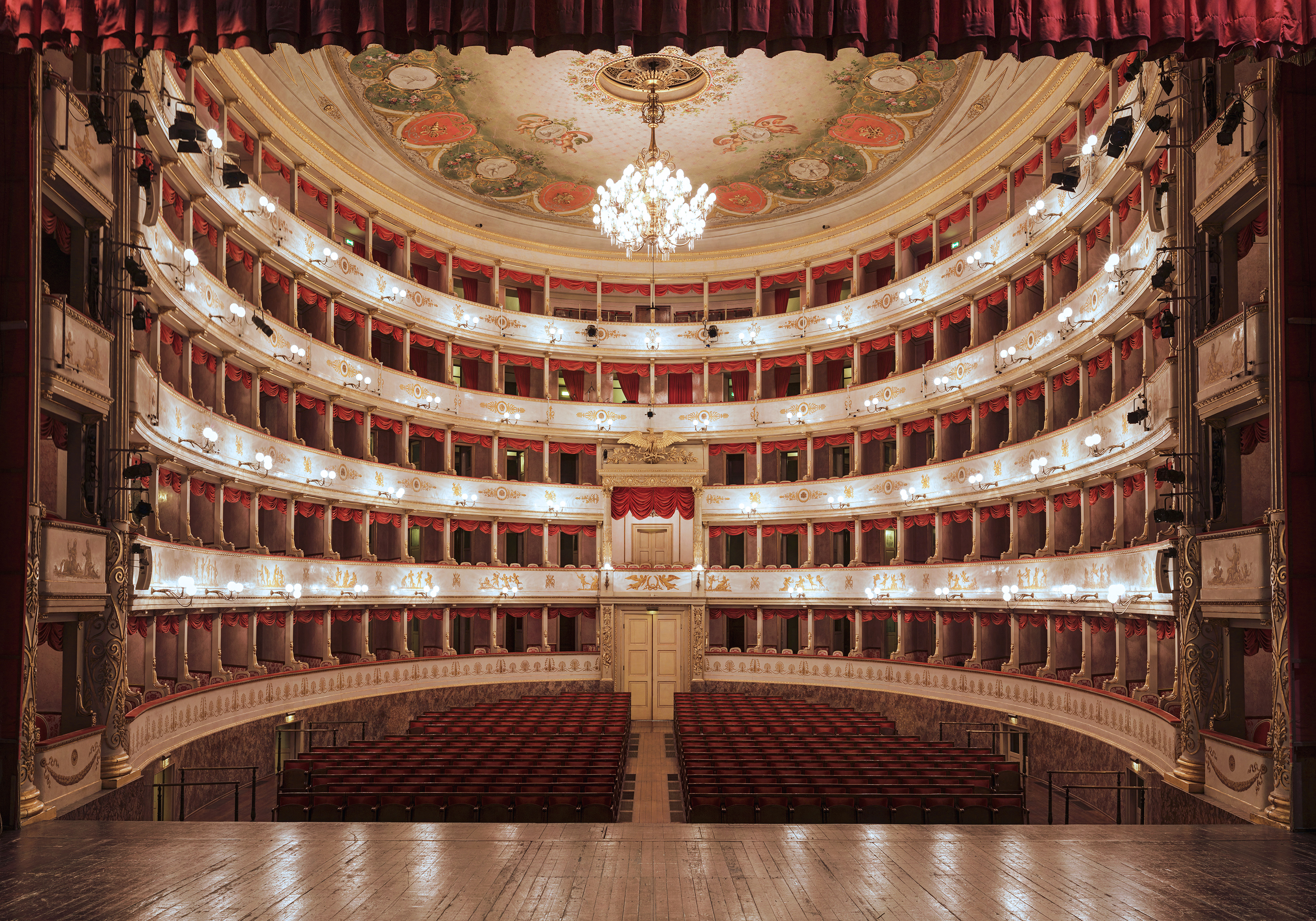 TEATRO COMUNALE DI MODENA
The Luciano Pavarotti Opera House which opened in 1841, still preserves its beauty and original appeal. Its acoustic excellence and elegant architecture contribute to making it one of the most renown opera houses in Italy and a must for lovers of opera, dance and music the world over.
From its opening until today, the Opera has hosted the performances of the greatest artists. They have contributed to forging its prestigious musical tradition, acclaimed throughout the world. In 1955, the young Mirella Freni debuted on stage as Micaela in Bizet's Carmen, together with Luciano Pavarotti who played one of his first roles in the Bohéme. From 2008, after the death of the great tenor, the Opera was renamed after him.
The artistic programming of the Pavarotti Opera House has also evolved through its opening up to new musical and visual languages. It gives space to innovative directors, young singers, emerging choreographers, as well as hybrid musical experiences that move across genres.
La Bohème
Teatro Comunale di Modena
13 ottobre 2019 - ore 15.30
Turandot
Teatro Regio di Parma
19 gennaio 2020 - ore 15.30
Falstaff
Teatro Municipale di Piacenza
26 gennaio 2020 - ore 15.30
Cavalleria Rusticana e Pagliacci
Teatro Valli di Reggio Emilia
9 febbraio 2020 - ore 15.30
Lucrezia Borgia
Teatro Dante Alighieri di Ravenna
8 marzo 2020 - ore 15.30
L'Elisir d'Amore
Teatro Comunale di Bologna
10 aprile 2020 - ore 18.00
Madama Butterfly
Teatro Comunale di Ferrara
4 maggio 2020 - ore 20.00
OTHERNESS, FEAR AND DISCOVERY
Teatro Comunale di Modena
8 maggio 2020 - ore 20.00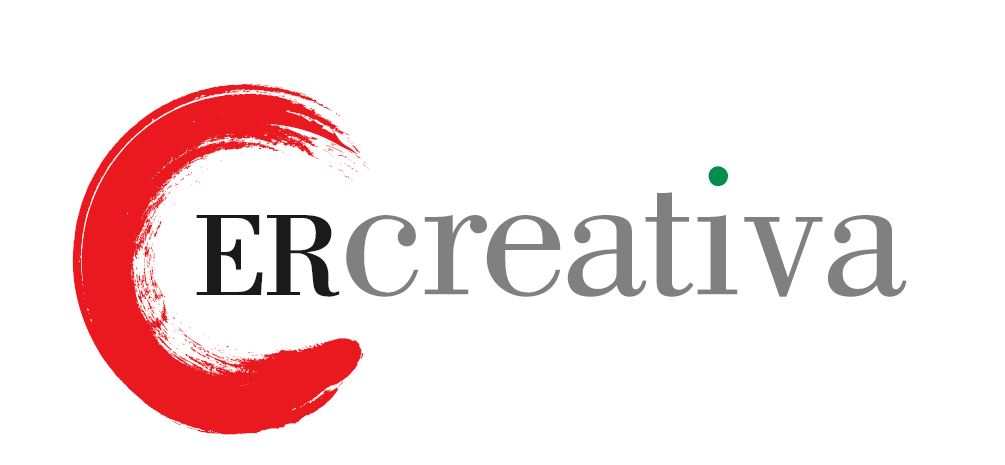 OperaStreaming
Coordinamento:
Fondazione Teatro Comunale di Modena
Via del Teatro 8 - 41121 Modena
P.IVA e CF 02757090366
info@teatrocomunalemodena.it
Tel. 059 - 2033020