Dido and Aeneas
Henry Purcell
Opera in three acts
Libretto by Nahum Tate from Virgilio Eneide
Dido Michela Antenucci
Aeneas Mauro Borgioni
Belinda Ilaria Vanacore
Second Woman Alice Molinari 
Sorceress Benedetta Mazzuccato
First Witch/Spirit  Maria Bagalà
Second Witch/Enchantress Eleonora Filipponi
First Sailor Giovanni Maria Palmia
Conductor Mario Sollazzo
Director, set and costume Stefano Monti
Assistant director Monique Arnaud
Assistant set designer Lamberto Azzariti
Coreography Tony Contartese  (STED)
Light designer Eva Bruno
Chorus master Michele Gaddi
MAR / Ensemble Alraune

Coro Lirico di Modena / I Madrigalisti Estensi
NEW PRODUCTION
Fondazione Teatro Comunale di Modena
Henry Purcell is one of the greatest composers of the English tradition. He is the author of both theater and instrumental scores. Dido and Aeneas, last seen in Modena in 1985, is a masterpiece written in 1689 for a private audience before it became one of the best-known works of the international repertoire.
The story is taken from Book IV of Virgilio's Eneide, whose mythological elements are intertwined with the magical and fairytale elements of the English tradition. The work tells of the stay of the Trojan hero Aeneas welcomed in Carthage by Queen Dido. However, dark forces are opposed to their love story, which see Aeneas forced to leave for Italy and Dido abandoned to despair.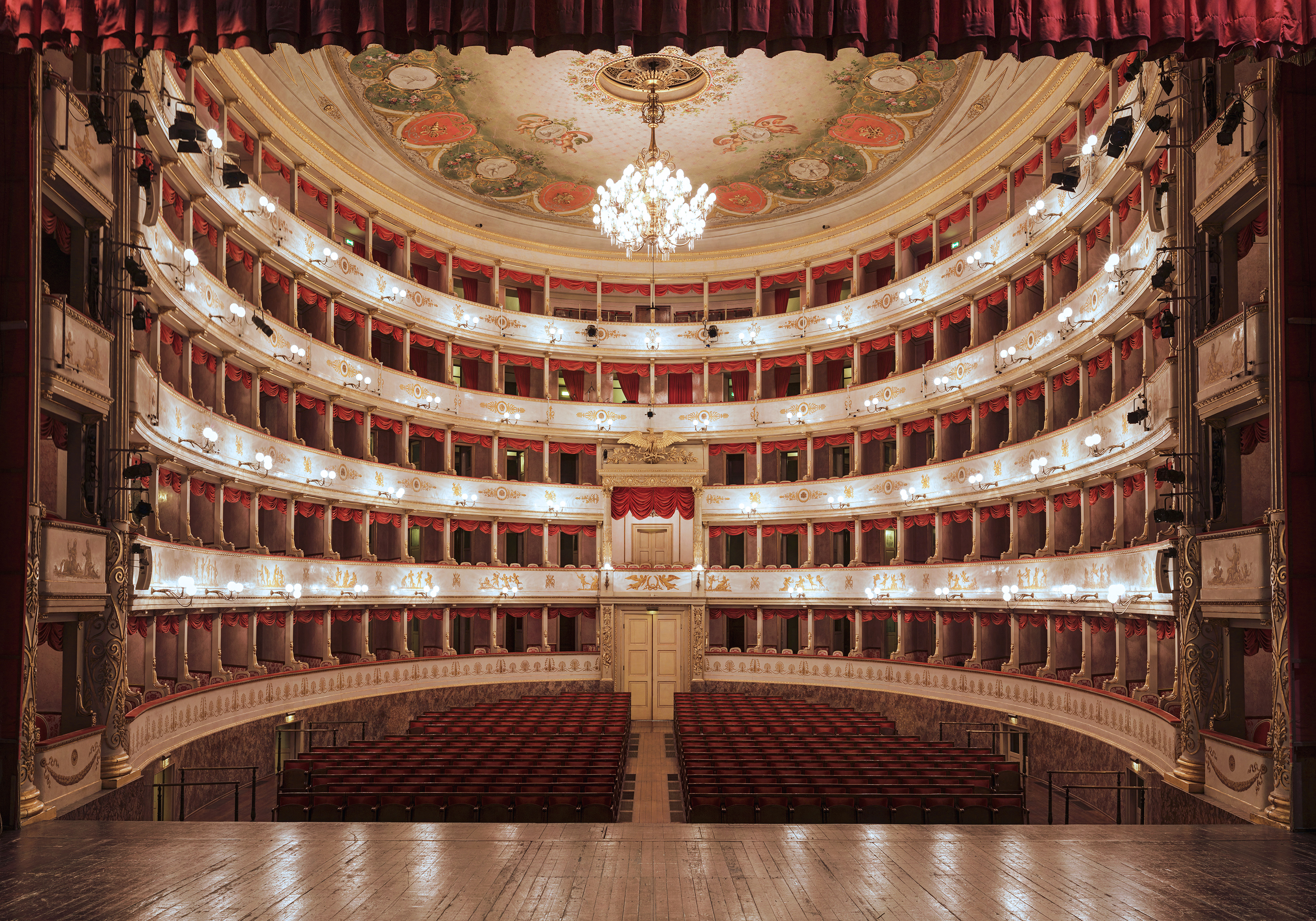 TEATRO COMUNALE "LUCIANO PAVAROTTI", MODENA
The Luciano Pavarotti Opera House which opened in 1841, still preserves its beauty and original appeal. Its acoustic excellence and elegant architecture contribute to making it one of the most renown opera houses in Italy and a must for lovers of opera, dance and music the world over.
From its opening until today, the Opera has hosted the performances of the greatest artists. They have contributed to forging its prestigious musical tradition, acclaimed throughout the world. In 1955, the young Mirella Freni debuted on stage as Micaela in Bizet's Carmen, together with Luciano Pavarotti who played one of his first roles in the Bohéme. From 2008, after the death of the great tenor, the Opera was renamed after him.
The artistic programming of the Pavarotti Opera House has also evolved through its opening up to new musical and visual languages. It gives space to innovative directors, young singers, emerging choreographers, as well as hybrid musical experiences that move across genres.
La Bohème
Teatro Comunale di Modena
13 ottobre 2019 - ore 15.30
Turandot
Teatro Regio di Parma
19 gennaio 2020 - ore 15.30
Falstaff
Teatro Municipale di Piacenza
26 gennaio 2020 - ore 15.30
Cavalleria Rusticana e Pagliacci
Teatro Valli di Reggio Emilia
9 febbraio 2020 - ore 15.30
Lucrezia Borgia
Teatro Dante Alighieri di Ravenna
8 marzo 2020 - ore 15.30
L'Elisir d'Amore
Teatro Comunale di Bologna
10 aprile 2020 - ore 18.00
Madama Butterfly
Teatro Comunale di Ferrara
4 maggio 2020 - ore 20.00
OTHERNESS, FEAR AND DISCOVERY
Teatro Comunale di Modena
8 maggio 2020 - ore 20.00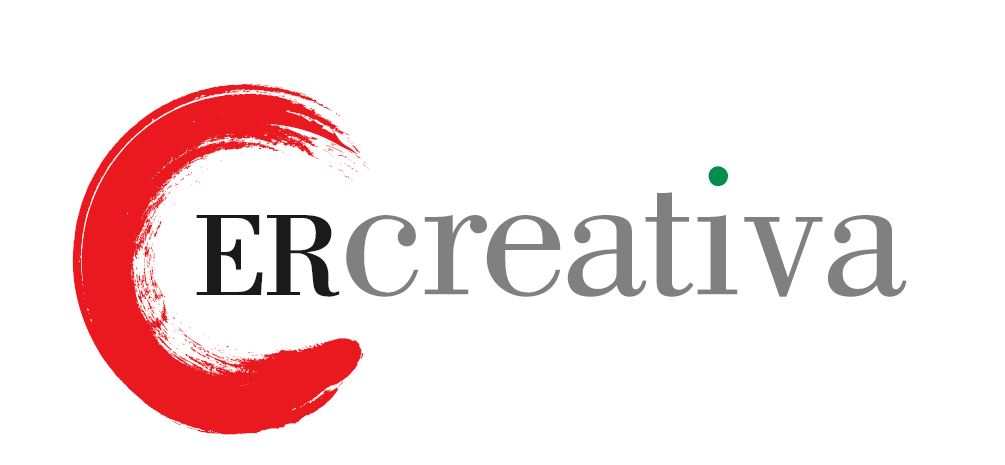 OperaStreaming
Coordinamento:
Fondazione Teatro Comunale di Modena
Via del Teatro 8 - 41121 Modena
P.IVA e CF 02757090366
info@teatrocomunalemodena.it
Tel. 059 - 2033020