Teatro comunale di FERRARA
"Claudio Abbado"
Recently dedicated to the great conductor Claudio Abbado, the history of the Teatro Comunale di Ferrara dates back to 1790 under the direction of the architect Giuseppe Campana.
Direction of the theatre's construction then passed to the architect Antonio Foschini and then to Cosimo Morelli. The theatre was completed in 1797 and despite the assortment of architects, remains very unified in style, fitting well into the surrounding urban fabric among the pre-existing architecture like the Castello and the Church of San Carlo. The front of the building is a key component of the city's life.
The façade facing the Castello has a wide portico and is connected on the side facing the Church of San Carlo through an elegant elliptical court, named Rotonda Foschini; both served as a shelter for the public that would wait there before the start of performances or when leaving, and awaiting carriages to return home.
The interior is a classic example of an Italian-style theatre – elegant and functional. The ceiling and box seating were splendidly decorated with frescoes and stucco by Francesco Migliari in 1850. The innovative acoustics – the "sound curves" – were attributed to Cosimo Morelli. The theatre attracts large audiences, housing more than 160 plays: prose, ballet, concerts, festivals. It is also the largest and the most elegant conference hall in the very heart of Ferrara. All year round, it houses many important conferences organized for events such as culture festivals, art conventions, and press meetings.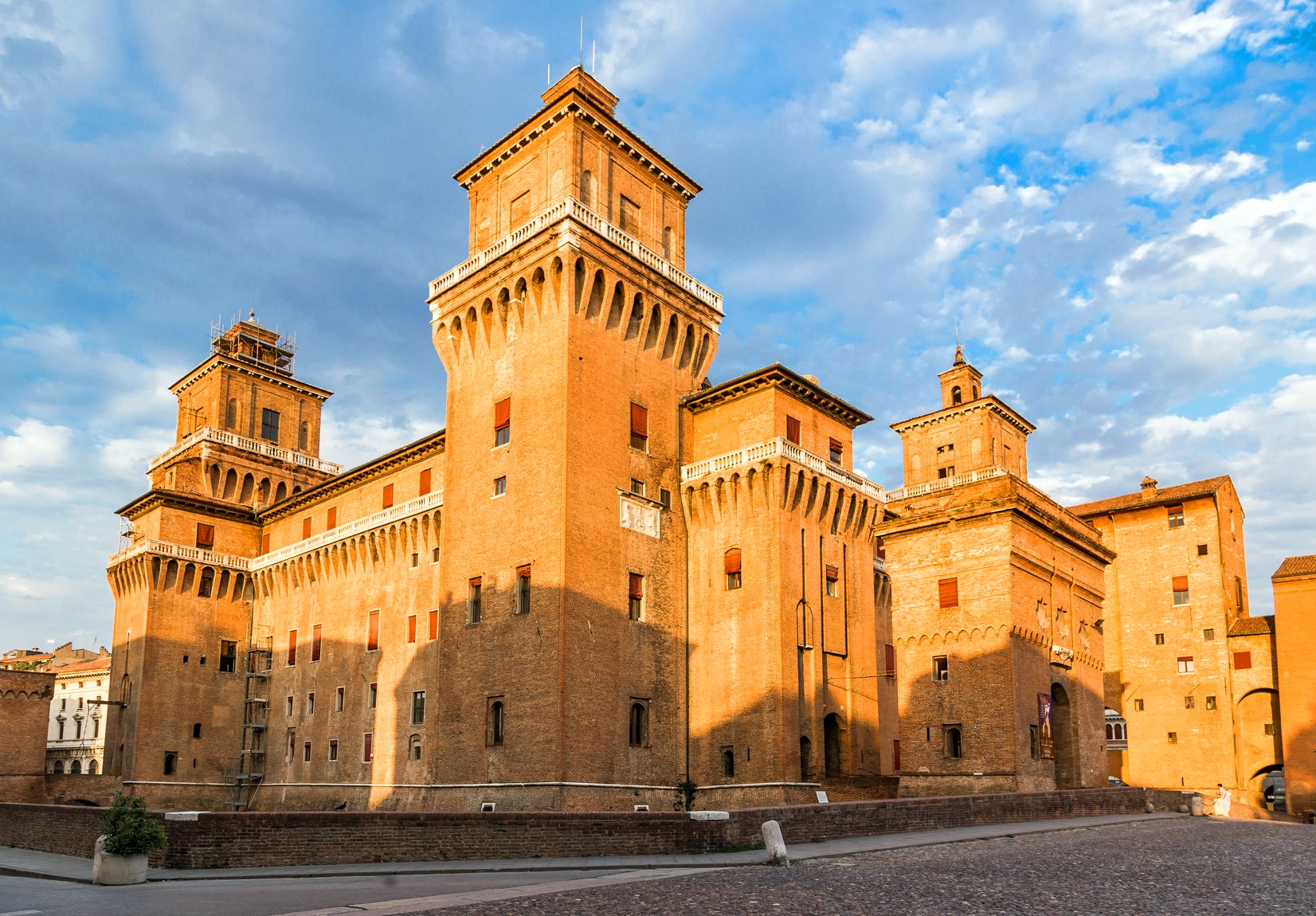 Ferrara is a beautiful city of art to savour by cycling, discovering in every corner its character as a magnificent renaissance capital and seizing from this glorious past the reasons of its present. The Estensi ruled it for three centuries and gave it the look it still retains today: a unique urbanistic that harmoniously blends the Middle Ages and the Renaissance and makes it the first modern city in Europe.
Because of its characteristic, it has been recognized by unesco as a World Heritage Site.
Streaming Opera Season 19/20
La Bohème
Teatro Comunale di Modena
13 October 2019 - h 15.30
Turandot
Teatro Regio di Parma
19 January 2020 - h 15.30
Falstaff
Teatro Comunale di Piacenza
26 January 2020 - h 15.30
Cavalleria Rusticana e Pagliacci
Teatro Valli di Reggio Emilia
9 February 2020 - h 15.30
Lucrezia Borgia
Teatro Dante Alighieri di Ravenna
8 March 2020 - h 15.30
L'Elisir d'Amore
Teatro Comunale di Bologna
10 April 2020 - h 18.00
Madama Butterfly
Teatro Comunale di Ferrara
4 May 2020 - h 20.00
OTHERNESS, FEAR AND DISCOVERY
Teatro Comunale di Modena
8 May 2020 - h 20.00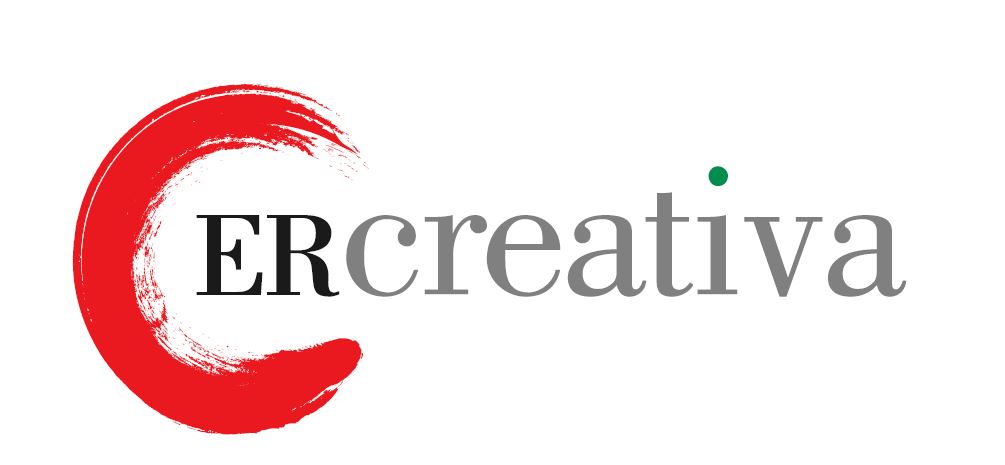 OperaStreaming
Project coordinator
Fondazione Teatro Comunale di Modena
Via del Teatro 8 - 41121 Modena
P.IVA e CF 02757090366
info@teatrocomunalemodena.it
Tel. 059 - 2033020