STREAMING LIVE
19 January 2020 – h 15.30
TURANDOT

Giacomo Puccini

Streaming Live 24 January 2020 – h 20.30

Dramma lirico in tre atti e cinque quadri su libretto di Giuseppe Adami e Renato Simoni dalla fiaba teatrale omonima di Carlo Gozzi.
Personaggi e interpreti
Turandot Rebeka Lokar
Altoum Luca Casalin
Timur Giacomo Prestia
Calaf Carlo Ventre
Liù Vittoria Yeo
Ping Fabio Previati
Pang Roberto Covatta
Pong Matteo Mezzaro
Un mandarino Benjamin Cho
Maestro concertatore e direttore
VALERIO GALLI
Regia, scene e luci
GIUSEPPE FRIGENI
FILARMONICA DELL'OPERA ITALIANA BRUNO BARTOLETTI
CORO DEL TEATRO REGIO DI PARMA
Maestro del coro
MARTINO FAGGIANI
CORO DI VOCI BIANCHE ARS CANTO GIUSEPPE VERDI
Maestro del coro
EUGENIO MARIA DE GIACOMI
Allestimento del Teatro Comunale di Modena
In coproduzione con Fondazione Teatro Comunale di Modena, Fondazione Teatri di Piacenza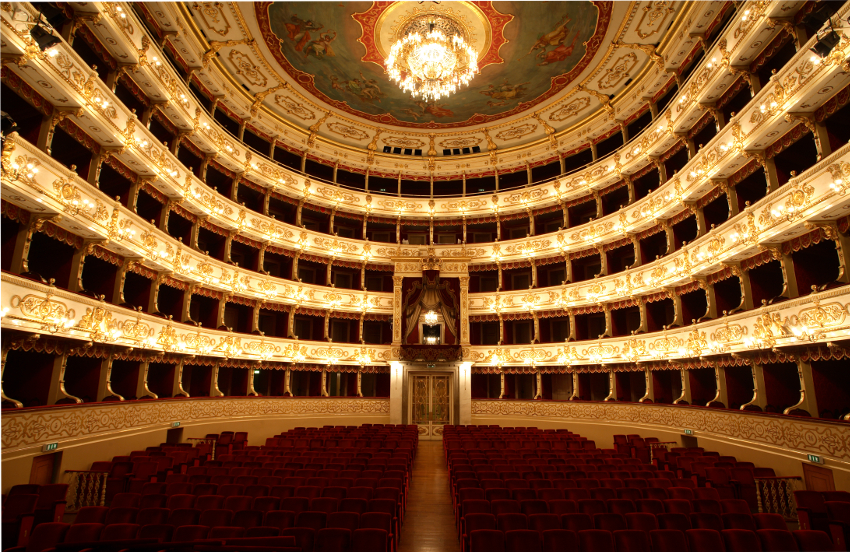 TEATRO REGIO DI PARMA

The elegance of the stucco, the harmony of the proportions, the perfect acoustic, the prestigious history, and the greatness of the artists who have walked the boards, make the Teatro Regio di Parma one of the most recognized and famous opera houses in the world. Commissioned by Duchess Maria Luigia of Habsburg-Lorraine and originally called the Nuovo Teatro Ducale (New Ducal Theatre), the Teatro Regio was inaugurated on 16 May 1829 with Zaira, an opera composed for the occasion by Vincenzo Bellini.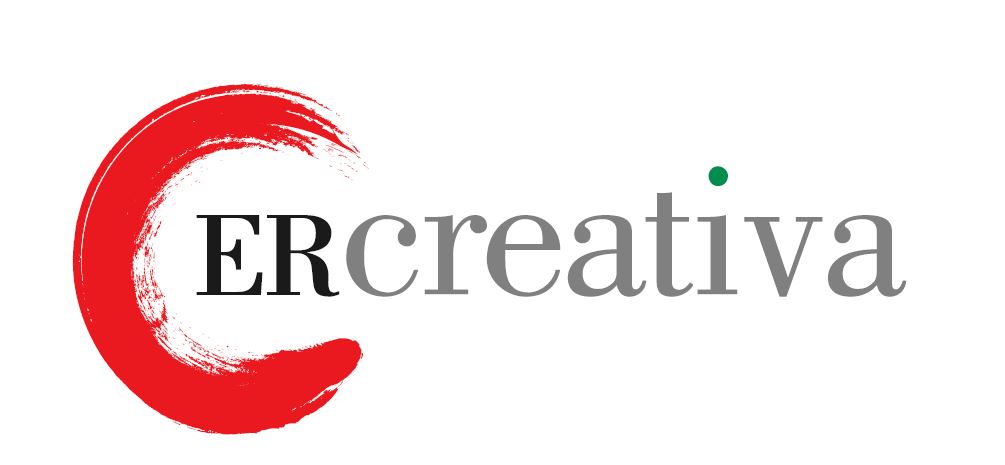 OperaStreaming
Project coordinator
Fondazione Teatro Comunale di Modena
Via del Teatro 8 - 41121 Modena
P.IVA e CF 02757090366
info@teatrocomunalemodena.it
Tel. 059 - 2033020