LIVE STREAMING
The live streamings from March to May have been suspended due to the COVID emergency measures.
Please, enjoy the former streamings of Bohème, Turandot, Falstaff and Cavalleria/Pagliacci until further notice.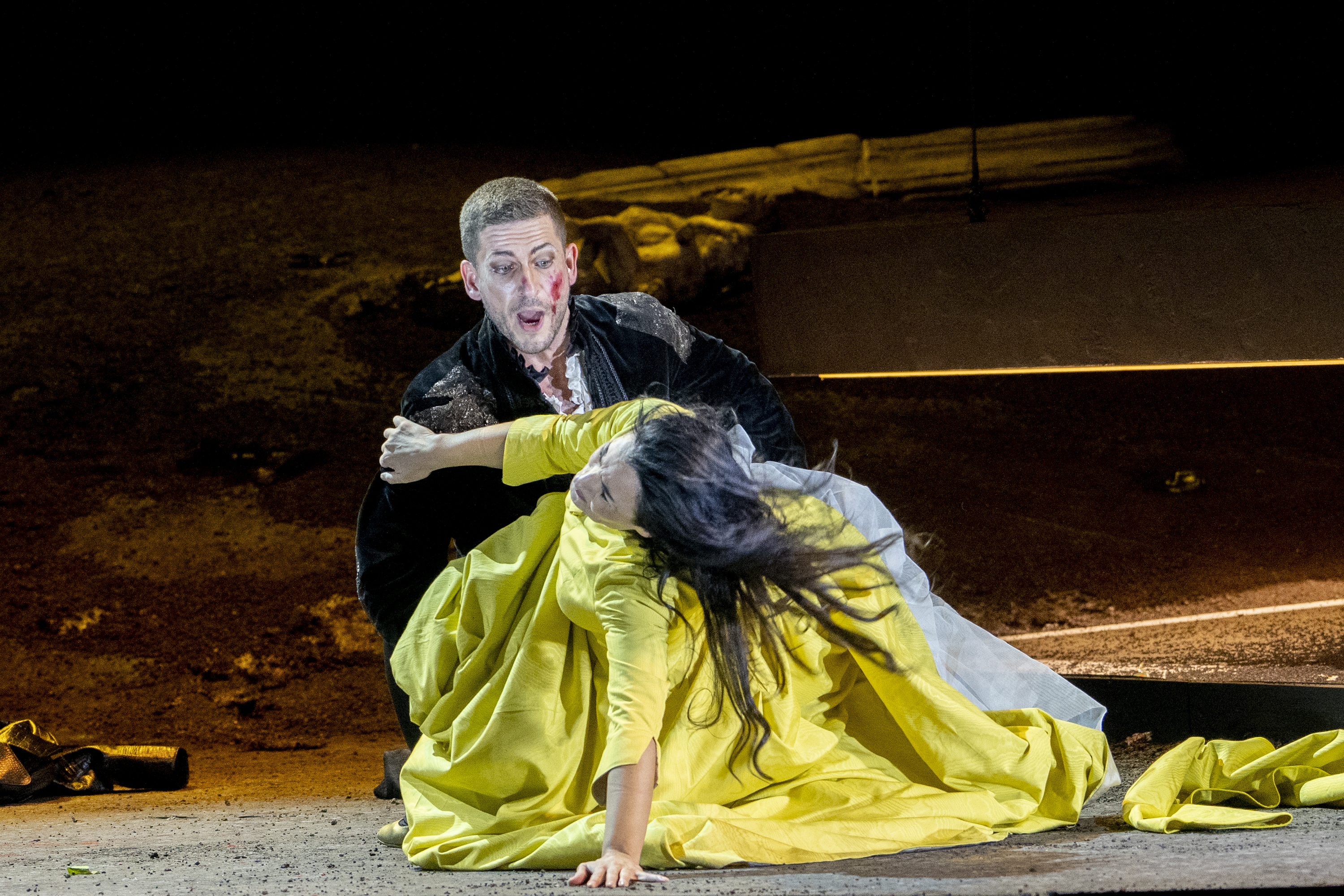 LUCREZIA BORGIA

Gaetano Donizetti

Streaming Live 8 march 2020 – H 15.30

Melodramma di Felice Romani

edizione critica a cura di Roger Parker e Rosie Ward © Casa Ricordi, Milano, con la collaborazione e il contributo del Comune di Bergamo e della Fondazione Teatro Donizetti
Don Alfonso Mattia Denti
Donna Lucrezia Borgia Francesca Dotto
Gennaro Francesco Castoro
Maffio Orsini Giuseppina Bridelli
Jeppo Liverotto Manuel Pierattelli
Don Apostolo Gazella Alex Martini
Ascanio Petrucci Roberto Maietta
Gubetta Rocco Cavalluzzi
Rustighello Edoardo Milletti
Astolfo Federico Benetti
Oloferno Vitellozzo Daniele Lettieri

direttore Riccardo Frizza
regia Andrea Bernard
scene Alberto Beltrame
costumi Elena Beccaro
movimenti coreografici Marta Negrini
lighting design Marco Alba
assistente alla regia Tecla Gucci
Orchestra Giovanile Luigi Cherubini
Coro del Teatro Municipale di Piacenza
maestro del coro Corrado Casati

nuovo allestimento della Fondazione Teatro Donizetti di Bergamo in coproduzione con la Fondazione I Teatri di Reggio Emilia, la Fondazione Teatri di Piacenza, la Fondazione Teatro Lirico Giuseppe Verdi di Trieste e la Fondazione Ravenna Manifestazioni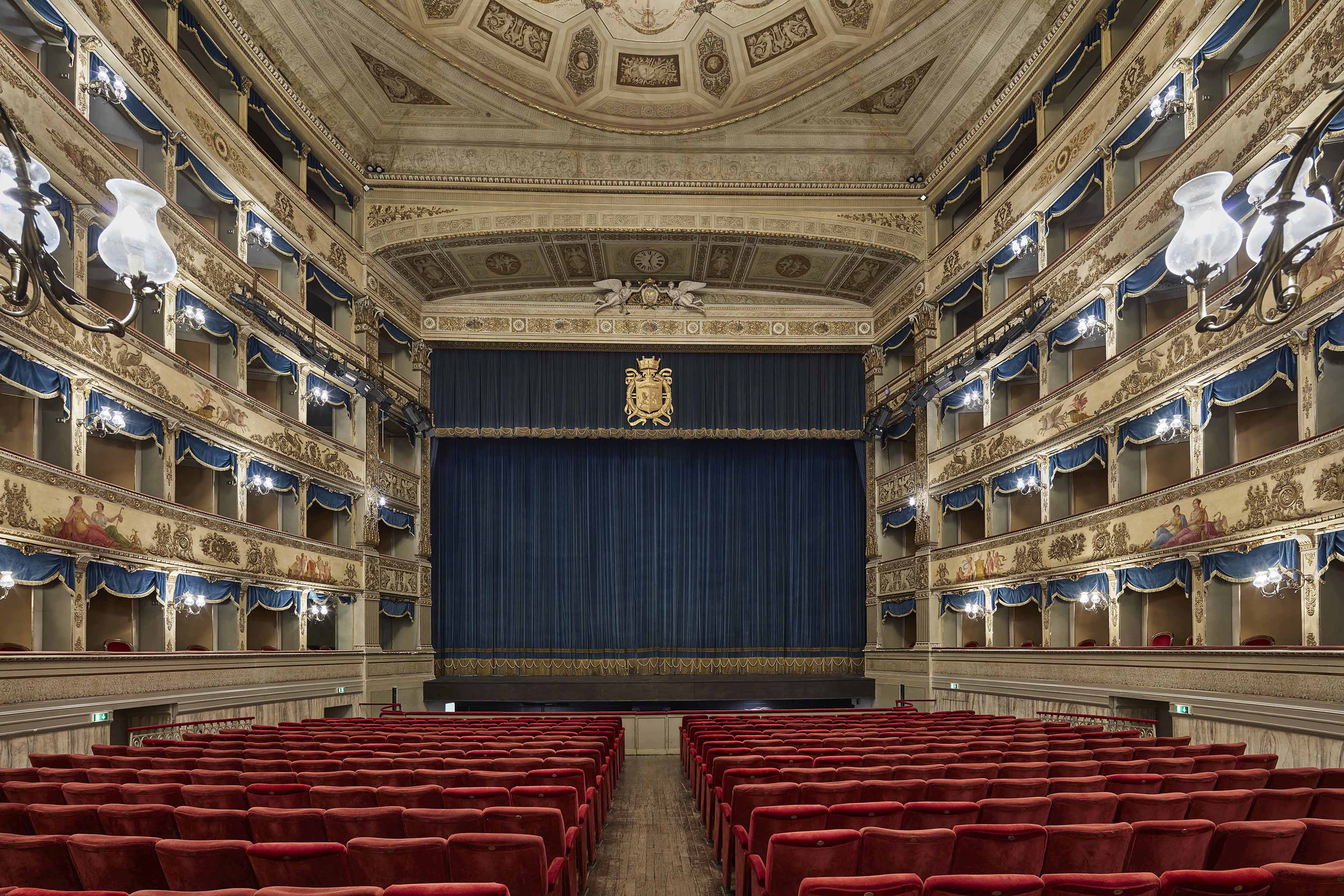 TEATRO ALIGHIERI DI RAVENNA

Early nineteenth century: after more than one hundred years of life the Communicative Theatre, made entirely out of wood, was collapsing and the Public Administration decided to build a new facility. The first step was to identify an adequate area: Piazzetta Degli Svizzeri, a squalid square surrounded by slums but placed at the very heart of the city, was the chosen place. In 1838, the project was entrusted to two architects from Veneto, the brothers Tomaso and Giovan Batista Maduna. The former had ministered to the restauration of La Fenice, the most famous theatre in Venice, which had been partially destroyed by a fire. Tomaso Meduna also signed the project of the first railway bridge connecting Venice to the mainland. Under the lead of the two architects, the building which resulted was a neoclassical structure very similar to the Venetian theatre. The apostolic delegate Monsignor Stefano Rossi suggested to dedicate the theatre to Dante Alighieri.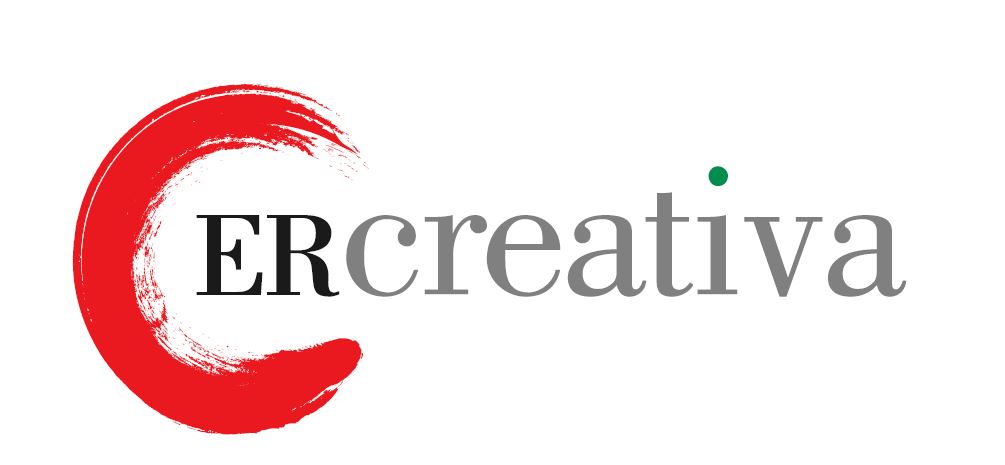 OperaStreaming
Project coordinator
Fondazione Teatro Comunale di Modena
Via del Teatro 8 - 41121 Modena
P.IVA e CF 02757090366
info@teatrocomunalemodena.it
Tel. 059 - 2033020