LIVE STREAMING
The live streamings from March to May have been suspended due to the COVID emergency measures.
Please, enjoy the former streamings of Bohème, Turandot, Falstaff and Cavalleria/Pagliacci until further notice.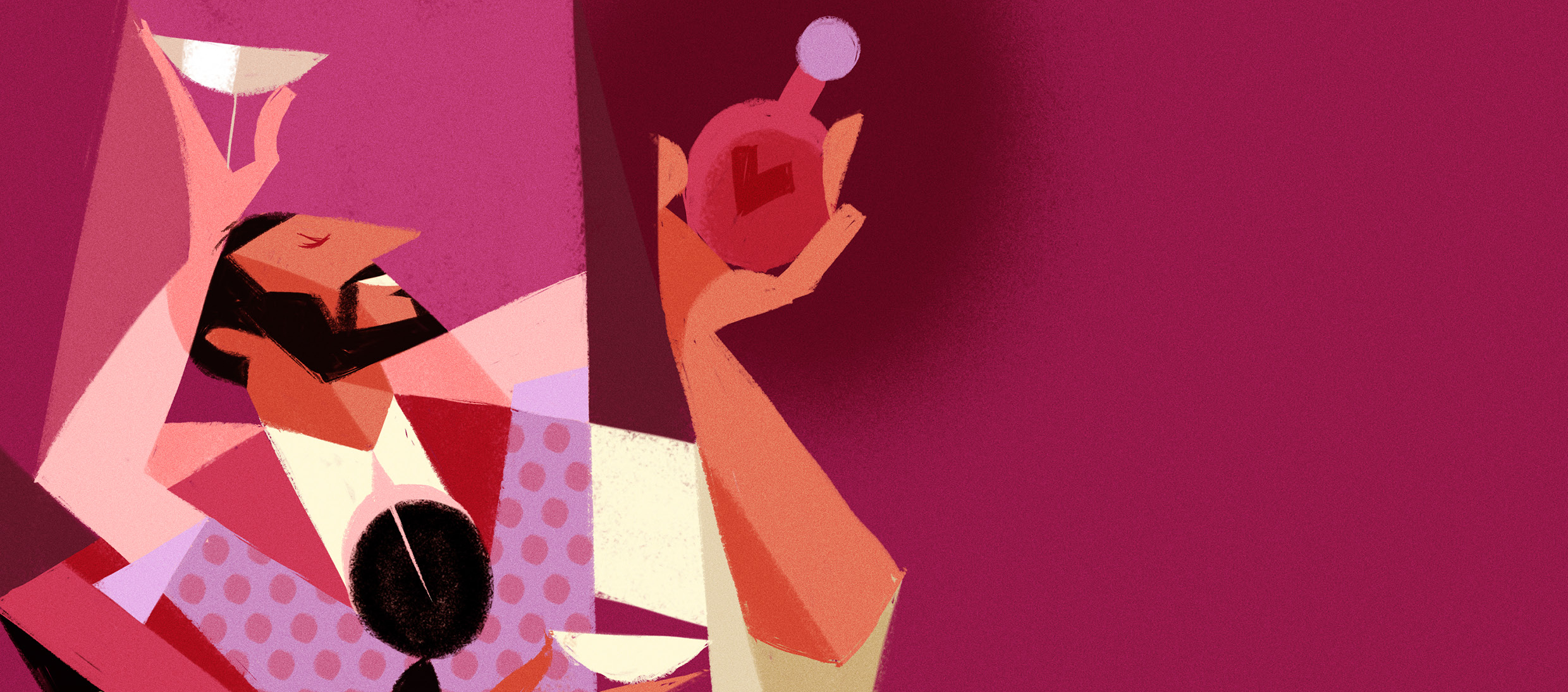 L'ELISIR D'AMORE
GAETANO DONIZETTI
Streaming Live 10 April 2020 – H 18.00
Melodramma giocoso in due atti su Libretto di Felice Romani (da Le philtre di Eugène Scribe)
Personaggi e interpreti
Adina Beatriz de Sousa
Nemorino César Augusto Arrieta Salazar
Belcore Jacobo Ochoa Piedrahita
Il dottor Dulcamara Matteo Andrea Mollica
Giannetta Eleonora Boaretto
Direttore Jonathan Brandani
Regia Pablo Maritano
Maestro del Coro Alberto Malazzi
Scene Serena Rocco
Costumi Lorena Marin
Luci Fiammetta Baldiserri

Nuova Produzione del Teatro Comunale di Bologna con Auditorio de Tenerife e con Teatro dell'Opera e Balletto di Tbilisi, Georgia
PROGETTO EUROPA CREATIVA
TEATRO COMUNALE DI BOLOGNA
The Teatro Comunale di Bologna was officially inaugurated on the 14th May 1763 with the very first performance of Christoph Willibald Gluck's Trionfo di Clelia. The theatre itself was one of the first to be made in masonry, strategically situated in one of the crucial areas of the city centre, which was proof of the desire to make theatres and similar entertainment venues, permanent features, considered to be icons of a collective identity. Nowadays, the theatre is a Foundation and produces approximately one hundred performances every year, divided between the Sala di Bibiena and the Teatro Manzoni concert hall where the symphonic season takes place.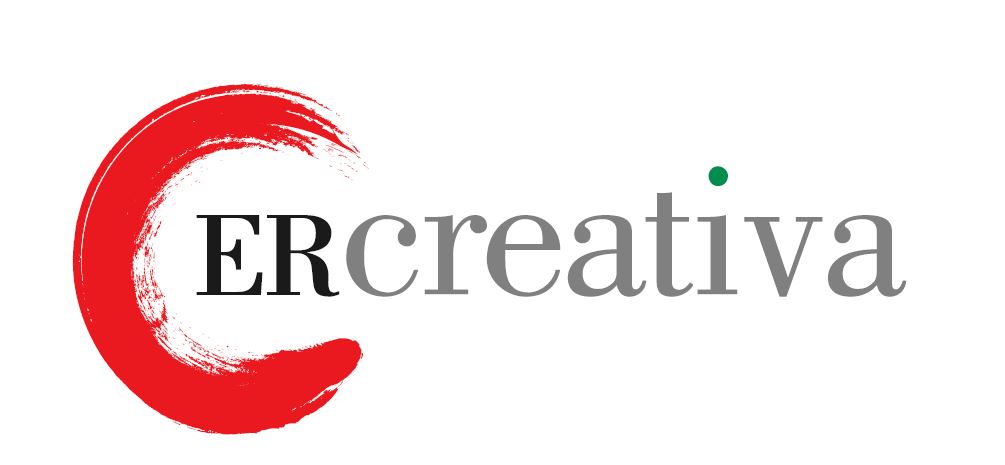 OperaStreaming
Project coordinator
Fondazione Teatro Comunale di Modena
Via del Teatro 8 - 41121 Modena
P.IVA e CF 02757090366
info@teatrocomunalemodena.it
Tel. 059 - 2033020