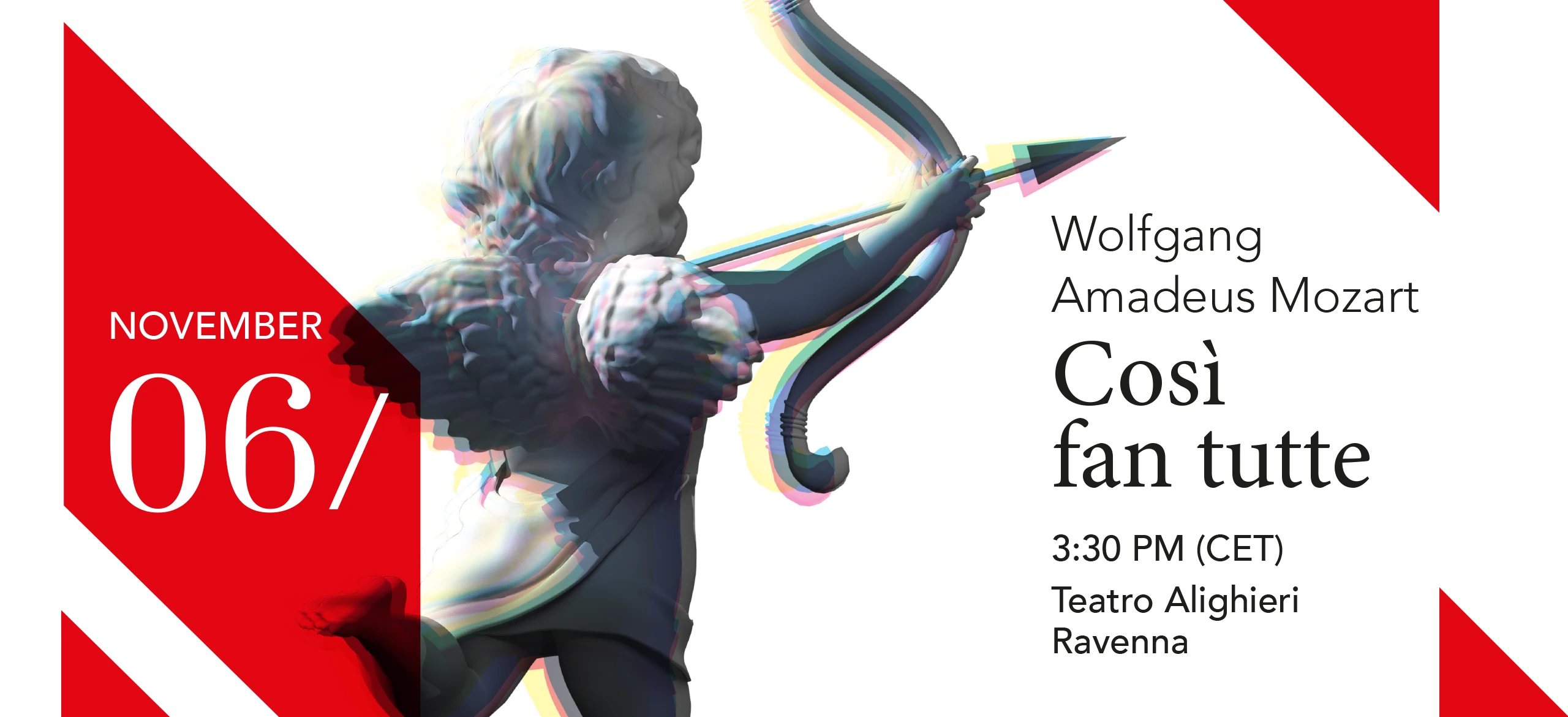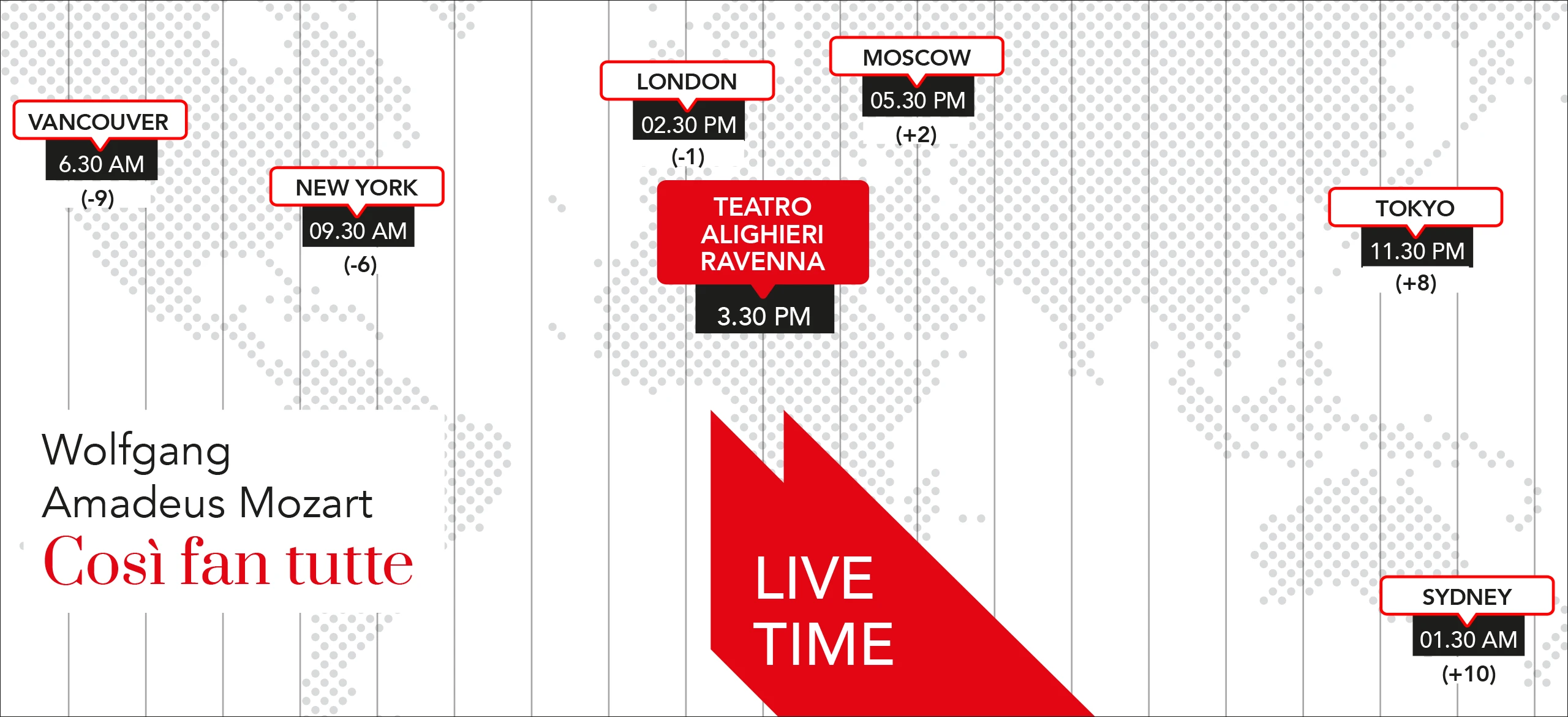 COSÌ FAN TUTTE

Wolfgang Amadeus Mozart
dramma giocoso in two acts by Lorenzo Da Ponte (first performance Burgtheater, 26 gennaio 1790)
 Fiordiligi Ana Maria Labin
Dorabella José Maria Lo Monaco
Guglielmo Robert Gleadow
Ferrando Anicio Zorzi Giustiniani
Despina Miriam Albano
Don Alfonso Christian Federici 
conductor Tais Conte Renzetti
director Ivan Alexandre
set and costumes Antoine Fontaine
lights Ivan Alexandre and Antoine Fontaine
assistant director Romain Gilbert
lights assistant Stephane Lebel
 Orchestra Giovanile Luigi Cherubini
fortepiano Lars Henrik Johansen
Coro 1685 dell'Istituto Superiore di Studi Musicali "Giuseppe Verdi" di Ravenna
chorus master Antonio Greco
production Drottningholms Slottsteater (Sweden)
in coproduction with Château de Versailles Spectacles (Paris)
restaged from Opéra National de Bordeaux, Gran Teatro del Liceu Barcellona and Château de Versailles Spectacles,
Teatro Alighieri di Ravenna, Teatro Galli di Rimini and Teatro Verdi di Salerno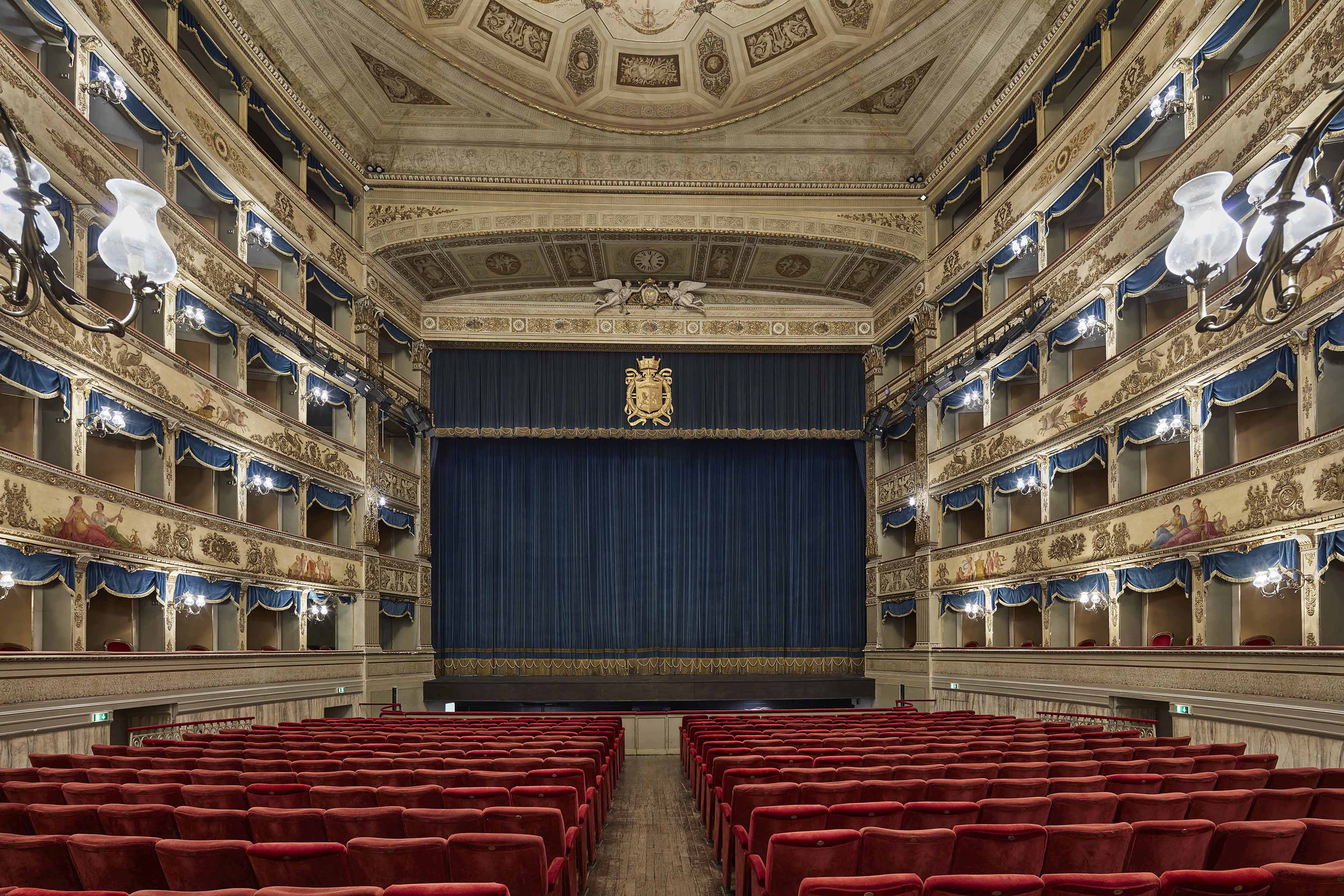 TEATRO ALIGHIERI DI RAVENNA

Early nineteenth century: after more than one hundred years of life the Communicative Theatre, made entirely out of wood, was collapsing and the Public Administration decided to build a new facility. The first step was to identify an adequate area: Piazzetta Degli Svizzeri, a squalid square surrounded by slums but placed at the very heart of the city, was the chosen place. In 1838, the project was entrusted to two architects from Veneto, the brothers Tomaso and Giovan Batista Maduna. The former had ministered to the restauration of La Fenice, the most famous theatre in Venice, which had been partially destroyed by a fire. Tomaso Meduna also signed the project of the first railway bridge connecting Venice to the mainland. Under the lead of the two architects, the building which resulted was a neoclassical structure very similar to the Venetian theatre. The apostolic delegate Monsignor Stefano Rossi suggested to dedicate the theatre to Dante Alighieri.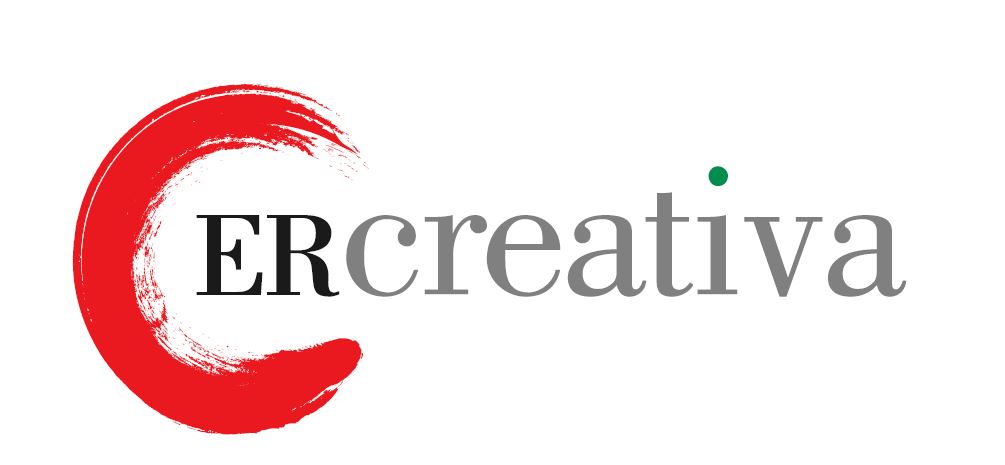 OperaStreaming
Project coordinator
Fondazione Teatro Comunale di Modena
Via del Teatro 8 - 41121 Modena
P.IVA e CF 02757090366
info@teatrocomunalemodena.it
Tel. 059 - 2033020